'Seeking Sister Wife': Marcus Epps' Criminal History of Domestic Violence Exposed
Seeking Sister Wife Season 4 cast member Marcus Epps' dark history is being brought to light. Marcus is currently being featured on the show with his wife, Taryn Epps, and his fiancée, India Epps. It was revealed that Marcus had been found guilty of domestic abuse in the past. Here's what we know.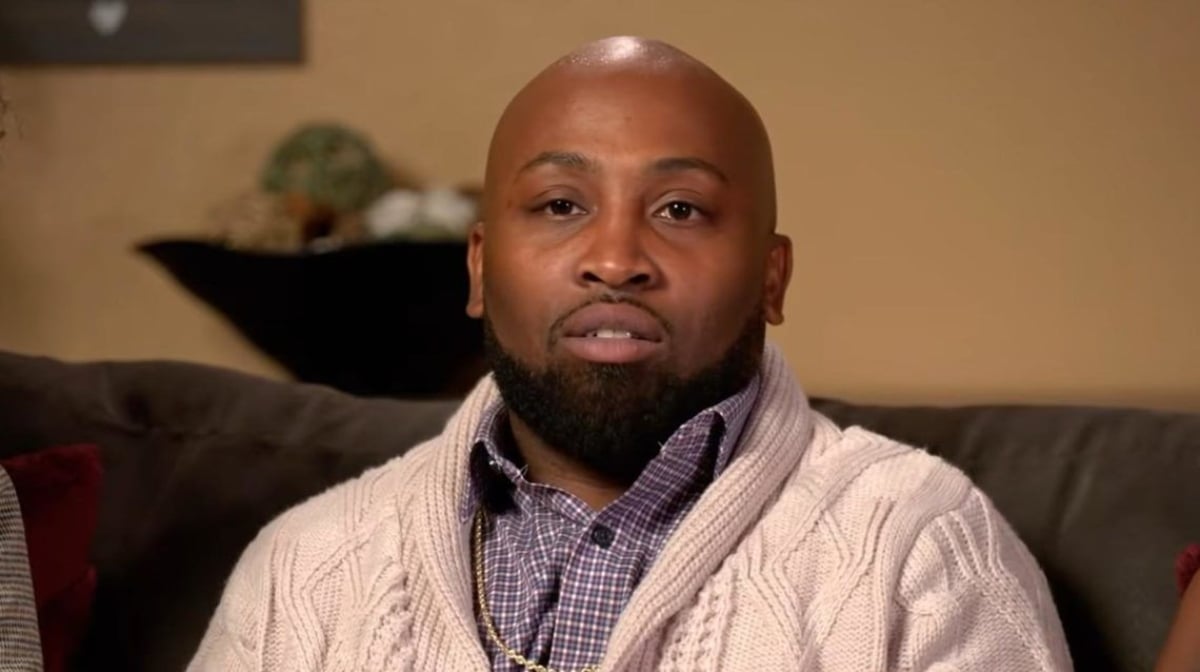 Marcus, Taryn, and India's 'Seeking Sister Wife' journey
The Epps family is one of the new families that joined Seeking Sister Wife Season 4. Marcus has been married to his wife, his college sweetheart, Taryn, for the last ten years. The two began to live a plural lifestyle after Taryn learned about Marcus' infidelity; Taryn separated from him and moved out with their daughter. During the separation is when Marcus met his current fiancé, India. Check out this clip from TLC's Instagram, highlighting how the trio fell in love.
After a year-long separation, Taryn and Marcus agreed to work on their marriage. She moved back in with Marcus and India, assuming that India would move out. However, Marcus wasn't willing to let either of his women go and brought up the idea of becoming a polygamist family. After some time getting to know each other, the women agreed.
In Seeking Sister Wife Season 4, Marcus, Taryn, and India look for another woman to join their family as Marcus' third wife. So far, the trio has faced many disagreements about how a married man should date.
Marcus Epps was found guilty of domestic violence in 2008
According to a report by The Sun, Marcus was found guilty of domestic violence. The documents obtained by the outlet revealed that Marcus was arrested on March 5, 2008, for domestic abuse. Initially, the Seeking Sister Wife star pled not guilty and was held on a $5,000 bond.
Then on April 24, 2008, Marcus was found guilty, and the reality TV star didn't contest the charges. The $5,000 bond was dropped. While there's no mention of who the victim is in this case, Marcus was not allowed to have "unlawful contact" with the person. However, according to the Akron Clerk of Court, all files have been destroyed since the case was over 14 years ago.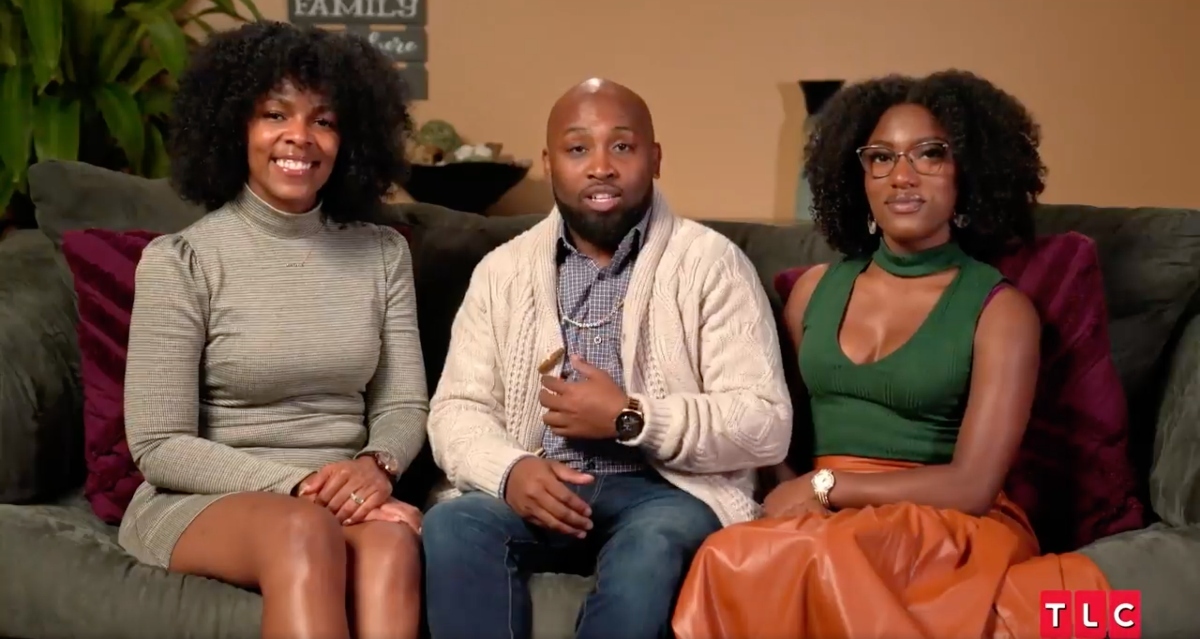 Marcus' dark past exposed
Aside from finding out about Marcus' criminal past, more shocking information was revealed about the Seeking Sister Wife star. According to Starcasm, a shooting scandal happened in October 2020 in Cleveland, Ohio, that put Marcus in the hot seat again.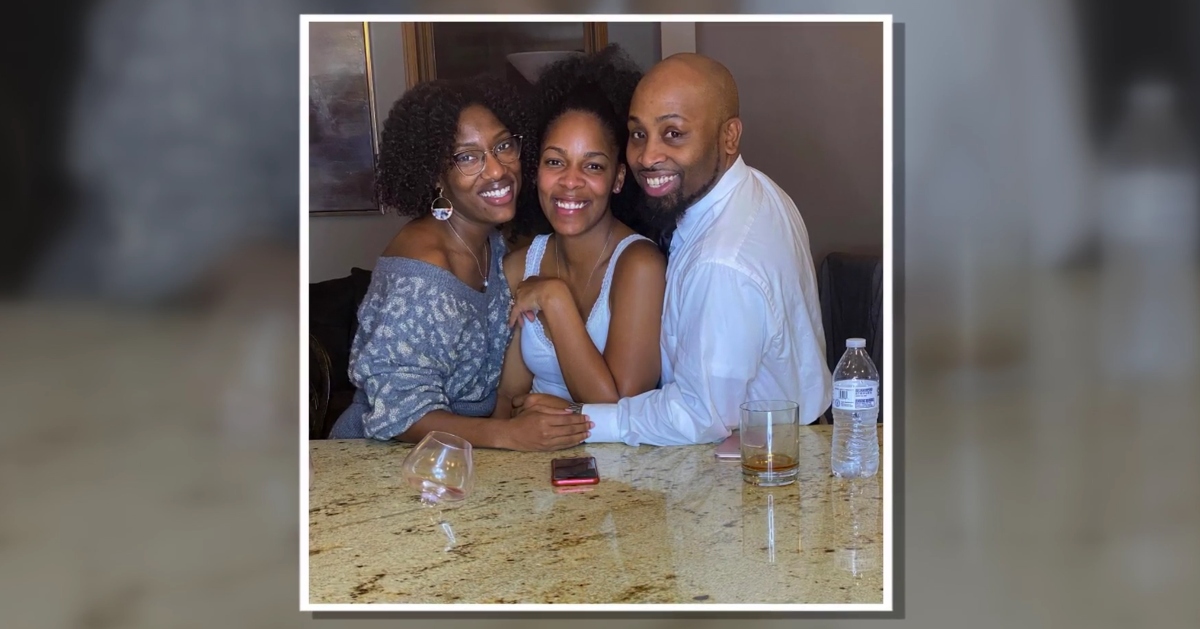 Taryn and Marcus were hosting a birthday party at an "after-hours club" out of an abandoned building that was foreclosed on and was owned by the state. An unidentified man who was denied entry into the "club" opened fire on the front window of the illegal establishment. Three people were reportedly shot. One 27-year-old woman, Shameia Hurth, died from the injuries she sustained from the shooting. The investigation is currently still ongoing.
This isn't the first time Marcus, an elected official of Euclid, Ohio, was the center of controversy. Just recently, Marcus revealed he has 10 children, despite only showing a few of them on camera.
Why did TLC choose to cast the Epps family on Seeking Sister Wife without looking further into their past? Perhaps the TLC show will feature more about the scandals that surround Marcus and the rest of the Epps family.
Seeking Sister Wife airs Mondays at 10 pm EST on TLC and discovery+.
How to get help: In the U.S., call the National Domestic Violence Hotline at 1-800-799-7233 or text START to 88788.
RELATED: 'Seeking Sister Wife': Where To Follow the Season 4 Polygamist Families on Instagram