'Seeking Sister Wife' Season 4: When Does the New Season Air — Release Date and Time
Seeking Sister Wife is back for season 4, featuring three new polygamist families and two returning ones. Here's everything we know about the new season, including the release date and time.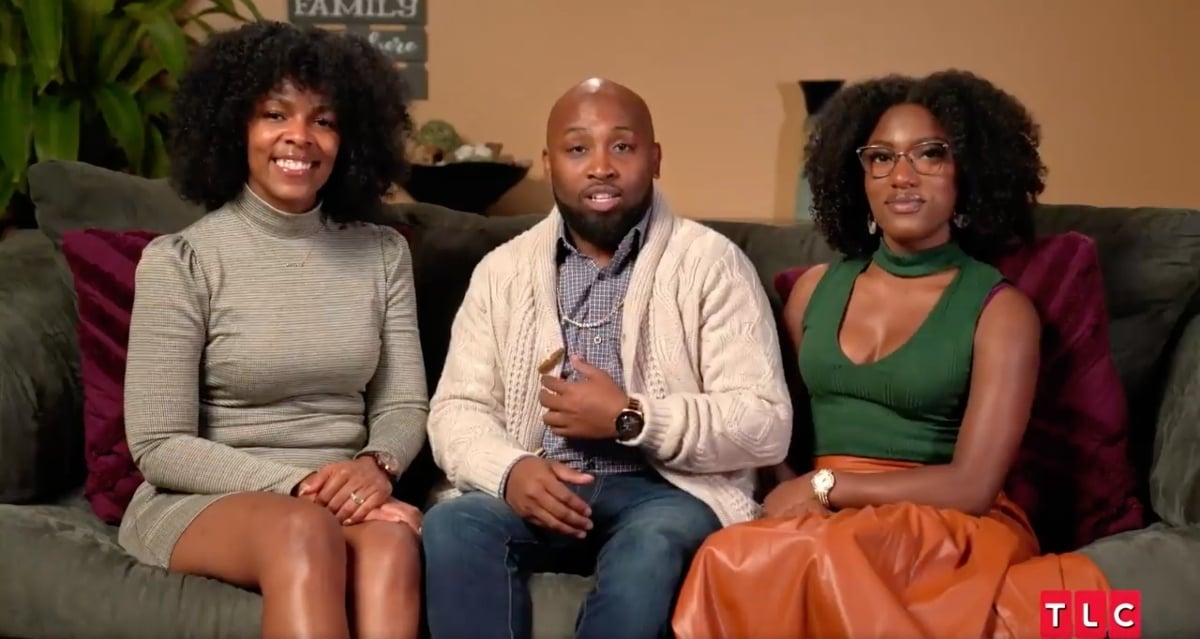 Who will be joining the new season's cast of 'Seeking Sister Wife'?
The cast for the upcoming season 4 of Seeking Sister Wife was just announced. Two couples from season 3 will be returning on their search for a sister wife. Garrick and Dannielle Merrifield eagerly await their potential sister-wife, Roberta's arrival from Brazil.
Sidian and Tosha Jones are taking a page from the Merrifield's book and are seeking a sister wife internationally. They are trying their luck with a Filipino woman, Arielle.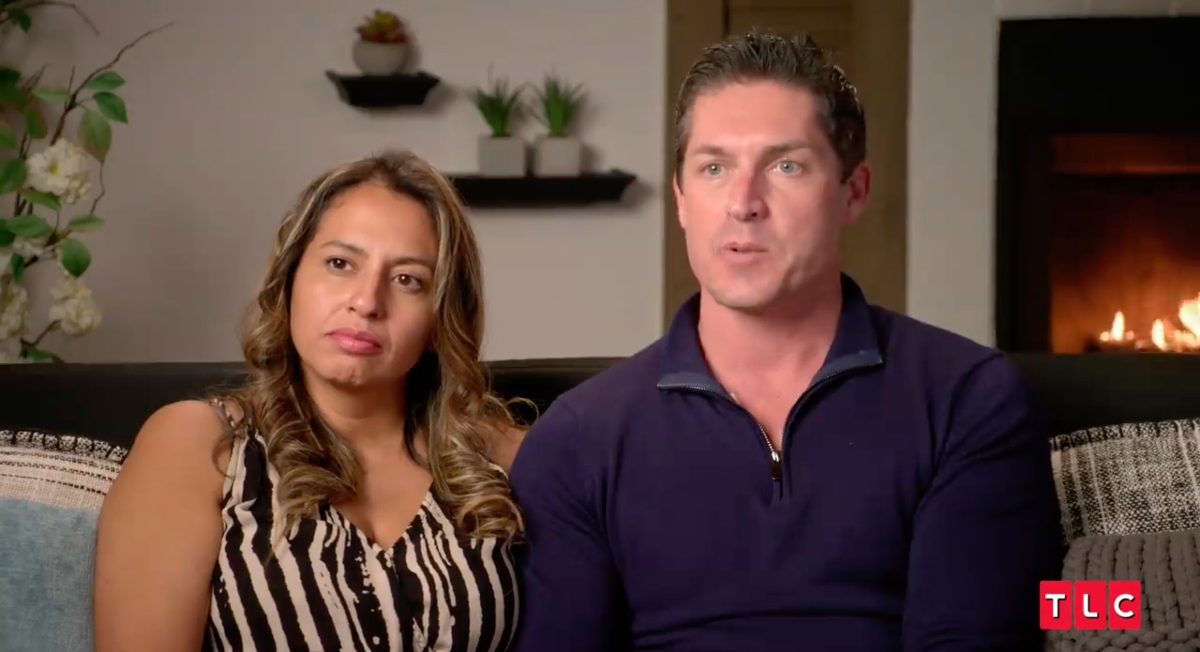 Along with the two returning couples, three new polygamist families are joining the new season's cast. First, there is Steve and Brenda Foley, a couple who have decided to give polygamy another try with a much younger potential sister wife.
Next, there are Nick, April, and Jennifer Davis, who put their spin on polygamy. The two women, April and Jennifer, consider themselves Nick's wives but are legally married to each other. Last but not least are Marcus, Taryn, and India Epps. They are a plural family actively seeking a third wife and navigating the complicated feelings involved with the process.
What is the 'Seeking Sister Wife' Season 4 release date and time?
Season 4 premieres on June 6, 2022, at 10 pm EST on TLC. According to the TLC press release, there will be 14 new episodes this season.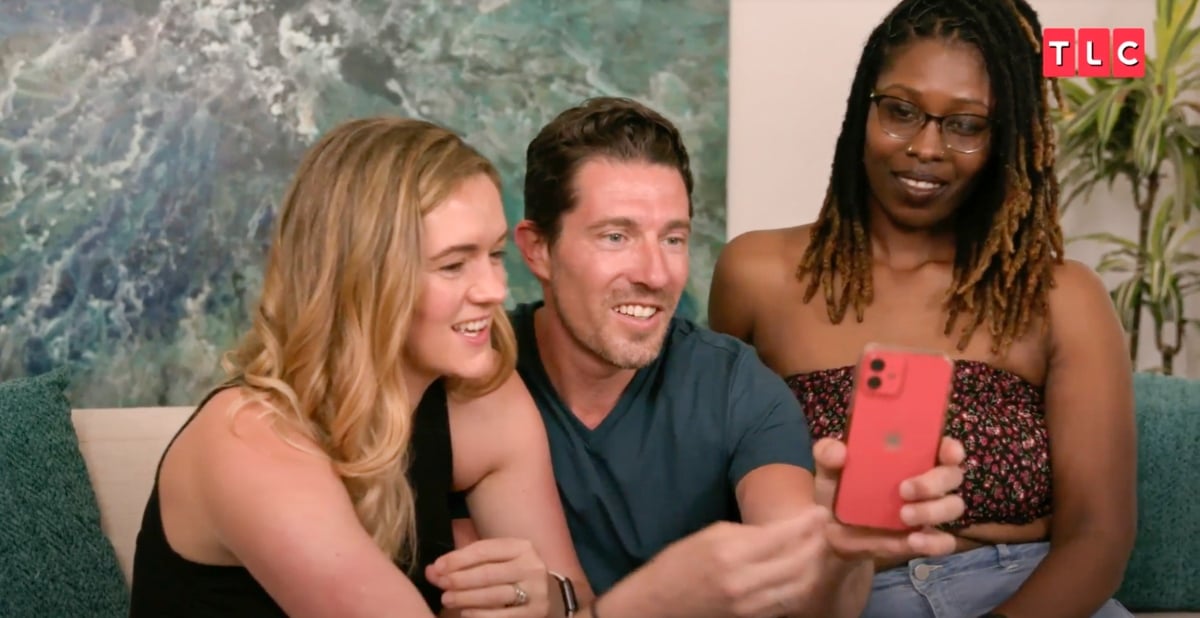 Like other TLC shows, Seeking Sister Wife Season 4 will also be available to stream on discovery+. There will be plenty of drama to look forward to this season.
What to expect from season 4 based on the trailer
Based on the trailer for Seeking Sister Wife (via Instagram), the plural families face growing pains as they attempt to expand their families. The returning couples pick up where they left off, searching for their new wives, but not without conflict.
In the trailer, fans learn that while Garrick and Dannielle wait for Roberta's visa to come to Colorado, Garrick is also courting a new woman, Lea. However, Roberta is upset with Garrick kissing and being intimate with the new potential wife.
Meanwhile, Sidian worries that his new potential wife, Arielle, a former beauty pageant contestant, may be out of his league. He is also concerned that bringing Arielle to the states may damage his marriage with Tosha. Check out the trailer below:
As for the new Seeking Sister Wife families, some new factors come into play. Steve and Brenda Foley struggle to connect with their younger potential sister wife. And Nick and Jennifer's adult children are having issues accepting their new 21-year-old mom, April.
This season, the families' boundaries will be pushed. After agreeing on a curfew for Marcus after his date, India confronts her husband for coming home later than expected.
Will any of these polygamist families be able to handle the pressure of adding a new wife to the mix? Seeking Sister Wife fans will have to tune in to find out.
Seeking Sister Wife Season 4 premieres on June 6 at 10 pm EST on TLC.
RELATED: '90 Day Fiancé' Season 9: All the Red Flags in Kara and Guillermo's Relationship So Far