'Seinfeld' Almost Never Aired, Partially Because of Larry David
These days, everyone knows Seinfeld. Larry David and Jerry Seinfeld's famous "show about nothing" became a comedy mainstay in the American home. The show first aired in 1989, and people still watch it and quote it in 2020. However, there was a time when it seemed as if Seinfeld had no legs. It may surprise fans, but for a while, some cast members didn't think the show was going to ever hit television, and that once it did, it was bound to flop.
'Seinfeld' almost never aired, because of Larry David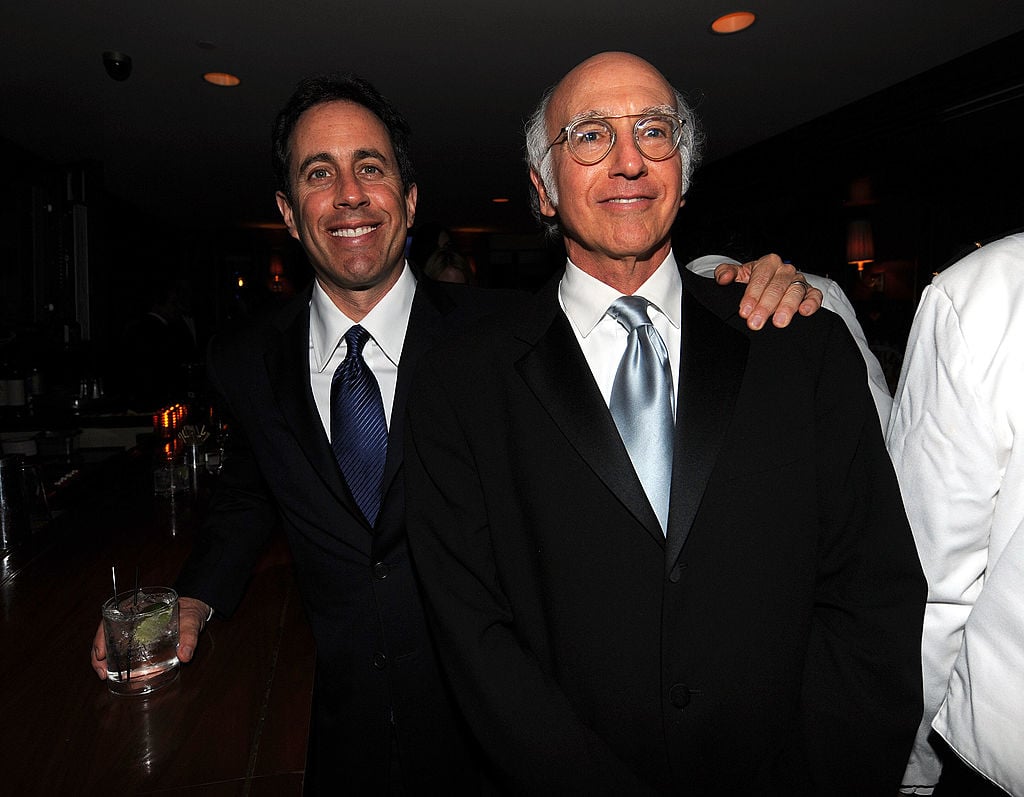 During an interview on Late Night With Seth Meyer, Gilbert Gottfried revealed that Seinfeld almost didn't happen — and that it was due to Larry David's reputation at the time.
Gottfried discusses doing a show with Larry David, that Larry David wrote, called Norman's Corner. Gottfried began, "I did a show with — Larry David wrote it, and it was called Norman's Corner, and it was terrible. And it was so bad a show that when [Jerry] was trying to sell his series, they said, 'Who's creating it with you?'"
Apparently, his answer was not what they wanted to hear. "And he said, 'Larry David. Larry David is running the show.' And one of the executives said, 'Isn't he the guy that wrote that piece of sh*t for Gilbert Gottfried?'"
Gottfried acknowledged that Larry David's work on Norman's Corner almost cost Seinfeld its very existence. However, once the show did get an opportunity to show its pilot, it was surprisingly not well-received.
The cast thought it would flop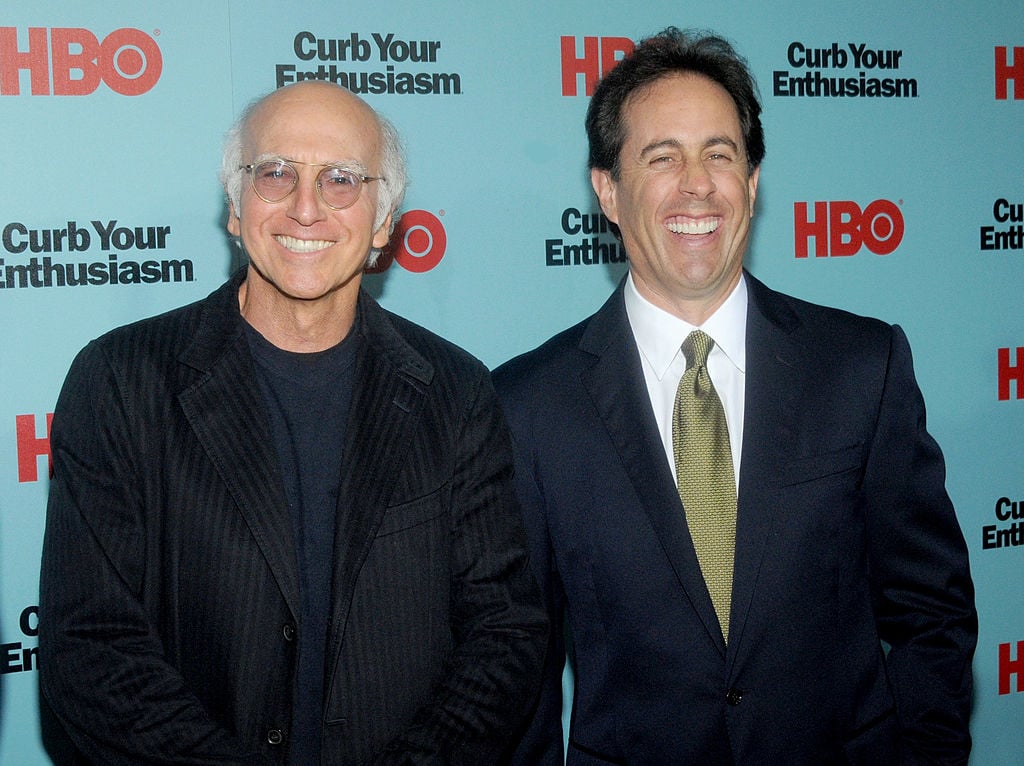 The pilot episode of Seinfeld, named Stand Up at the time, was poorly received by NBC audiences. It received "lukewarm reactions among adults and teens and very low reactions among kids," as reported by Den of Geek. The report concluded that "no viewer was eager to watch the show again."

At the time, the idea for the show seemed to be lost on audiences. As Jerry Seinfeld explained, "Larry said this is what the show should be. Just, you know, making fun of stuff…."
Larry David thought he wouldn't see Jerry Seinfeld again once the show inevitably flopped. In the documentary Seinfeld: How It Began he recalls, "thinking that [he] wouldn't see [him] again for another couple of years."
Jason Alexander, who fans may remember best as George Costanza recalled, "No way. No way. I said to Jerry, 'I think the number one show in America at the moment is ALF. If that's the number one show in America, who's going to watch this?"
However, Rob Reiner at Castle Rock Entertainment recalled, "Larry and Jerry shared such a great sensibility. What was wonderful was you had this curmudgeonly, misanthropic, dyspeptic Larry David being pushed through by this very accessible, likable Jerry Seinfeld… it was a marriage made in heaven."
Despite the initial lukewarm response, the rest is history — Seinfeld made it as one of America's most beloved sitcoms.
Netflix signs 'Seinfeld' deal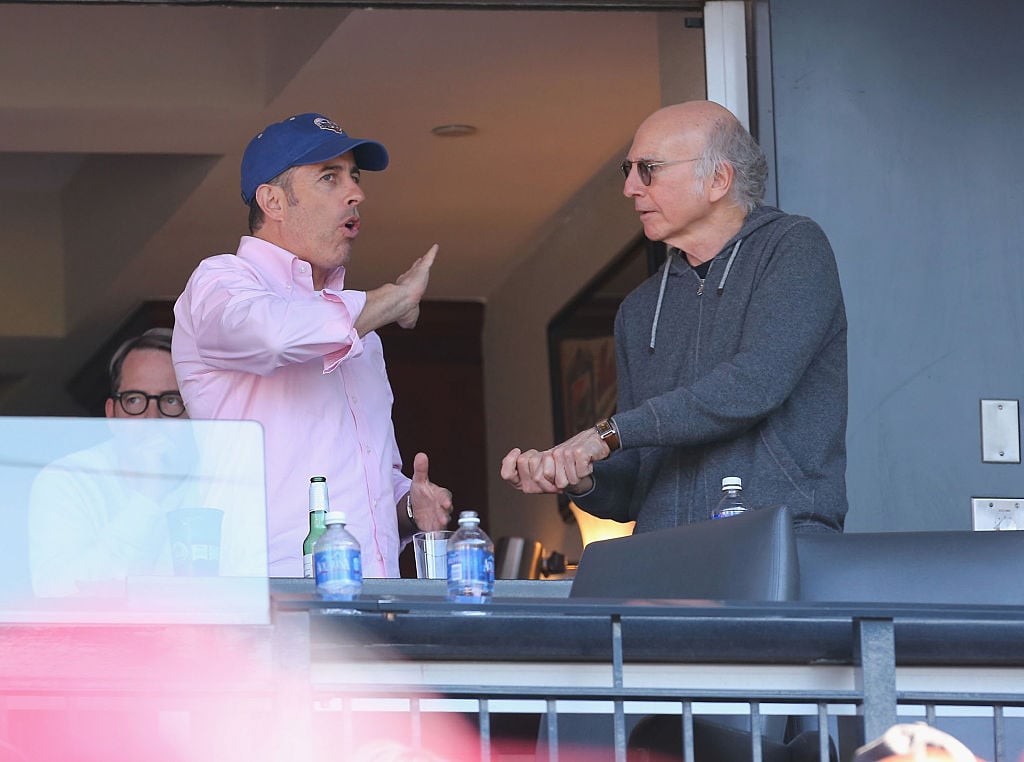 Meanwhile, Netflix users have something to look forward to when it comes to Seinfeld. Fans of Jerry Seinfeld and Larry David's seminal work will be able to stream the show on Netflix in 2021.
Ted Sarandos, the chief content officer at Netflix, said, "Seinfeld is the television comedy that all television comedy is measured against. It is as fresh and funny as ever and will be available to the world in 4K for the first time. We can't wait to welcome Jerry, Elaine, George and Kramer to their new global home on Netflix."