'Seinfeld' and Robin Williams Helped Steven Spielberg Lighten the Mood on the 'Schindler's List' Set
Schindler's List will go down in history as one of the most historically significant films ever made. Steven Spielberg's epic drama explores the Holocaust during World War II in a frank, emotional manner and with his flair for storytelling. The subject matter is grim and depressing, however, it was a tale that needed telling.
Unsurprisingly, the actors and the Academy Award winning director often felt sadness during filming such a deeply disturbing film. Spielberg avoided becoming too depressed by bringing two of the funniest things he could think of to the set.
'Schindler's List' is based on a true story
There are many Holocaust survivor stories in the world but the one about German Nazi party member Oskar Schindler is one of the most incredible. Spielberg's film tells the story of how Schindler secretly helped save more than 1,200 Jewish people from being killed in concentration camps. Poldek Pfefferberg, one of the men he rescued, made it his life's mission to tell Schindler's story. The film is part of that legacy.
But telling the true, graphic tale of the Holocaust was daunting work even for a seasoned filmmaker like Spielberg. He wanted to pay homage to Schindler's brave work. It just came at a cost.
"When I went to Poland to start working on Schindler's List, I quickly realized after a couple of days of filming that this just wasn't a natural reflex of my filmmaking instincts — this was going to be something that was going to change my life," Spielberg told The Hollywood Reporter.
He was right about that.
Spielberg lightened the mood in the most unusual way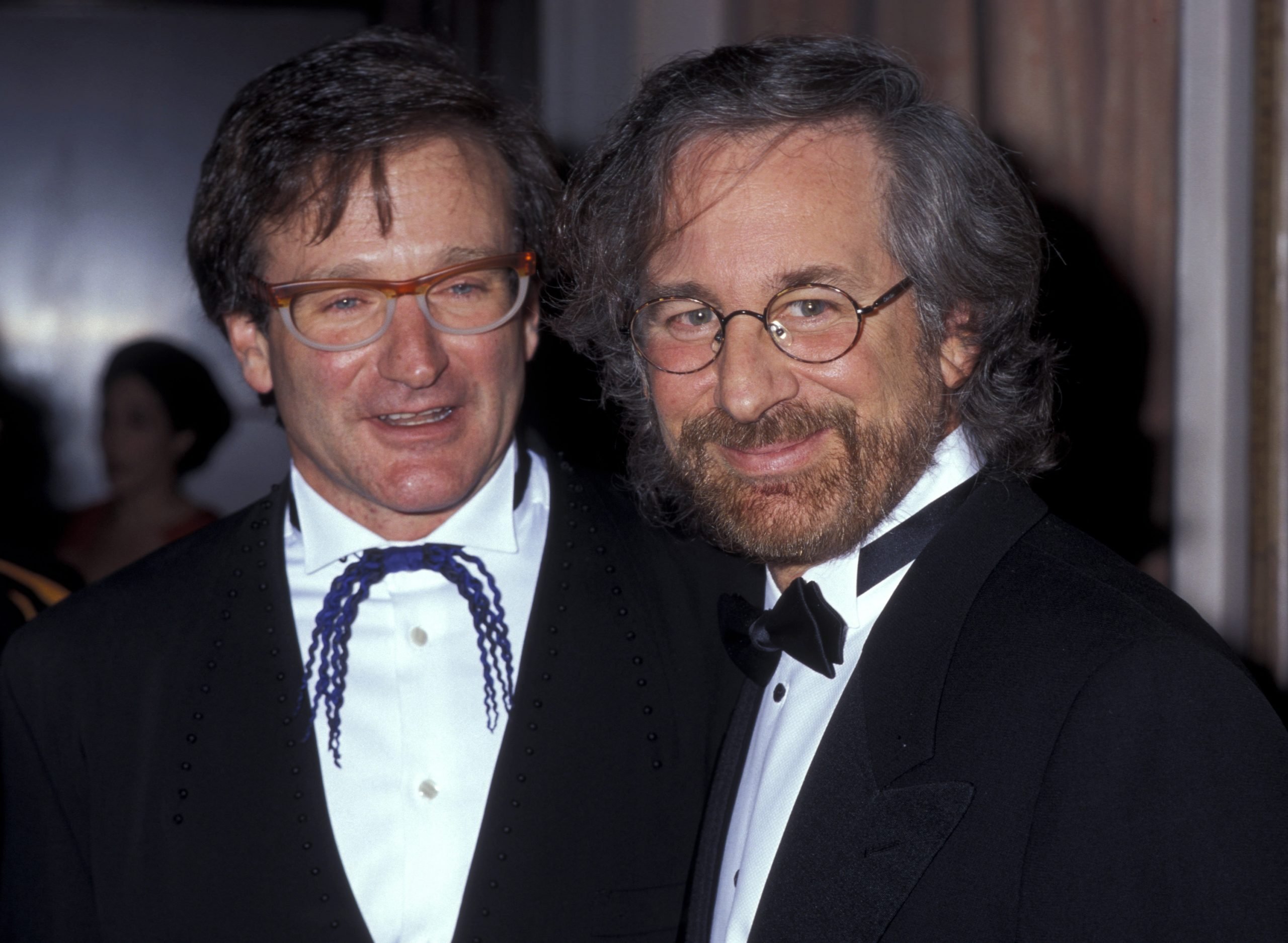 It was impossible to avoid feeling sad while dealing with such heavy subject matter. But rather than keeping a somber mood during filming, Spielberg admitted to keeping his spirits up in a truly relatable way.
The 73-year-old director put on episodes of the iconic NBC comedy, Seinfeld, so he could encourage laughter on set. He also took time to speak on the phone with his friend, comedian Robin Williams.
"[Williams] would call and do 15 minutes of stand-up on the phone," Spielberg told Variety. "He never said bye. He hung up on the loudest laugh you gave him."
'Schindler's List' received international acclaim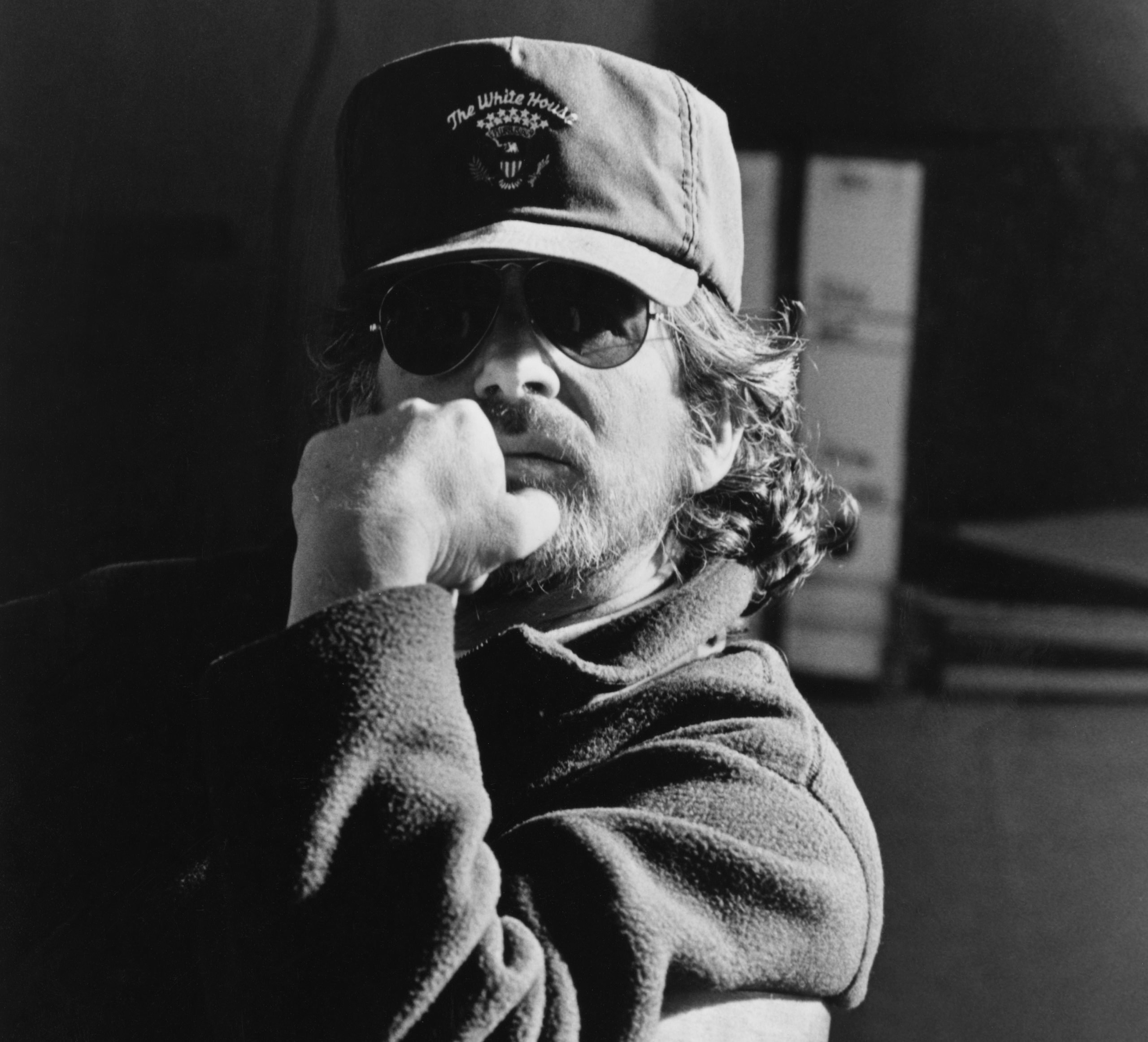 It may have been difficult to produce, but the finished product was ultimately worth it. The 1993 drama was nominated for 12 Academy Awards and won 7, including Best Picture, Best Director, and Best Adapted Screenplay. It's ranked among the top 100 best American movies of all time by the American Film Institute. Plus, the film was added to the National Film Registry as a "culturally, historically or aesthetically significant" work.
And the director is happy he made Schindler's List. He hopes future generations can learn from the movie — plus not repeat the same mistakes.
"No one makes movies thinking they are going to do anything other than come out on all the other ancillary markets, come out on DVD and come out on television and that's going to be it," Spielberg told THR.
"The shelf life of Schindler's List has renewed my faith that films can do good work in the world, but it's up to people to allow those images to be impressionable, to last and for people to do something about it."