'Seinfeld' Star Jason Alexander Recalls Being Hated After 'Pretty Woman' Role — 'I Got Punched Many Times'
Most fans associate actor Jason Alexander with the hit NBC sitcom Seinfeld, and for good reason. Over 9 seasons, Alexander portrayed Jerry Seinfeld's curmudgeonly best friend George Costanza and absolutely nailed the role. Even now, some people have a hard time distinguishing the real person from the character.
However, Alexander took on another tricky role in Pretty Woman which caused fans to typecast him. And this time, they didn't love the actor nearly so much because he acted like a total scumbag.
Jason Alexander played a sleazy character more than once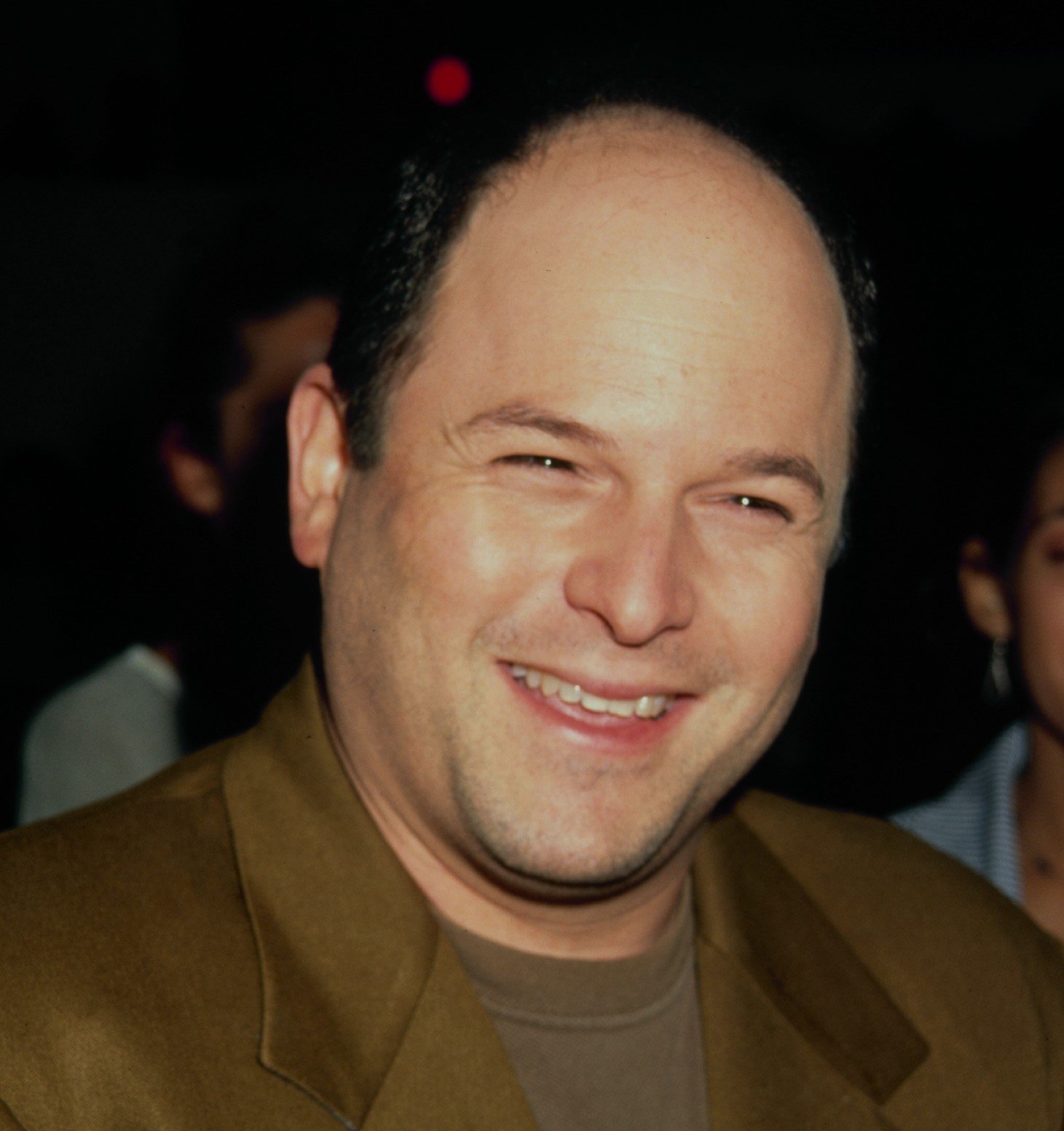 Alexander was born Jay Scott Greenspan in New Jersey, where he became interested in performing from a young age. He started out doing magic tricks at school before transitioning to acting after realizing "the whole thing's an illusion — nothing up there is real."
The actor started out as a Broadway actor before getting cast on Seinfeld, the career-defining role that changed everything. But he also did several movie roles in between and somehow, always played a certain type of unsavory character.
Alexander portrayed Richard Gere's selfish, money-obsessed lawyer in Pretty Woman (1990). Later, he was cast as the womanizer Mauricio in Shallow Hal (2001).  
Fans reacted badly to Alexander's role in 'Pretty Woman'
Pretty Woman is one of the most iconic romantic comedies of all time. The story follows wealthy businessman Edward Lewis (Richard Gere) and sex worker Vivian Ward (Julia Roberts). Edward invited Vivian to spend a week with him and the pair ends up falling in love with each other. For the most part, Edward keeps Vivian's career secret from everyone, but he does tell his lawyer Philip Stuckey (Alexander) her true identity when Phil becomes paranoid that she's really a corporate spy.
During one infamous scene, Phil propositions Vivian, who by that point already has feelings for Edward. She gets into a huge fight with Edward for telling her secret. And fans hated Phil — and by extension, Alexander — for making their beloved Vivian feel cheap.
"I was known around the world as the asshole who tried to rape Julia Roberts so women hated me," Alexander told ET Canada. "I would walk down the street and women would say mean things to me. I got punched many times. I got spit on by one woman. It was a rough year."
George Costanza was based on a real person
Though fans didn't react as strongly or negatively to Alexander's portrayal of George Costanza, he was another flawed character. A real-life Costanza sued Seinfeld creators for copying his likeness on the show. But they insist the character was really based on co-creator Larry David.
At first, Alexander saw him more like legendary director Woody Allen. "The four pages read to me like a Woody Allen script, so I went 'Alright, I'll do Woody Allen,'" the actor recalled to ET Canada.
"That's where the glasses came from and where the really thick New York accent came from as an idea. I got put on tape in New York and I went 'I'll never see this. You're not gonna get a job this way.' And about a week later I got a call from Larry and Jerry… and it all clicked."
Alexander may play a convincing neurotic, womanizing creep. But that doesn't mean he acts like one in real life.