'Selena: The Series': The 1 Thing Christian Serratos Has In Common With Selena That Jennifer Lopez Doesn't
25 years after her untimely death, Selena Quintanilla is still a part of the cultural zeitgeist. In 1997, Jennifer Lopez brought the Queen of Tejano Music to life on screen. Now, the "Como la Flor" singer is returning to people's screens in a new series on Netflix.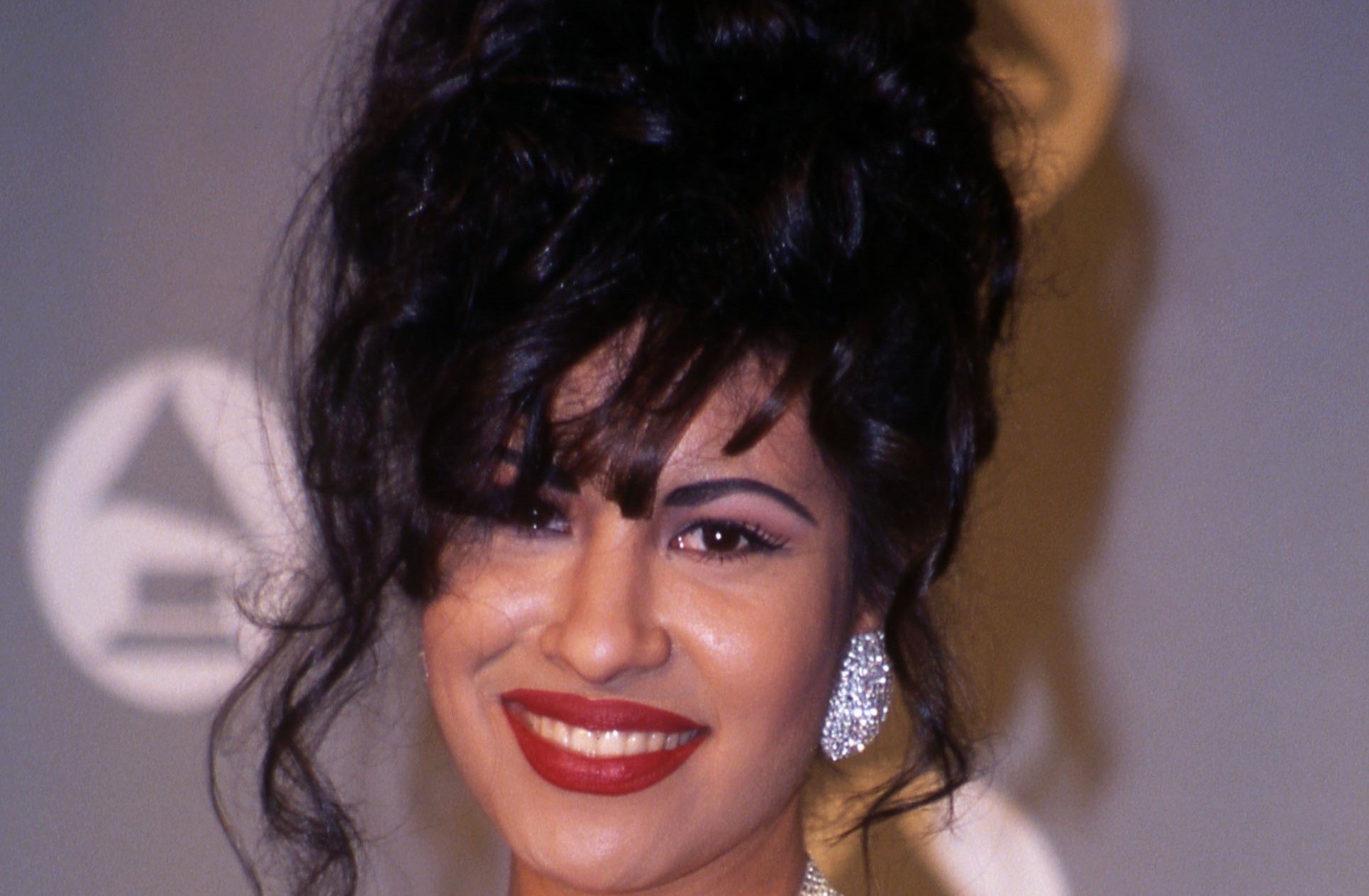 Selena's story has been on screen before
The Selena biopic came just two years after Quintanilla's shocking murder by her fan club president, Yolanda Saldívar. The wound was still fresh, but fans loved getting to see their queen come to life on screen. It was Jennifer Lopez's first big role, and ended up becoming her breakout.
2020 marks 25 years since Quintanilla's death, so it's as perfect a time as ever to introduce the legendary singer and her story to a new generation. Netflix's Selena: The Series tells the story of Quintanilla and her family members as they navigated their newfound fame, and eventually the superstar power of the family's youngest child.
This time around, Quintanilla is played by Twilight and The Walking Dead actor Christian Serratos. Getting to play the Latin music icon was a dream come true for her.
"This is a way for me to thank her for everything she's done," Serratos told MTV News. "But I also just want people to enjoy seeing this woman who we love so much. I want them to enjoy seeing any bit of her story again."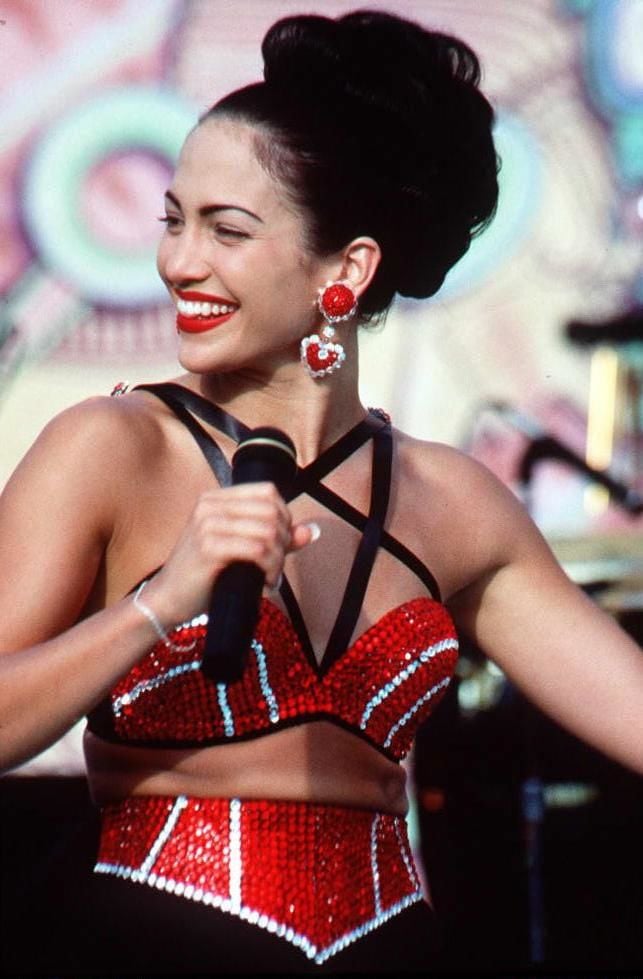 Jennifer Lopez faced backlash for playing Selena
Even though the Selena biopic is beloved by many now, that wasn't the case at the time. Many Latinos who were fans of Quintanilla and were excited to see her story told on screen were disappointed that the movie cast Jennifer Lopez, a Puerto Rican-American actor, to play her.
Entertainment Weekly reported on the backlash that Lopez faced way back in 1996 before filming for the movie even started. "I know a few people were protesting, but in Corpus [Christi, Texas, Selena's hometown] everyone has been really supportive," Lopez insisted.
The director of the film, Gregory Nava, didn't understand why people were so upset. "It was a little hurtful," he admitted. "[The protesters] should be celebrating that we have an all-Latino cast and that Jennifer Lopez, one of our own, is becoming a star."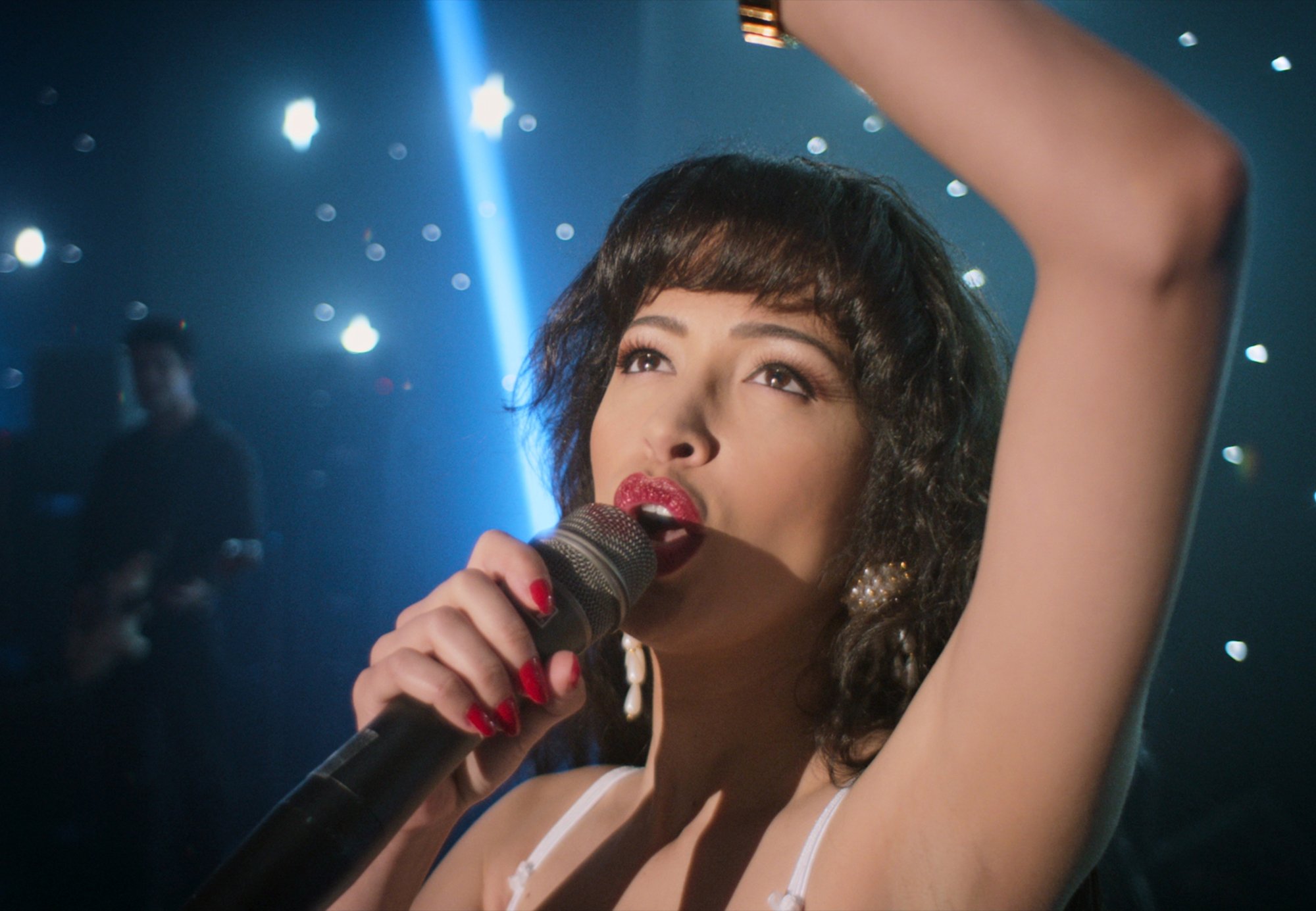 RELATED: Jennifer Lopez Had to Fight For Her Role in This Blockbuster Movie
Christian Serratos has something in common with Selena that J. Lo doesn't
It's an almost impossible task to do someone like Selena justice, and Serratos worked hard to make Quintanilla's spirit shine through. At age 30, Serratos was also given a difficult task to play the singer who was killed at age 23; Lopez, on the other hand, was 25 when she was cast in the movie.
There's also one other significant difference between Serratos and Lopez: unlike Lopez, Serratos is actually Mexican American, meaning one of the most famous Mexican Americans in the world is finally played on screen by a Mexican American actor.
"I definitely grew up with my mom's [Mexican] heritage all around," Serratos told Ask Men of her upbringing. "My family spoke Spanish in the house. Our Hispanic culture was definitely there."
She went on to discuss the other things that she and Quintanilla have in common. Quintanilla faced criticism from both Mexicans and Latino Americans who felt that she wasn't Latina enough because she couldn't actually speak Spanish.
"We both grew up Mexican American and struggled with things like language and wanting to feel included," she told the Los Angeles Times. "And she had been trying to break out into the industry for so long, and oftentimes, it wasn't easy for her because she was a young girl, she was a Latina."
"All of the things that made her a legend and made her a star started when she was a kid," she continued. "I felt her so desperately trying to convince people that her ideas were innovative, and she trusted in herself so much, and I really admire that."
Serratos reiterated her thoughts about the obstacles Quintanilla faced in an interview with Marie Claire. "Her struggle was the struggle," she said of the Tejano music icon. "She was working so hard to accomplish things as a woman, as a minority. I hope people see the walls she worked to tear down to be respected, to be heard."