What Is Selena Gomez's '999' Collaborator Camilo Known for?
Selena Gomez's single '999' is a collaboration with Camilo, a popular artist. But for Selenators looking to learn more about him, here's the scoop.
Selena Gomez remains well known as a former Disney star years after departing the network. But her career as an adult brought the world some stellar acting and some of the most talked-about songs. Gomez stayed very busy in August 2021. Her Hulu series Only Murders in the Building. And she released a musical collaboration with Colombian singer/songwriter Camilo, titled "999." The light, romantic pop song exudes passion and longing.
While Gomez is a household name in the United States and around the world, many music fans outside of Columbia may not yet know Camilo and his work. But the release of "999" could change that.
Selena Gomez and Camilo announced their new collaboration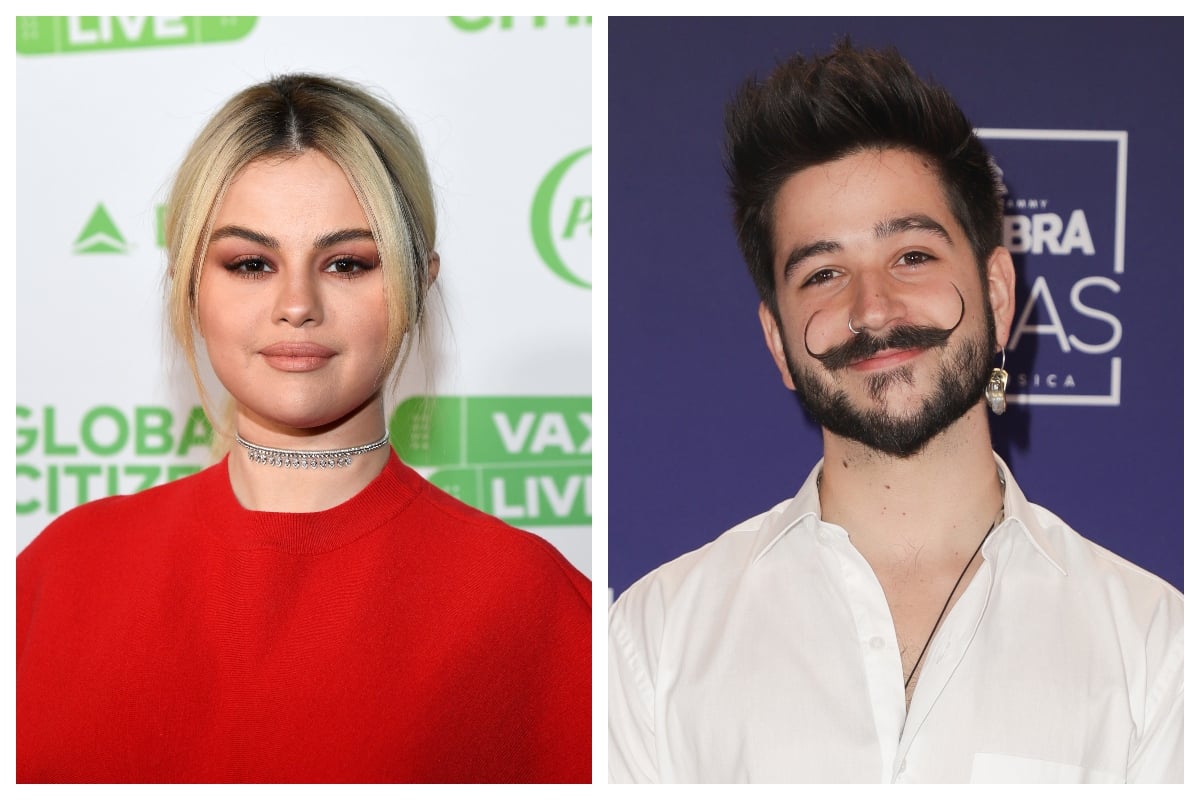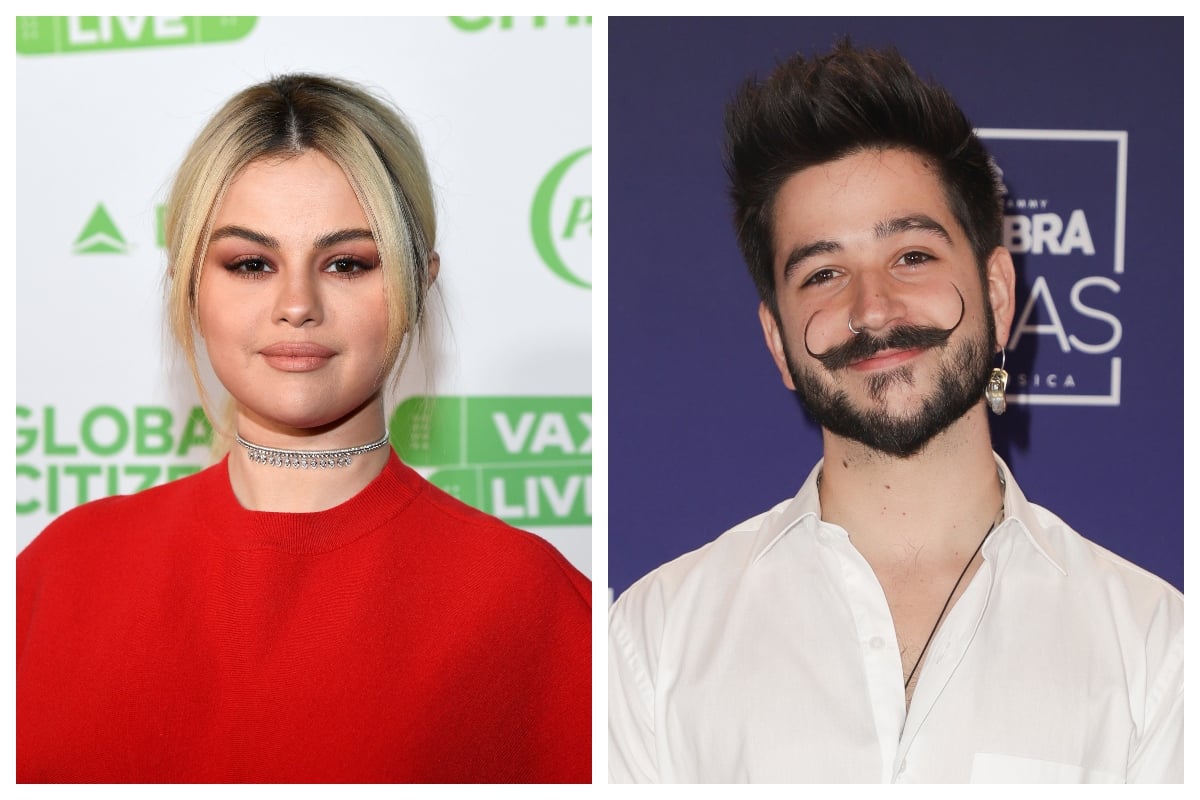 Earlier in 2021, Gomez released her first Spanish EP titled Revelación. This brought her a variety of accolades, including becoming the first woman to top the Latin albums chart since 2017. It is no wonder that Gomez wanted to continue her work in Latin music with her brand-new collaboration with Camilo.
On August 23, Gomez and Camilo announced the release of the single with dual posts on social media, as well as a more traditional press release for those in the media. Fans clamored to pre-save the single to their favorite streaming services. The single dropped on August 27, quickly being met with much acclaim. Edgar Barrera produced the track, while Camilo himself wrote it.
Along with the single, Gomez and Camilo also released a music video that features the song along with a visual pop of vivid colors and wild wigs, bringing to life the lyrics and breezy pop beat. The video was directed by Sophie Muller.
Who is Camilo?
Camilo Echeverry (who uses only Camilo as his stage name) was born in Medellin, Colombia. He is a singer, songwriter, and record producer. In the Latin pop world, fans know him for his singles "Favorito," "Tutu," and "Desconocidos."
Like Gomez, Camilo's big break came from appearing on television. He won Factor XS in 2007, a Columbian talent show similar to The X Factor. After the win, he released his first single and went on work with a variety of other artists on their songs as well as his own. Some of the artists he has written and produced for include Becky G and Bad Bunny. Camilo has also earned both a Grammy nomination and a Latin Grammy win.
When it comes to musical style, Camilo promotes love and positivity in his music as well as on social media.
Camilo's views on collaborating with Selena Gomez
Camilo expressed only positivity surrounding the song and working with Gomez. Speaking to Entertainment Tonight interview in March, he shared his thoughts on his collaborations with many artists that he has admired most of his life, saying: "I think they are songs that will make a lot of people dance and celebrate and laugh."
When it comes to Gomez specifically, Camilo knew that this song was made for her. In a press release, he noted he based "999" on the "color of her voice" and that the song wouldn't have existed in this form without this very specific collaboration choice.
And the love for the song and the experience working together is mutual. Gomez knew "999" was something special when she first heard it. "When they played it for me, I was like, 'Oh my goodness. It sounds so beautiful and passionate.' I loved it immediately," she said (via Entertainment Tonight).