Selena Gomez Is a First Time Voter and She Isn't Ashamed to Admit It
Selena Gomez may have hit the legal voting age over a decade ago, but the 2020 election is the very first time that the Rare singer has exercised her right
Selena Gomez may have hit the legal voting age over a decade ago, but the 2020 election is the very first time that the Rare singer has exercised her right to vote. Gomez has certainly been more vocal in the past few years about important issues. She has used her influence to spotlight quite a few causes, so why has she never voted before?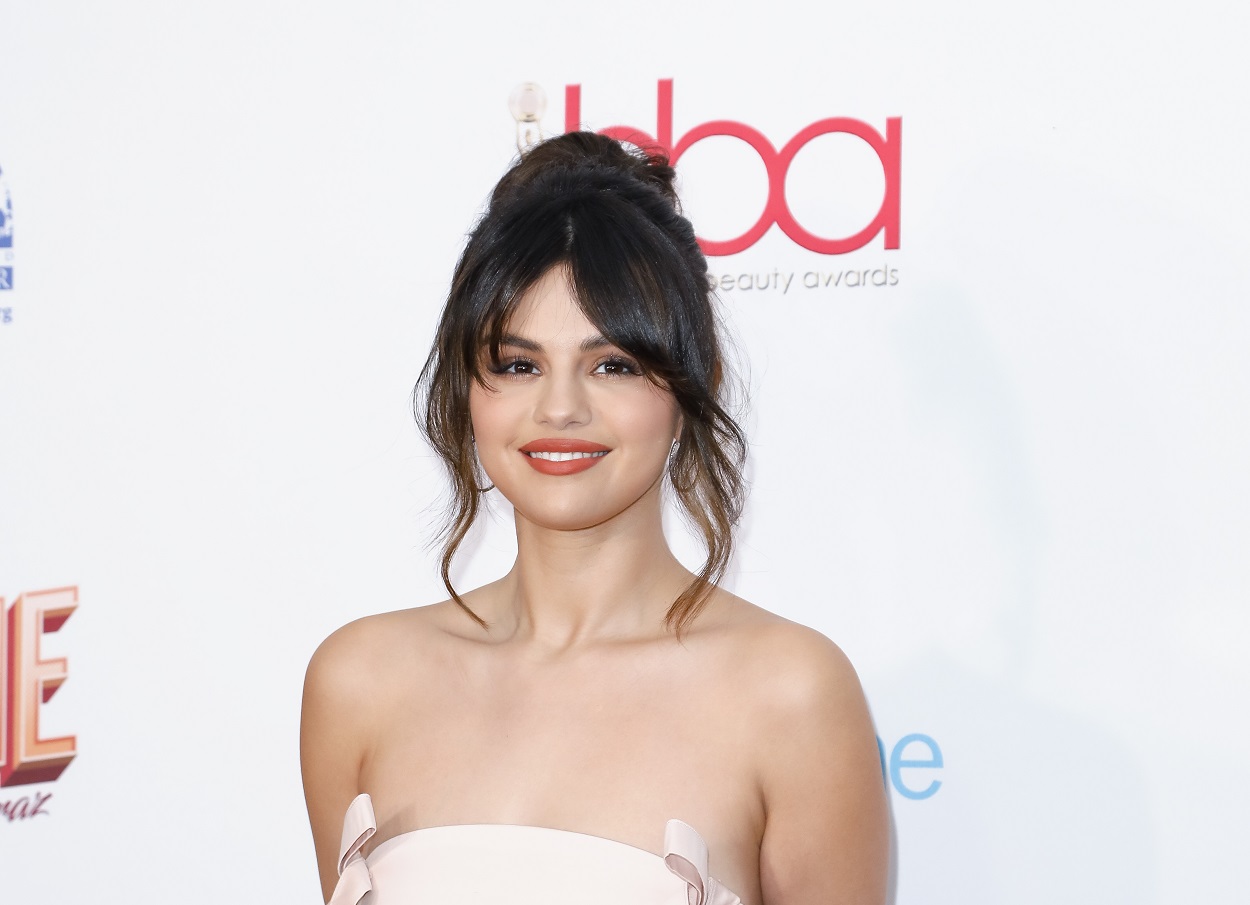 Gomez got her start in the entertainment industry at a very young age when she was cast on Barney & Friends. But she became a household name thanks to her tenure on the Disney Channel with her hit show, Wizards of Waverly Place. As her popularity and wealth increased so too did her philanthropic nature. Gomez became an ambassador for UNICEF and traveled around the world to support the cause.
Selena Gomez raises awareness about immigration with the Netflix documentary, 'Living Undocumented'
The "Look At Her Now" artist has also shown great passion for issues surrounding immigration. She served as the executive producer on the Netflix documentary Living Undocumented. Gomez has also been vocal with her fans about how immigration has affected her family.
Rare Beauty pledges to support mental health
Gomez has also used her fame and resources to speak about the importance of mental health. In fact, her new makeup company, Rare Beauty has pledged to donate $100 million over the next decade to provide necessary mental health resources to underserved communities. The 28-year-old has also been very vocal about her own mental health and shared that she herself has been diagnosed with Bipolar Disorder.
The 'Selena + Chef' star has been vocal about the 2020 election
It's clear that Gomez has been using her platform to affect change. And, for the past few months, her focus has been on encouraging her millions of fans to vote in the upcoming 2020 election. The Selena + Chef star recently helped narrate a Netflix documentary entitled Whose Vote Counts, Explained. She also has been very vocal about making sure to encourage her 195 million Instagram followers to make sure that they are registered to vote.
On Saturday, October 24, 2020, Gomez even hopped on Instagram live with her friend and fellow actor, Timothée Chalamet while he was in line to vote in New York. The pair encouraged their fans to get out and vote and Gomez shared that she'd already filled out her ballot and mailed it in. That same evening the "Souvenir" singer participated in Voting Power Hour which urges people to text their friends and family members to ensure that they have a voting plan.
Gomez shares she's a first time voter at age 28
During Voting Power Hour, Gomez was asked to reflect on her very first time voting. The actor revealed that this election was actually her very first time voting in any U.S. election. "Umm I mean—I think this honestly… I'm not ashamed to say this— but kind of, I kind of…this was my first time," Gomez confessed. "And I'm gonna say that because I've never felt…and this is so true and I now like admitting it to people…Like I — My vote counts, every little thing counts," Gomez added.
It's good that Gomez has come to realize just how impactful her vote is. Furthermore, it's great to see that she's using her platform to encourage others to vote also. Hopefully, her candor will inspire her fans of all ages to get out the vote during this election and all future ones.