Selena Gomez and David Henrie Announce 'Wizards of Waverly Place' Virtual Reunion
In the age of coronavirus, many actors and celebrities have kept themselves busy by reuniting with former castmates — virtually, of course. The stars of Community, The Office, The Fresh Prince of Bel-Air, The Parent Trap, Lizzie McGuire, and more have all come together for some nostalgic trips down memory lane as they read from past scripts and reminisce on their times working together. Now, Wizards of Waverly Place is getting the virtual reunion treatment.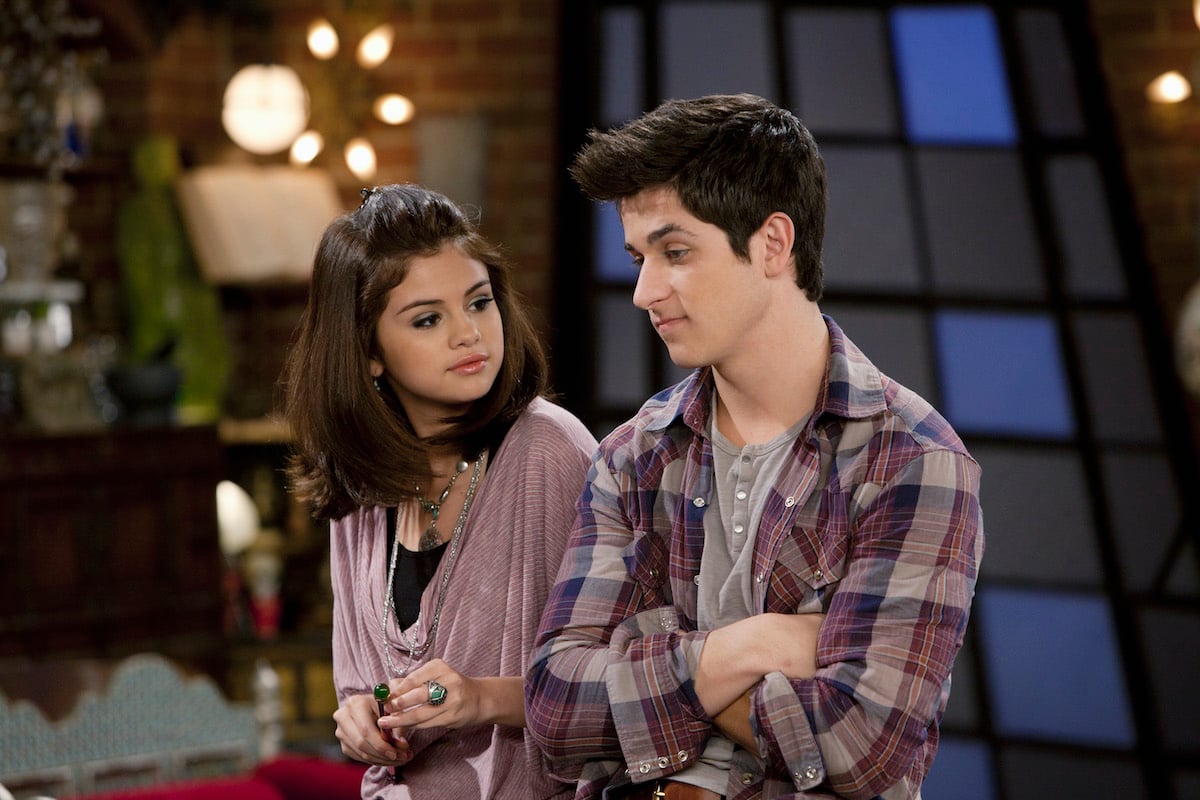 Selena Gomez and David Henrie teamed up behind the camera
Selena Gomez and David Henrie's friendship dates back over a decade to their time together on the Disney Channel hit Wizards of Waverly Place. Gomez played Alex Russo, the magically gifted younger sister of Henrie's David Russo. Their on-screen relationship never failed to make us laugh, but in recent years, Gomez and Henrie have started to work together behind the camera: Henrie is making his directorial debut with This Is the Year, and he brought on Gomez as an executive producer for the movie. In addition to starring Henrie's brother Lorenzo, Wizards alum and Gomez's former on-screen love interest Gregg Sulkin also appears in the film.
'This Is the Year' will go digital for its premiere—and you're invited
Most movie premieres are exclusive events open to cast, crew, and the various plus-ones that they bring. The COVID-19 pandemic has upended practically every area of Hollywood, and premieres are no different. As a result, This Is the Year is going digital for its premiere on August 28th at 7:30 p.m. ET. "Most premieres are only for a very small, select group of people, but not this one," Gomez said in a video announcement released yesterday. "We want all of you to watch it with us." Henrie echoed a similar sentiment, tweeting "Couldn't be more humbled to bring you a feel good movie that @selenagomez executive produced and I directed called @thisistheyearfilm !"
RELATED: This 'Wizards of Waverly Place' Star Now Works in a Hospital Across the Street from Disney
The premiere will double as a mini Wizards of Waverly Place reunion
In a surprise announcement yesterday, Selena Gomez announced that she and David Henrie would be present for the premiere event. In addition, the event will feature Q&As with Gomez, Henrie, and the cast members, bringing together three old Wizards castmates as two of its lead actors begin new careers behind the scenes. "I know [This Is the Year] will give you all the feels," Gomez says in the announcement video. "With all the craziness going on in the world, a feel-good movie is just what we need."
TikTok stars Charli and Dixie D'Amelio are hosting the premiere, with live music from lovelytheband
Charli D'Amelio has built a career on TikTok and has become the platform's most followed user—much like how Selena Gomez was once the most followed Instagram user. Because This Is the Year is a teen dramedy, it was a natural choice to recruit Charli and her sister Dixie to host the premiere and appeal to the movie's Gen Z target audience. The musical stylings of indie-pop band lovelytheband will help turn the party.
The premiere event will benefit COVID-19 relief
In addition to bringing together some familiar faces to celebrate a new movie, the This Is the Year virtual premiere will benefit Plus1's COVID-19 Relief Fund. All ticket sales for the premiere will go toward the organization's efforts in fighting the virus and protecting those most at risk in the pandemic.