Selena Gomez Says Being Diagnosed With Bipolar Made Managing Her Mental Health 'Less Scary'
Selena Gomez has been wowing her audiences with her performance ever since appearing on Disney Channel. Gomez might have found her roots in Hollywood as an actor, but opportunities and fame came when she began making and producing music. Gomez found success with songs such as 'Hands To Myself' and 'Bad Liar,' but her latest album Rare has solidified her spot among the greats. Despite Gomez's tremendous success as a child actor and musician, the musician has been battling her own personal issues.
The star has had various medical issues, including receiving a bipolar disorder diagnosis. However, the singer found a way to manage her mental health. Find out how she managed her mental health issues.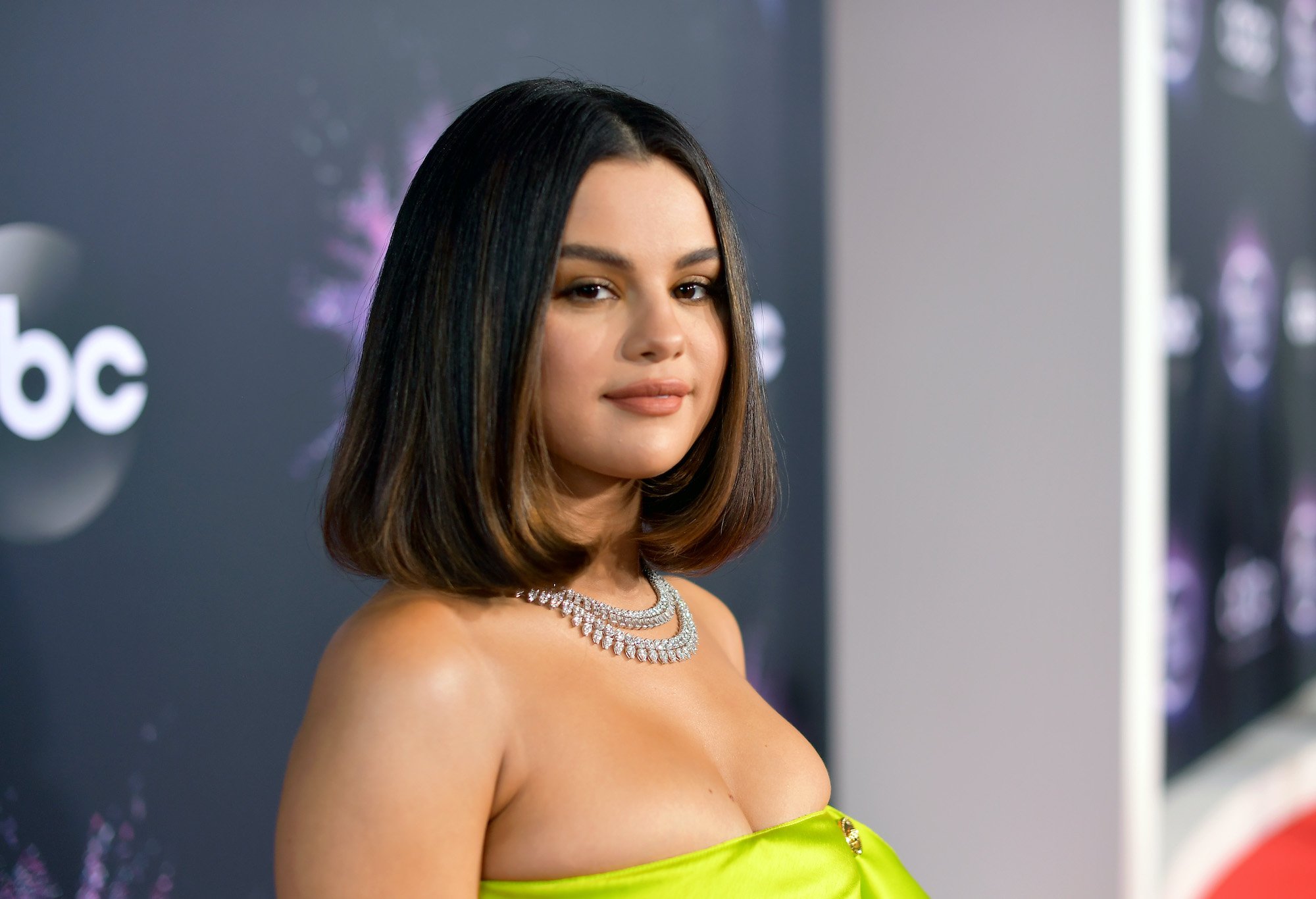 Is Selena Gomez a billionaire?
Gomez auditioned for the hit show Barney & Friends, where she met her former BFF Demi Lovato. Gomez was selected to play Gianna. The show was the star's first acting gig, and the star recalled having been frightened and shy. She, however, credited Barney & Friends for her acting courage. The star appeared in thirteen of the show's episodes until the producers had to let her go since she was getting old for the show.
While working on Barney & Friends, Gomez guest-starred in films such as Texas Ranger: Trial By Fire, Spy Kids 3-D: Game Over, and The Suite Life Of Zack & Cody. In 2007 Gomez was offered a recurring role in the hit show Hannah Montana playing a pop star called Mikayla. During this time, The Lose You To Love Me Singer filmed two pilot episodes of two shows. The first show was a spinoff of The Suite Life, and the second was a spinoff of Lizzie McGuire.
She later auditioned for a part in the Wizards of Waverly Place series and got the lead part to play Alex Russo. The show forced Gomez and her mother to relocate to Los Angeles. The star played a teenage girl from a family of wizards who owned a restaurant in New York. Wizards of Waverly Place quickly became a rating juggernaut and propelled Gomez to mainstream stardom. She also appeared in Another Cinderella Story. Gomez has been actively involved in the making and production of the hit show 13 Reasons Why. While not a billionaire, the star has an impressive net worth of $60 million.
Did Selena get a kidney transplant?
Gomez has had her fair share of medical problems in the past. Sometime between 2012 and 2014, the star was diagnosed with Lupus. In 2017, Gomez revealed via her Instagram account that she had decided to withdraw from attending all public events since she had received a kidney from her friend and Grown-ish actor Francia Raisa.
During the transplant, the singer reportedly broke an artery which led to emergency surgery to build a new artery using a vein from her leg. Aside from her physical health struggles, Gomez has also been very vocal about her depression and anxiety.
Selena Gomez said her bipolar diagnosis made managing it less scary
Gomez admitted that she started attending therapy in her early twenties. The star said that she "freaked out" when she realized that she hit 100 million followers on Instagram. She, therefore, decided to take extended breaks from all social media platforms because of the emotional toll the platform's negative comments had on her mental health.
Speaking to Vogue Magazine, Gomez said that receiving news of her diagnosis made things less scary for her. She said that she felt validated and the diagnosis gave her a clearer picture of how best to approach the situation without panicking. Over the years, the 'Come and Get It' singer has learned how to manage her mental health issues.
Gomez is an advocate of DBT (dialectical behavioral treatment), which she has received while managing her bipolar diagnosis. DBT treatment is a type of therapy that teaches an individual some coping mechanisms and other interpersonal skills.