Selena Gomez Confided in Miley Cyrus That She's Bipolar in a Heartfelt Reunion
In an emotional and heartfelt reunion, Selena Gomez revealed to her friend, Miley Cyrus that she suffers from bipolar disorder.
Fans of Selena Gomez and Miley Cyrus were overjoyed when the pair decided to reunite on Cyrus' IG Live talk show, Bright Minded: Live with Miley. By doing so, they managed to squash the feud rumors that they have been battling for years. Drawing in an audience over 181,000 viewers, the pair talked about how they were coping amidst the Coronavirus (COVID-19) pandemic. In the heartfelt reunion, Gomez also revealed that she has been diagnosed with bipolar disorder.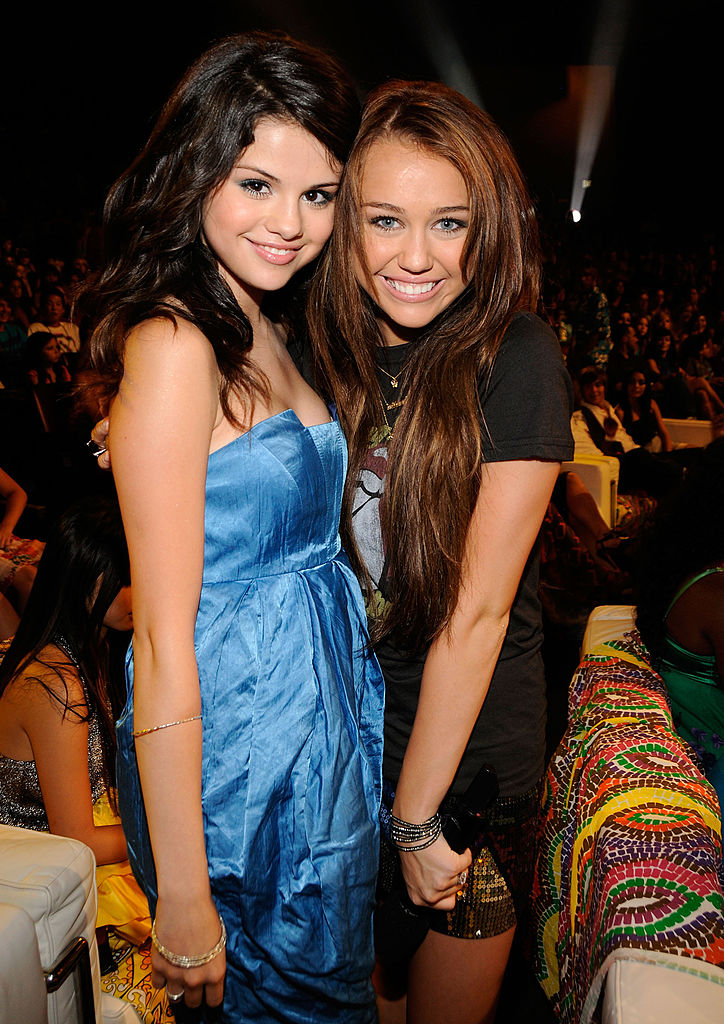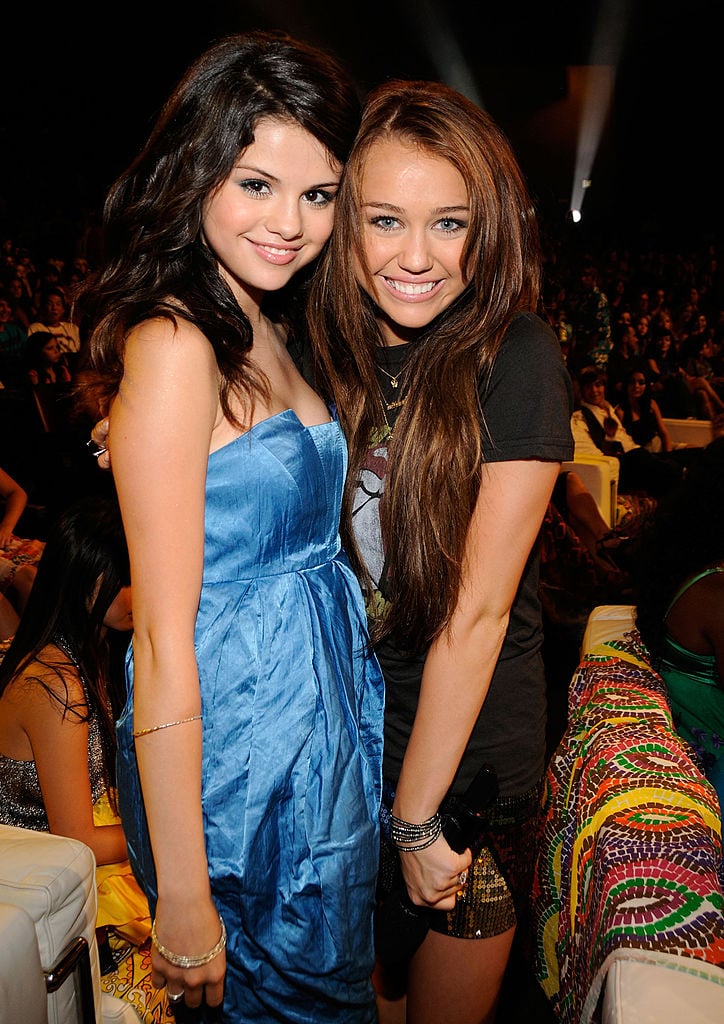 Selena Gomez was a guest on Miley Cyrus' Instagram live show
The pair first began by talking about the importance of connection and reconnecting with loved ones in this challenging time. Next, they moved on to discussions about mental health. Why Cyrus asked Gomez what she'd say to people who are afraid to reach out to get the mental support they need, Gomez decided to share some of her own personal struggles. The 27-year-old actress revealed that she had been diagnosed with bipolar disorder.
The Rare singer shared that she has been diagnosed with bipolar disorder
"Recently, I went to one of the best mental hospitals in the world, but definitely in America, McLean's Hospital. I discussed that, after years of going through a lot of different things, I realized that I was bipolar. So when I go to know more information, it actually helps me. It doesn't scare me once I know it. I think people get scared of that," Gomez admitted to her old friend.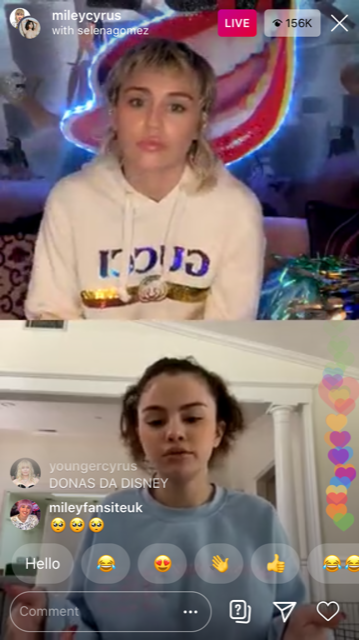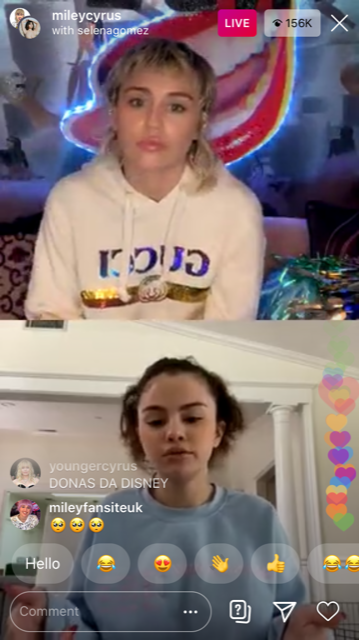 How Gomez copes with her mental health issues
Gomez continued on to share about her personal experiences with seeing people resist getting the mental health they need. "I've seen it, and I've seen some of it in my own family, where I'm like, 'What's going on?' I'm from Texas. It's not known to talk about your mental health. You've got to seem cool, and then I see anger built up in teenagers and young adults because they are wanting that so badly. I feel like, when I finally said what I was gonna say, I wanted to know everything about it and it took the fear away," she shared about how she personally copes with her bipolar diagnosis.
Gomez has used the tool of knowledge to help her cope with things in the past, long before she ever got diagnosed with bipolar disorder. She recounted her old fear of thunderstorm for Cyrus and how her mother helped her conquer her fear. Gomez went into greater detail about using knowledge as power in a recent NPR interview where she was talking about her latest album, Rare.
The 'Boyfriend' singer recalls her fear of thunderstorms
"When I was a kid, I was terrified of thunderstorms; it would freak me out. I was in Texas, so I would assume that thunder and lightning would mean tornado. And so my mom, she would give me these books — and they're the little thin books for kids to know about 'What's rain?' and 'What's this?' and she just said 'The more you learn about it and how it works, the less you're going to be afraid of it.' I think that took so much work for me," Gomez shared.
It's great that Gomez has found such a great coping mechanism to help her process her bipolar diagnosis. Furthermore, the "Lose You To Love Me" singer has a strong system of support between her family, friends, and mental health professionals. Additionally, her fans have been showering her with love, support, and well-wishes since she made the announcement. We commend Gomez for her bravery and hope that her transparency will encourage others to get the mental support that they need.