Selena Gomez's Blonde Hair Made Her Feel 'Cool and Edgy'
In 2021, Selena Gomez went blonde. Gomez debuted her new look on April 23, 2021. The change was a drastic one considering her signature color is a deep brown color. Gomez joined the ranks of Billie Eilish, who had recently debuted her own blonde locks. The singer and founder of Rare Beauty revealed her new hair on Instagram. Gomez later shared her feelings about going blonde.
Gomez goes blonde, the first time
Gomez's fans have a special name for her when she goes blonde. They have given her the name Blondlena — a combination of blonde and Selena — when she dyes her hair a light shade. The last time Gomez rocked her blonde locks was back in late 2017 at the American Music Awards.
At the time, Gomez had recently undergone a life-saving kidney transplant. Like many others who go through a life-changing event, Gomez took her public reappearance as a chance to do something fun and transformative. However, by early 2018, she was back to brunette.
Blondes have more fun
In a Vogue interview in 2021, Gomez opened up about going blonde for the second time. "Recently, I went blonde and I had the best time," she shared. "I think I'm definitely more of a character when I'm blond. I felt like I could do crazy things with my hair or try new looks with my makeup. It was just so much fun," she continued. "I think that for a little bit it was hard to keep up with but … I felt so cool and edgy."
Once again, Gomez's new look didn't last long. She quickly transitioned back to her signature deep brown hue that she is known for. But before she went back to being a brunette, Blondlena left quite an impression on Gomez. She did admit that she missed being blonde.
Blondlena isn't gone forever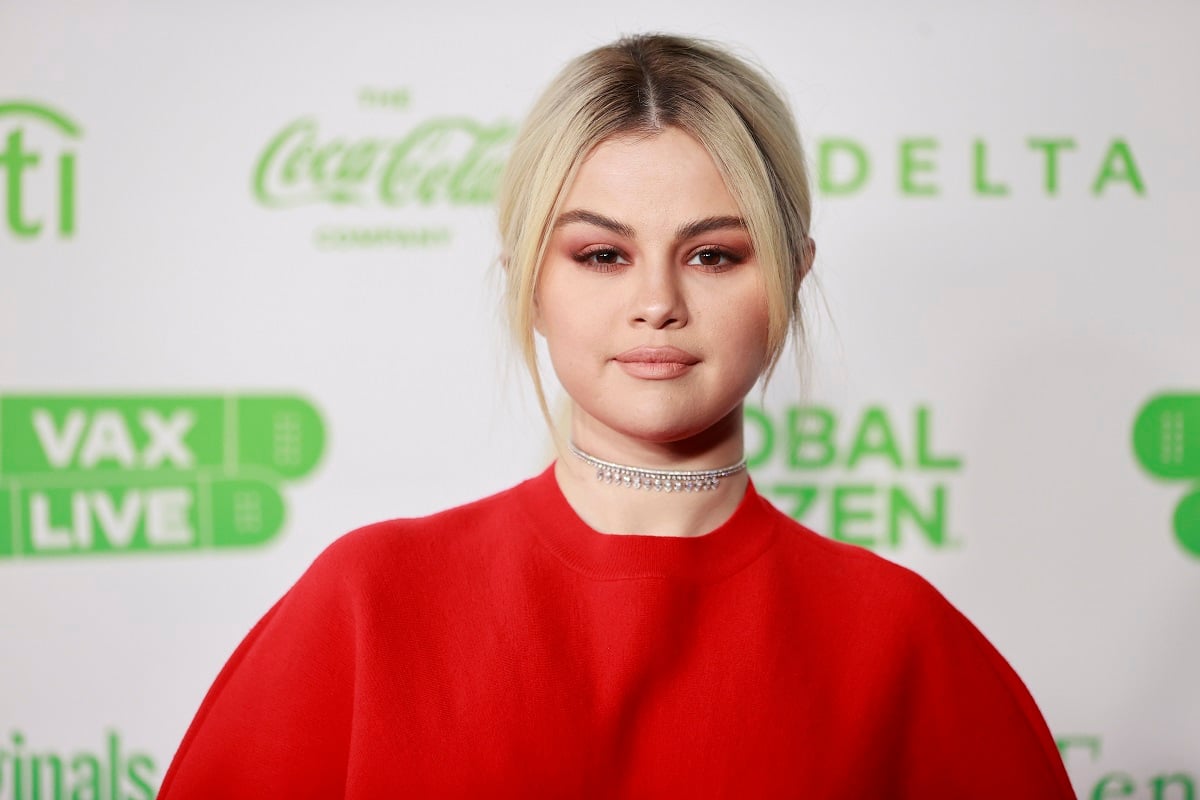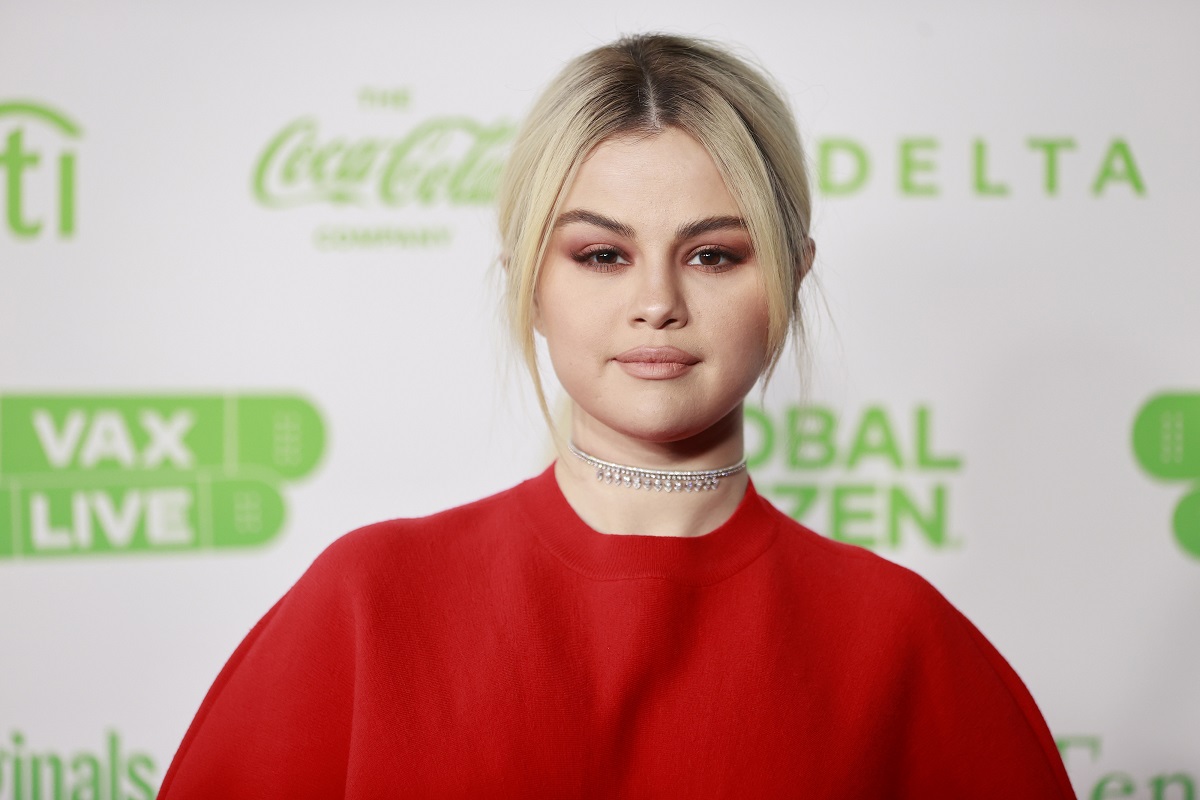 Selena Gomez admitted she misses the blonde locks. "It was just a whole phase I went through. I'm honestly missing it, not going to lie," she continued during the makeup tutorial. "Blond Selena is not gone forever, I will tell you that." Undoubtedly, Blondelena fans are ecstatic to hear this.
The multi-hyphenate star showed off her blonde look on the cover of Elle where she was very much channeling her inner Marilyn Monroe. The shoot featured Gomez in curly blonde hair with fishnet tights and a fuzzy Chanel sweater topped off with a pencil skirt.
Gomez's hair transformation came a tumultuous few years involving health and relationship tribulations. After being diagnosed with bipolar disorder in 2018, Gomez says that it was a relief to get the diagnosis because it explained some things that were happening to her.
Changing your hair color certainly won't fix the things that are wrong in your life. But for Gomez, her Blondlena alter ego allowed her to experiment with her makeup and it also allowed her to let her hair down, so to speak. For now, we will have to just wait until Blondlena decides to grace us with her appearance again.
RELATED: Selena Gomez Calls This 'The Most Myself I've Been to the World'