Selena Gomez: Cold Case Investigator?
True crime is a genre that seems to have no letup, and it's not surprising considering the outcomes in solving these cases. The feeling of justice in solving old crime cases is cathartic in a time when everyone's frustrated with guilty people getting away with everything. In the world of celebrities, they're just as interested, including one unexpected name: Selena Gomez.
While Gomez has gone through numerous personal struggles, she seems to be finding some of her own catharsis as a true crime fan. Recently, she attended a convention called CrimeCon/CrowdSolve in Chicago with her mom and ultimately got involved in solving a real-life cold case.
It's a new process being used more often to help police solve cases that have baffled them for years.
Has Selena Gomez shown interest in true-crime cases before?
It seems Gomez's interest in true crime is something relatively recent since she's never really mentioned her interest in the subject in interviews. Out of all life facts about Gomez, there might be one clue, though.
Considering she and her mom (Mandy Teefey) once lived in a dangerous neighborhood of L.A. before becoming famous, they were probably all too aware of crime. At the time, Gomez sometimes couldn't leave her house because of how bad the neighborhood was.
Perhaps this instilled a sense of understanding about crime and what it takes to overcome it. Plus, when adding in much of her life obstacles, including battling lupus, she may find a greater sense of accomplishment in helping to solve old murder cases.
She and her mom attending CrimeCon/CrowdSolve took the latter organization by surprise. The two attended when vacationing in Chicago, something organizers had to scramble to accommodate.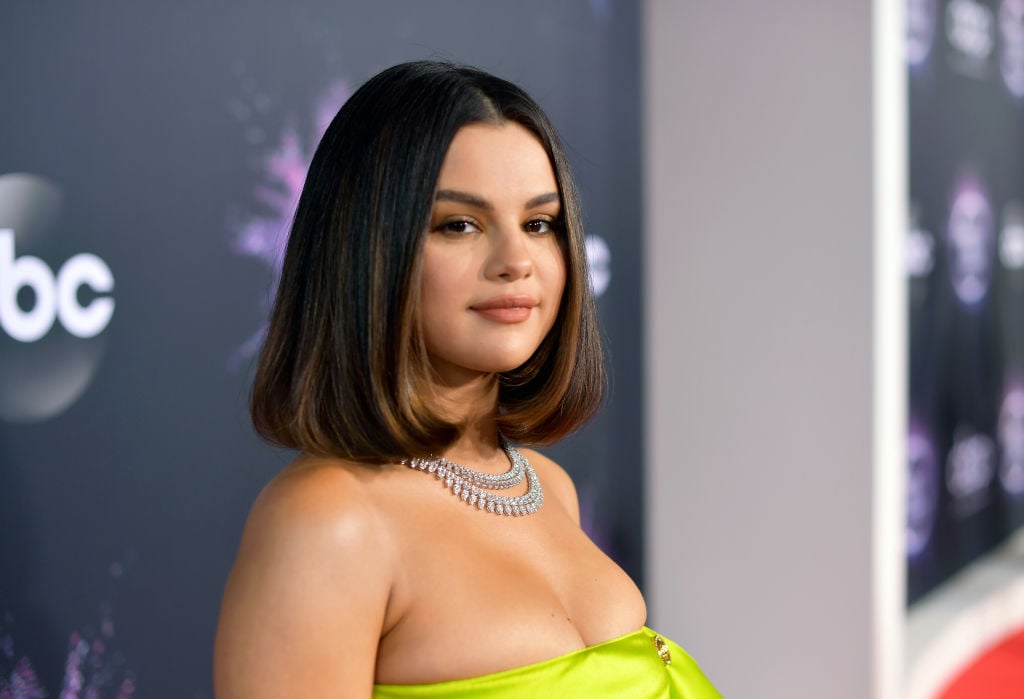 Many at CrimeCon didn't even know Selena Gomez and her mom were there
Anyone familiar with CrimeCon knows they occur in random places across the country throughout the year. As controversial as it might seem to create a convention around real murders, it's becoming a new and creative way to solve languishing cases going back decades.
Gomez and her mom were given the case of Kurt Sova, a 17-year-old boy in Cleveland, Ohio who went missing in 1981 after a Halloween party. His body was found five days later with no clues to who killed him. The brother of Sova, Kevin, was in attendance, yet little did he initially know Gomez would become a new Sherlock Holmes.
The point of CrimeCon is to have amateur sleuths attend and try to solve perplexing cold cases, with all information handed over to law enforcement. For the Sova case, Gomez and her mom managed to work with the available clues.
What makes this so surreal is many of the attendees at this CrimeCon didn't have a clue themselves Gomez was there.
Will Selena Gomez attend more CrimeCon events?
Because of the confidentiality behind the case, details aren't available on whether Gomez and her mom really solved the Sova murder. Suspects may still be at large 39 years later, possibly leading to real-life arrests. Although at least Sova's brother appreciated the coverage.
She may have a special penchant for solving murders, something some people have by instinct. A few fortunate people just have the Sherlock Holmes knack where they can put random details together to form an answer.