Selena Gomez On Combining Her Passions: 'Most of My Inspiration for Music Comes From Movies'
Art inspires other art. As someone who works both in Hollywood and the recording industry, Selena Gomez sees the two feed into one another often. Learn how film influences her music, the song that provided inspiration for one of her movies, and the person in Hollywood who she looks up to when it comes to scoring.
Selena Gomez is both an actor and a musician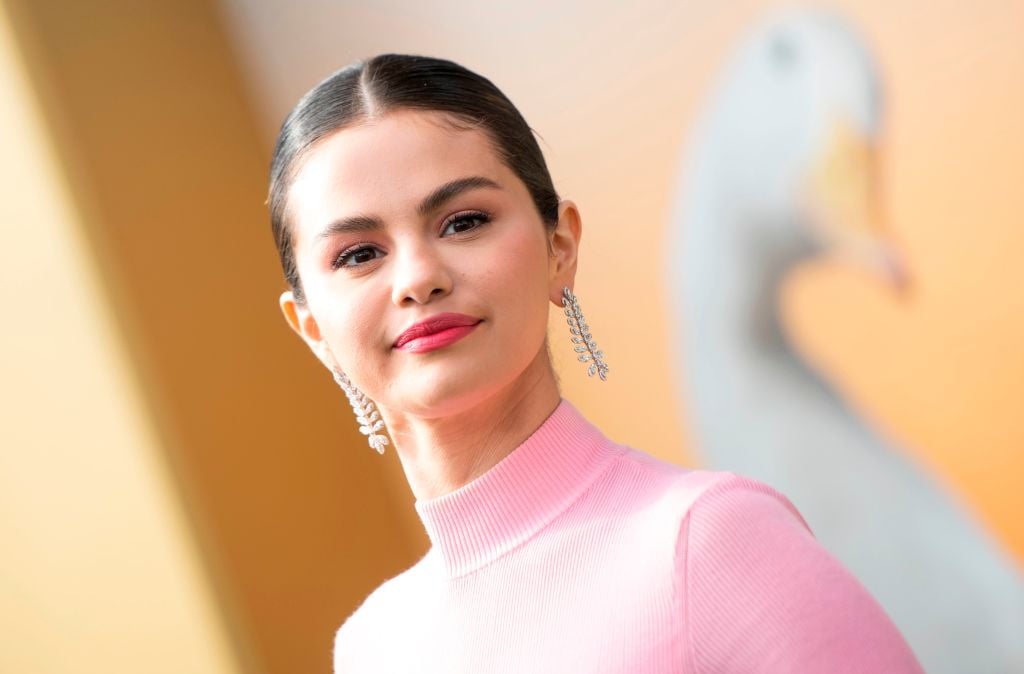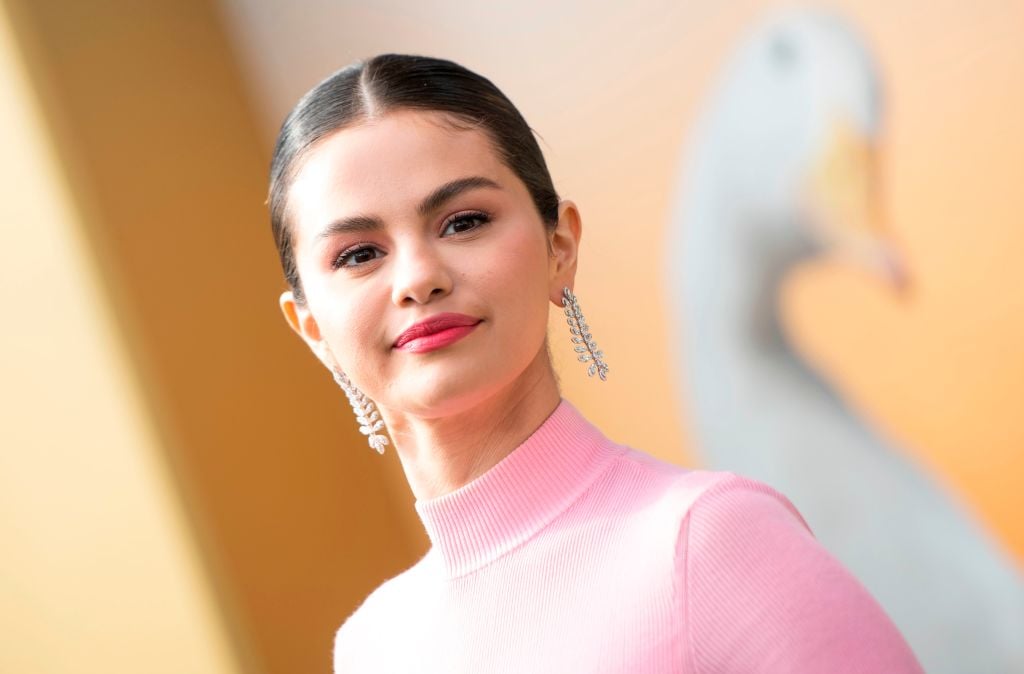 Gomez got her start in show business on TV. She appeared in Barney & Friends, where she frequently had to dance, act, and sing. When she got her big break on the Disney Channel, she sang the theme song for her show, Wizards of Waverly Place. However, after leaving Hollywood Records, most of her projects remained separate.
But there is still some overlap. Gomez released a cover of the song "Only You" and an original single, "Back to You," for the Netflix series 13 Reasons Why, which she executive produced. In recent years, she has released a number of standalone singles and collaborations with other artists, while continuing her acting career.
On her inspiration
Following the release of her third album, Rare, Gomez has opened up more about the role music plays in her life. In an April 2020 interview with Zane Lowe for Apple Music, she shared a playlist she curated that features music from many different eras and genres.
While speaking on her choice to include the song "Guitar Man" by the folk-rock group Bread on her playlist, Gomez said, "Most of my inspiration for music comes from movies and time periods. So it comes from a place of… I'll be in a zone where I'm like, 'Man, I wish music was like this again,'" she said, adding, "People don't write the way they used to."
Gomez's film 'Spring Breakers' was influenced by M.I.A.
Just as movies inspire music, the same can be said for the reverse. In 2012, Gomez starred in Spring Breakers. She didn't contribute to the soundtrack, which was composed by Skrillex, and featured songs by the artist as well as Waka Flocka Flame and Meek Mill.
However, there's another song, "Bad Girls" by M.I.A., which she recalls was an influential one during filming. "I remember I was shooting Spring Breakers and I don't think we ended up using the song but this was one of the songs that we ended up having as inspiration for that movie," Gomez told Lowe.
The person who she was really excited to meet
As far as her own inspirations, Gomez told Lowe she had a "geeked out moment" when she met director David O. Russell. They were photographed together at the Met Gala in 2014, later reuniting at the same event in 2018. "He curates some of the best soundtracks for his movies," said Gomez, citing Silver Linings Playbook, Amerian Hustle, and Flirting with Disaster.
Not only is Russell an influence on Gomez when it comes to music, but he's affected her personal life, too. In a post she shared after a September 2019 event on mental health, she thanked Russell for "connecting" her with the staff at McLean Hospital, where she later admitted she was diagnosed with bipolar disorder.