Selena Gomez Confession: 'I Don't Know if I'm a Good Actor'
Selena Gomez has accomplished a lot in her career. She's a successful actor in film and television with a thriving singing career, too. Now she's also a cooking show host. But when it comes to acting, Gomez has a surprising confession. She doesn't know if she's any good.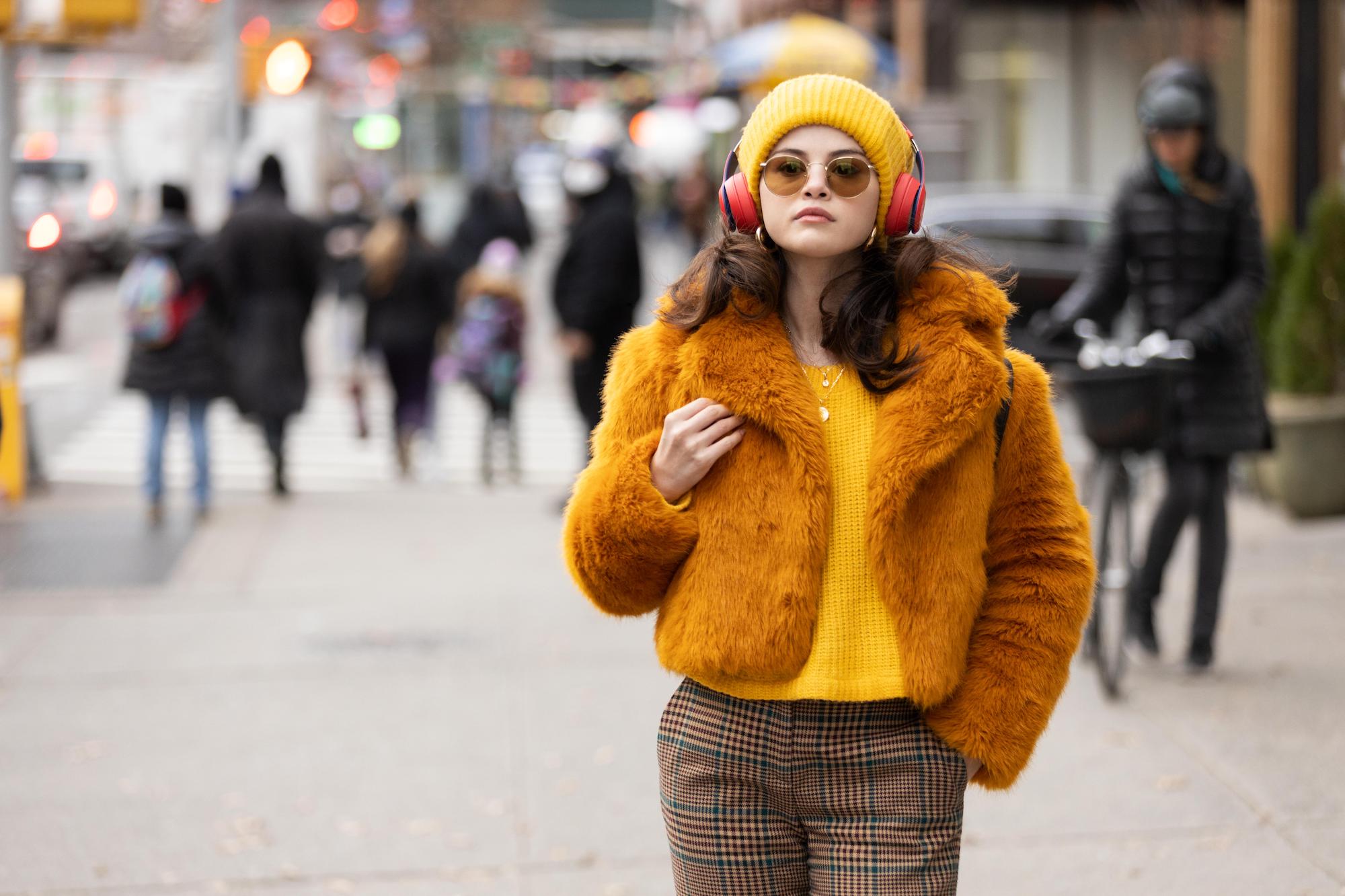 Gomez spoke about her role on Only Murders In the Building at a Television Critics Association Zoom panel on Aug. 6. Reflecting on her role on screen with Steve Martin and Martin Short, Gomez expressed self-doubt. New episodes of Only Murders in the Building premiere Tuesdays on Hulu.
Selena Gomez can't be objective about her own acting
Gomez led The Wizards of Waverly Place to four hit seasons. She's given dramatic performances in movies like Spring Breakers, Rudderless and The Fundamentals of Caring. Plus, crowd pleasing ones in Ramona and Beezus, Hotel Transylvania and The Dead Don't Die. Gomez admits she's still a nervous actor. 
"I have to be honest, I don't know if I'm a good actor," Gomez said. "I just do my job and I just really hope that I can live up to these incredible people."
Steve Martin validates Selena Gomez in 'Only Murders in the Building'
Gomez may have her own misgivings, but she certainly lived up to Martin's expectations. Martin co-created Only Murders in the Building with John Hoffman. The Jerk and All Of Me comedian gave Gomez a sincere compliment, then made a self-deprecating joke and roasted co-star Martin Short.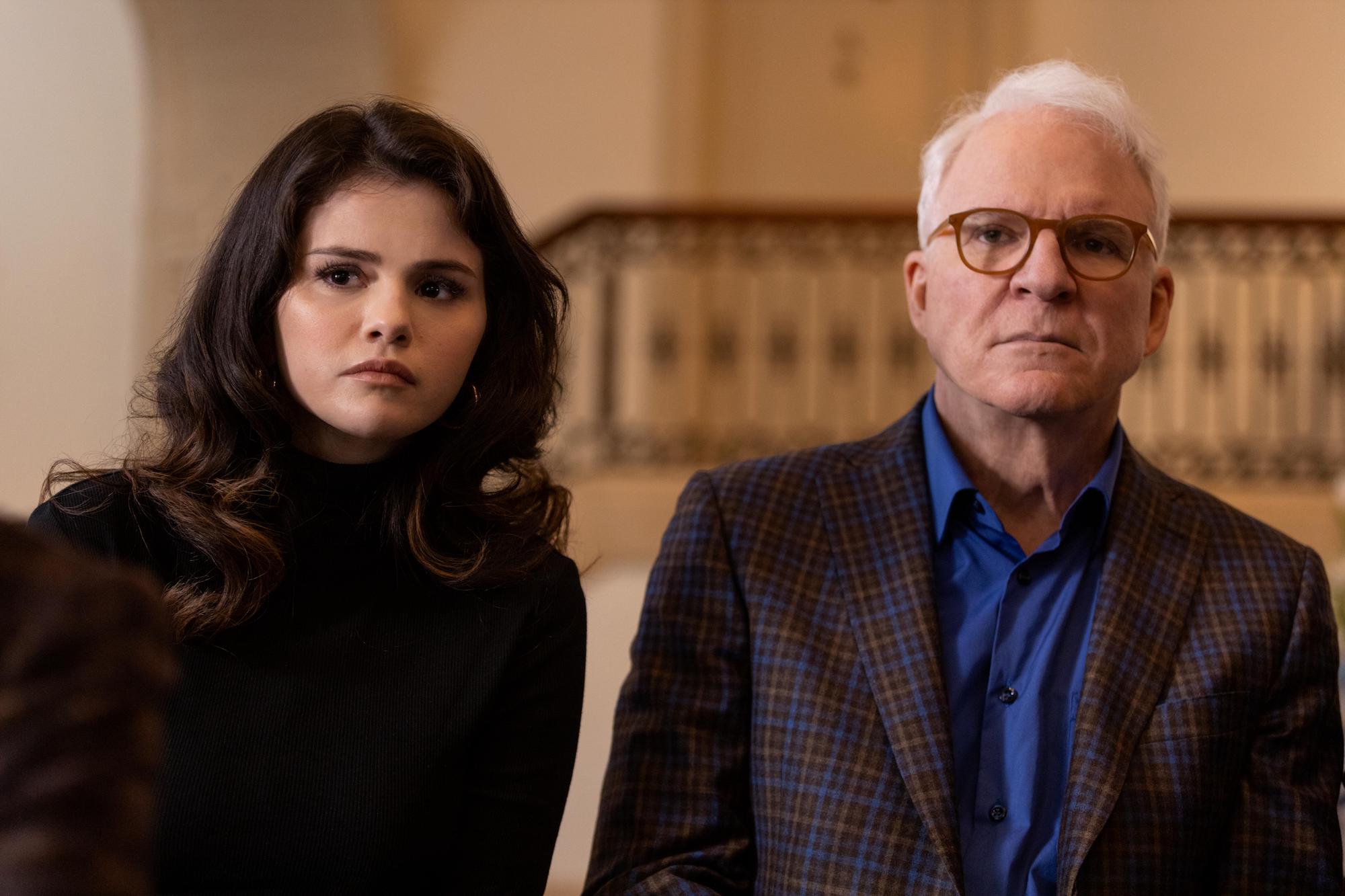 RELATED: Is 'Only Murders in the Building' Based on a True Story?
"I believe when Selena's on screen, the show is suddenly elevated," Martin said. "It's more mysterious, it's more interesting. There's an old cliché, the camera loves her. And I would say the camera likes me, and it's fine with Marty."
From 'Wizards of Waverly Place' to 'Only Murders in the Building'
It wasn't always this way for Gomez. She recalls being a teenager on Wizards of Waverly Place and just using the experience to learn, and she still does.
"I was a kid, I didn't know what I was doing, I was just riding around on set," Gomez said. I feel like a sponge and I soak up all the wisdom that I can. So, I'm very happy to be doing this. I was just a kid [on Wizards], I didn't know what I was doing."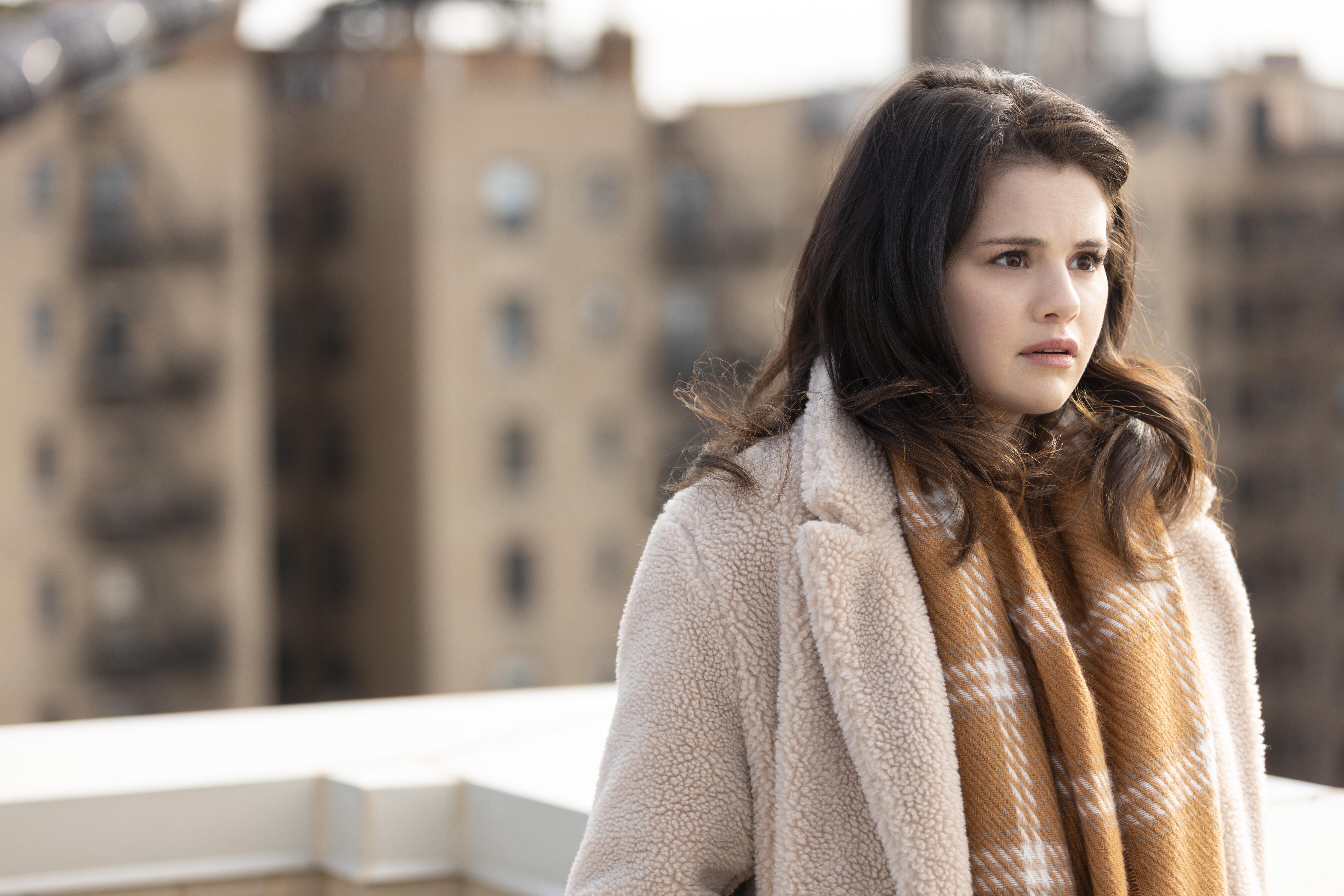 RELATED: Selena Gomez Calls This 'The Most Myself I've Been to the World'
Gomez said the first 10 episodes of Only Murders in the Building did teach her a lot. Her improvement was so noticeable to her that she regrets some of her choices in the first episode.
"What I'd say is the level of sophistication of the material is first the reason why I wanted to do this," Gomez said. "And I will say, though, I learned a lot from the first episode to the end. I even made a joke to John about I wish now I could redo the entire first episode, because of how developed, I felt, towards the end."