Selena Gomez Dedicated Her Massive Instagram Following to Amplify Black Voices
Selena Gomez is one of the most recognizable young celebrities in the world. The singer and actor is known for her hit songs, various celebrity relationships, and most importantly using her platform for good. One way that Gomez has spoken up for what is right is by allowing leaders of the Black Lives Matter (BLM) movement to share their experiences and wisdom on her extremely popular Instagram account. Gomez has one of the largest followings on the entire social media service, which she has dedicated to making sure that Black voices were heard by as many people as possible.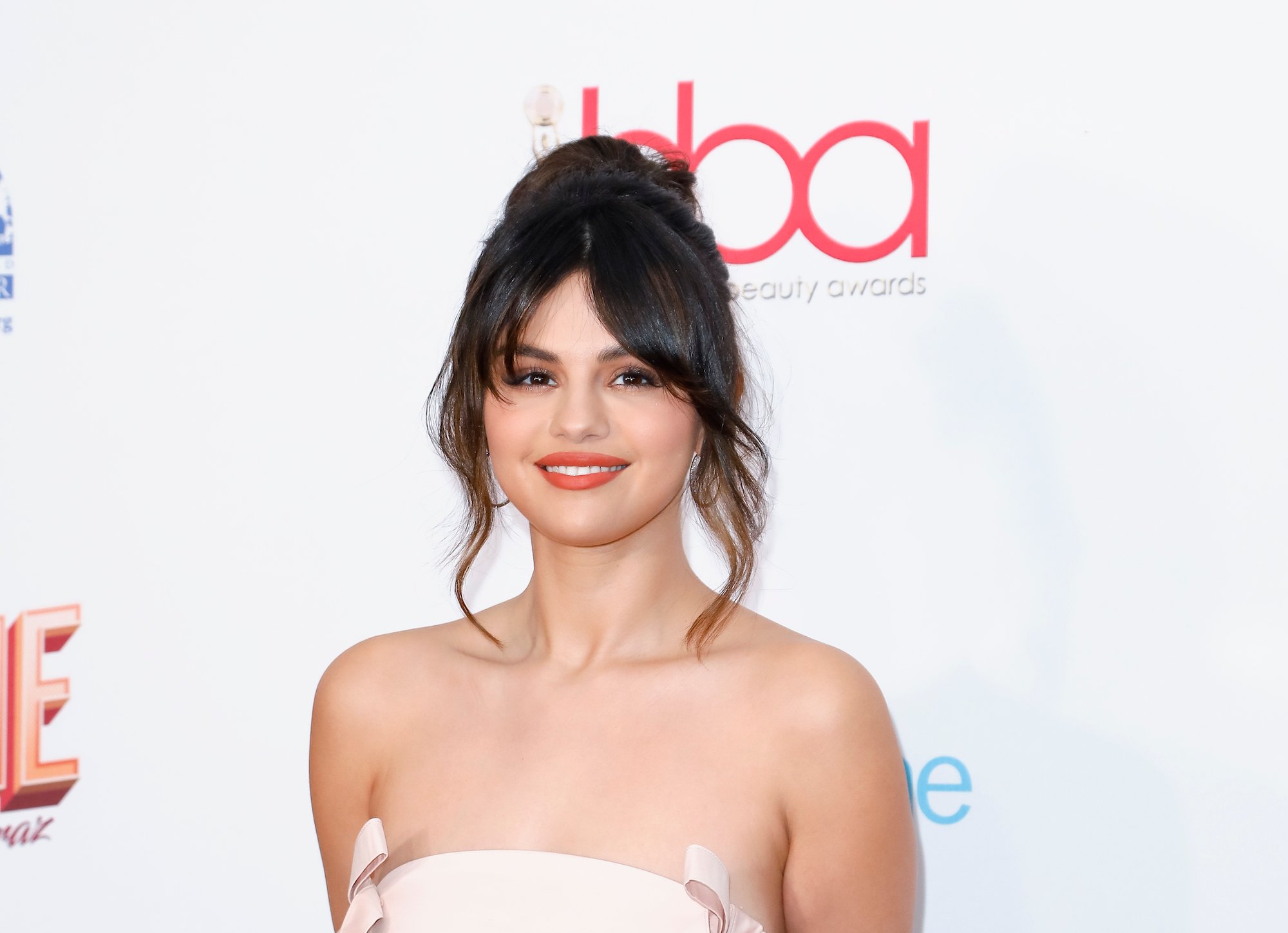 Who is Selena Gomez?
Born in Grand Prairie, Texas, Gomez began her rise to fame on the Disney Channel show Wizards of Waverly Place. After her time on the show, Gomez began to focus on her music career and is now one of the most prolific pop artists in the world. Such hits as "Come & Get It," "Same Old Love," "We Don't Talk Anymore" and many others have made Gomez one of the most popular musicians of today. Despite touring the world and releasing hit song after hit song, Gomez has not stopped her acting career.
Her most recent work is as a voice actor in the popular Hotel Transylvania series of animated films, and she has served as a producer on the Netflix series 13 Reasons Why and Living Undocumented. Her most notable film role was as Faith in Harmony Korine's 2012 film Spring Breakers. Gomez is also known for her high-profile celebrity romances with fellow pop singers Justin Bieber, and most recently The Weeknd. The actor and singer also has a massive social media following, with over 180 million followers on Instagram. Gomez has clearly become a major star in the entertainment world and has used her platform and social media for good. 
Why did Gomez give up her Instagram following the death of George Floyd?
Following the tragic and senseless death of George Floyd, Gomez decided to use her massive social media audience to educate her followers about issues that are important to Black Americans. Gomez has spoken out concerning a number of social issues, including the Black Lives Matter movement. Gomez clearly understands the unique position that her celebrity status affords her, and wants to use it for public education.
The young activist said about the best way to use her platform and why she decided to give it over to Black leaders: "It's not lost on me how fortunate I am to have this platform and appreciate you all for taking the time to watch, listen and take in the powerful messages and information we've been provided over the last two weeks by some of the most inspiring people I've come across in my life." Besides her inspiring work with BLM, Gomez is also a United Nations Children's Fund (UNICEF) Ambassador, which is a global charity program that is dedicated to providing humanitarian relief to children across the world. 
Who has taken over Gomez's account? 
Following the death of George Floyd, Gomez gave full control of her Instagram, and its near 200 million followers, to various Black activists, organizers, and thought leaders. This impactful showing lasted for several weeks, in which Gomez herself did not post a single picture or video about herself.
Some of these leaders include Black Lives Matter co-creator Alicia Garza, Columbia University professor Jelani Cobb, Harvard University professor Sarah Elizabeth Lewis, author Ibram X. Kendi, rapper/activist Killer Mike, among others. These Black leaders were able to post videos explaining their thought and feelings about racism, police brutality, and the way to move forward toward equality. Gomez is clearly a caring individual and one who will work now and into the future to use her voice and influence to change and improve the world.