Selena Gomez Says Disney 'Made Me a Better Actress' Despite Feeling 'Very Trapped' By Fame
When she was just a teenager, Selena Gomez gained attention as both an actor and singer for her work on the Disney Channel. Starring in Wizards of Waverly Place and making music with Selena Gomez & the Scene earned her worldwide fame. Here's why she's grateful for the show, even though it came with a downside.
Selena Gomez became famous for 'Wizards of Waverly Place'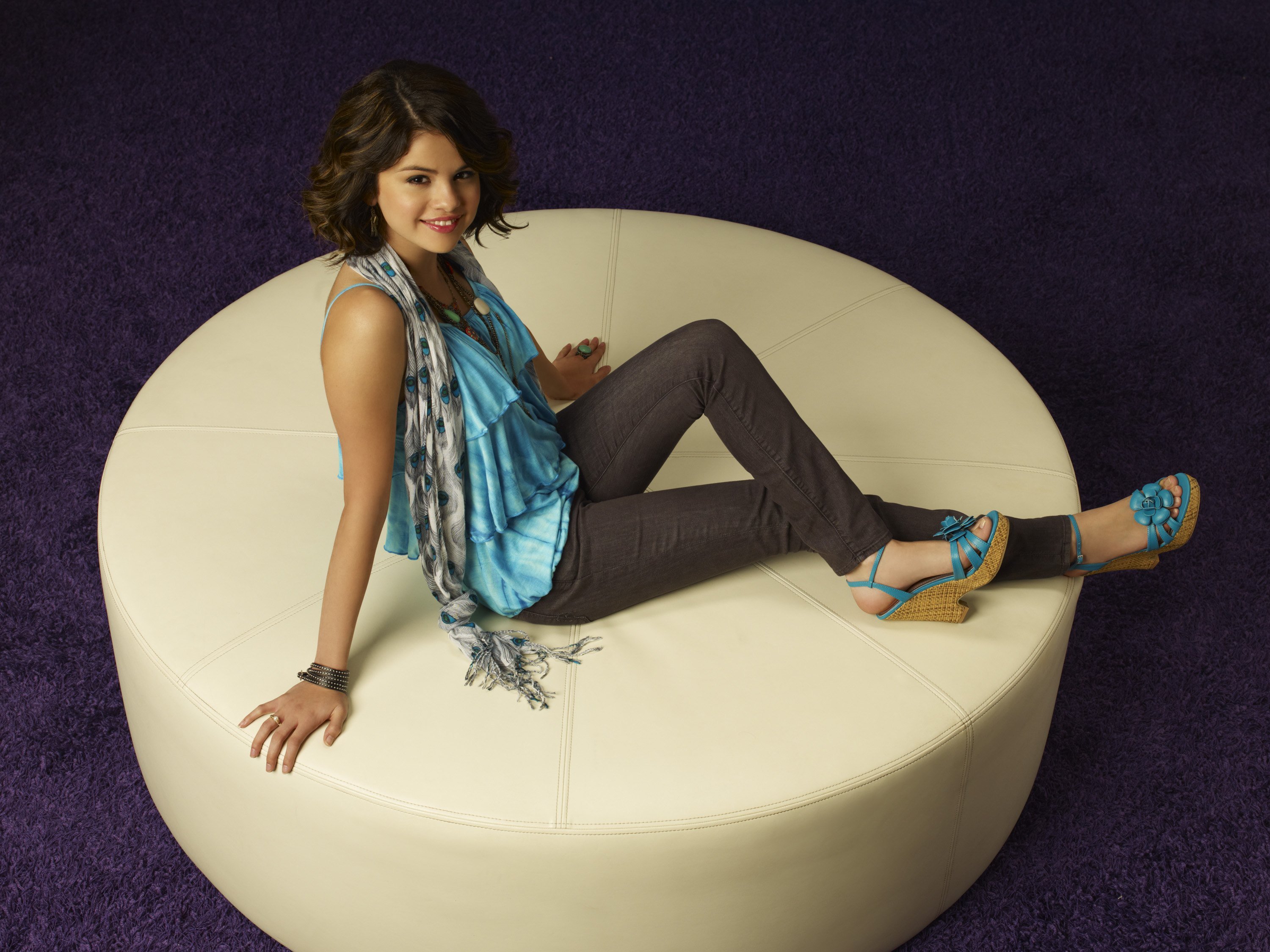 Gomez broke out as the star of the Disney Channel series Wizards of Waverly Place in 2007. She starred as Alex Russo, the middle child of a pair of New York sandwich shop owners. But there was more to the family than meets the eye — Alex competed against her siblings to see who would take ownership of their magic powers.
Wizards of Waverly Place ran for four seasons on the network. Gomez was just 13 when she was in the series, and 14 when she moved to Los Angeles from Texas to begin filming the first season. When the series came to an end in 2012, Gomez was 19 and an internationally recognized pop star.
She says she started acting because of her mom
In a September 2020 Allure cover story, Gomez explained that she was "fascinated by" her mother's involvement in theater, leading her to consider it as a profession from a young age. "I was an only child, and very, very dramatic — which I still am to this day." She continued, "I just loved performing."
"I think it was just something I felt like I was born to do," Gomez continued of acting. "My mom let me dress myself for the auditions. I learned the lines by myself." She was just 8 years old when she auditioned for Barney & Friends, which became her first TV role.
Gomez credits the Disney Channel with shaping her career
While Barney was a good start, Wizards of Waverly Place and her involvement with Disney launched Gomez's acting and singing careers. "I was extremely blessed to get picked out of Texas and chosen to become a part of one of the biggest machines in the world — it was my high school," she said.
And like actual high school, Gomez's time with the network gave her the tools she needed to continue in show business. "I think the female characters on Disney Channel have a lot of strength," she continued. "And my comedic timing, my improv skills, everything I experienced made me a better actress."
Why she didn't enjoy what came along with it
After Wizards of Waverly Place ended, Gomez kept "trucking on" (as she described it) in Hollywood, appearing in such films as The Fundamentals of Caring and The Dead Don't Die. But the level of fame that came with her Disney Channel popularity was a lot for a young star to deal with.
"My personal life was out everywhere," said Gomez. "It felt very claustrophobic and just…I felt very trapped." Today, she deals with that by keeping some distance from internet gossip. "I'm strong in a lot of ways, but I think I just have way too much of a sensitive heart," she said of delving too deep into that world.