Selena Gomez Fans Criticize 'Biased' Media For Citing Justin Bieber in Headlines: 'Yall Just Want Clicks'
One of the most highly publicized relationships among young music industry stars is that of Selena Gomez and Justin Bieber. Though they haven't been a couple for years now, media references to Gomez's music often note Bieber as a possible subject. Discover what Gomez's fans (known as Selenators) think of one instance of this.
Selena Gomez and Justin Bieber have a complicated relationship history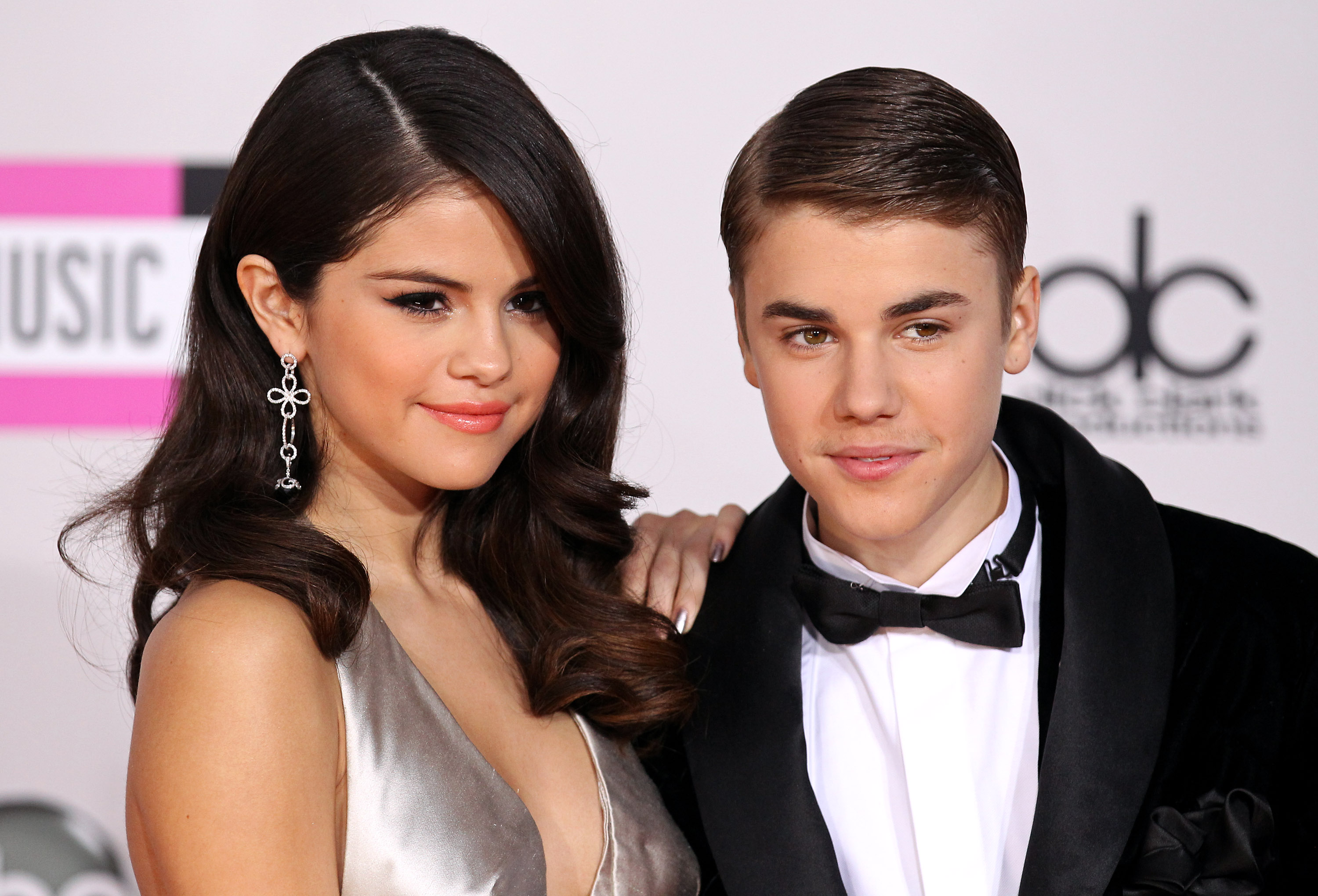 RELATED: All of the Evidence That Justin Bieber Cheated On Selena Gomez
Gomez and Bieber's relationship reportedly began over a decade ago. After spending time in public as friends, they went public with their romance in 2011. Both young stars attempted to maintain some form of privacy, but they became a tabloid fixture for years until their 2012 breakup.
Bieber and Gomez's relationship's status remained in question for years, specifically from 2013-2015, when both were seen with other people but also appeared to stay in contact. They later reconnected (seemingly officially) from late 2017-early 2018, before breaking up. Bieber quickly began seeing his now-wife, Hailey Bieber.
Gomez has refused to say his name in interviews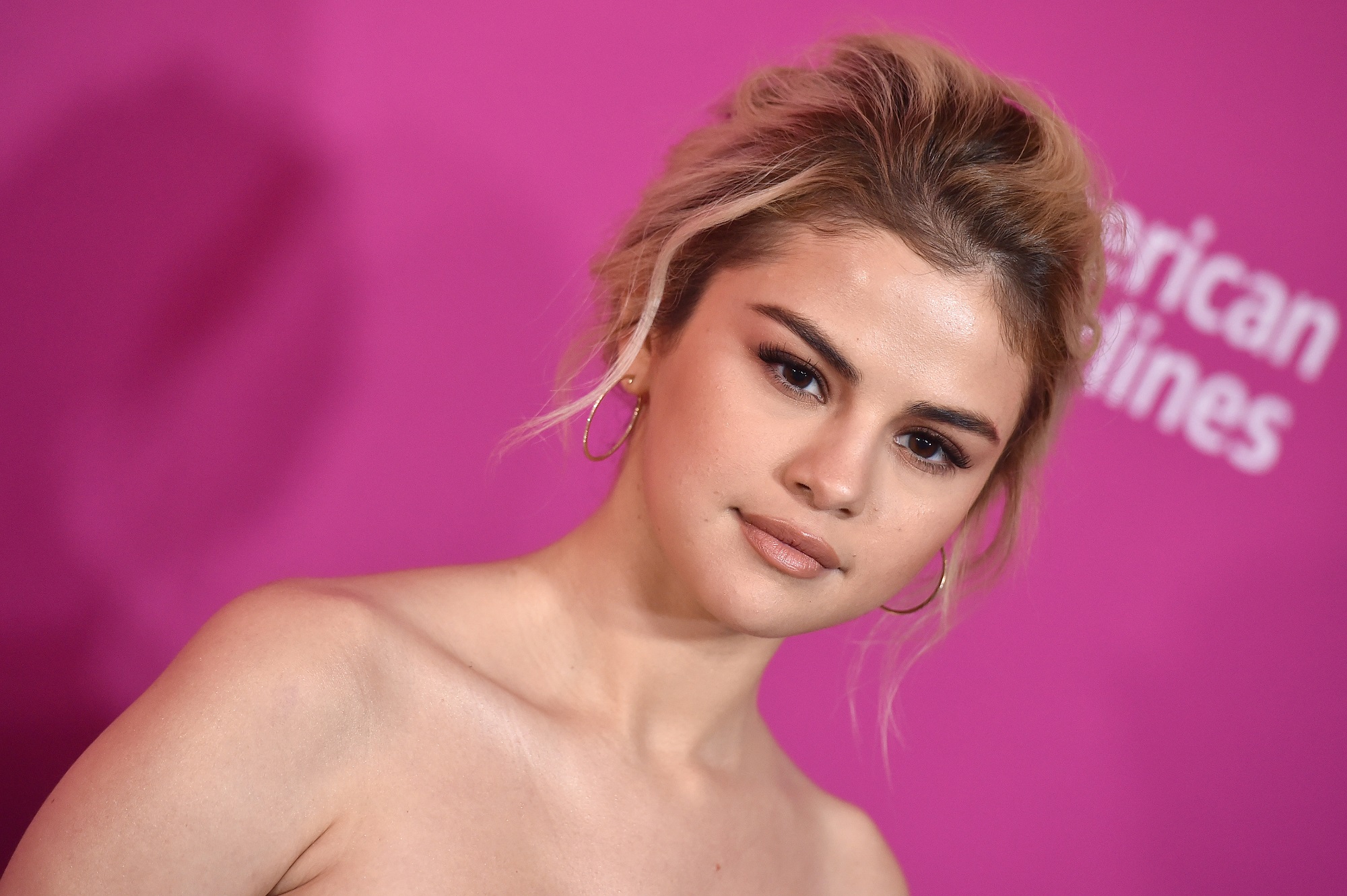 Gomez introduced her third No. 1 album, 2020's Rare, with two singles: "Lose You to Love Me" and "Look At Her Now." Both songs debuted in October 2019, with the former becoming her first No. 1 hit on the Billboard Hot 100. "Lose You to Love Me" is about putting a relationship in the past, with many presuming Bieber as the subject.
"It's not a hateful song; it's a song that is saying — I had something beautiful and I would never deny that it wasn't that. It was very difficult and I'm happy it's over," Gomez told NPR. "Saying goodbye to Justin Bieber, who I'm assuming you're speaking about," interviewer Lulu Garcia-Navarro replied. "You had to get the name in, I get it," Gomez responded.
She spoke with Rolling Stone about her album 'Rare'
Nearly a year after the songs debuted, Gomez spoke with Rolling Stone for the publication's 2021 Grammys Preview, as many believe she's set to earn her first nomination at the award show. Of Rare, she said, she "focused on creating more songs that were lyrically about transformation and vulnerability and heartbreak."
"I wanted people to take away that this was a journey and that it was completely closed," Gomez continued of why she released the two singles back-to-back. "I don't want people to see me as just sad and hurt. She added, "I didn't want that anymore. I wanted people to know that I experienced something real, and that part of me is over."
Selenators think 1 headline was 'unprofessional'
Following the Rolling Stone interview, many publications cited specific quotes in their coverage. Elle Magazine's headline (above) calls attention to the section about her first singles, reading, "Selena Gomez Gives the Last Word on Her Justin Bieber Heartbreak: 'That Part of Me Is Over'"
Some of Gomez's fans were unhappy with the inclusion of Bieber's name in the headline since Gomez didn't call him out herself (and neither did Rolling Stone). One wrote, "she never mentioned him, she talked about her past problems but yall just want clicks," calling the publication "unprofessional and biased." Elle later deleted the tweet.