Selena Gomez Fans Think Demi Lovato's Ex Max Ehrich Is Using Gomez's Song Lyrics to Get Her Attention
Selena Gomez and Demi Lovato have a storied history. The most recent chapter of that involves the latter's ex-fiance, actor Max Ehrich. Though neither she nor Lovato is involved, here's why Gomez's fans are suspicious of Ehrich's motives regarding one November 2020 Instagram caption.
Demi Lovato and Selena Gomez used to be friends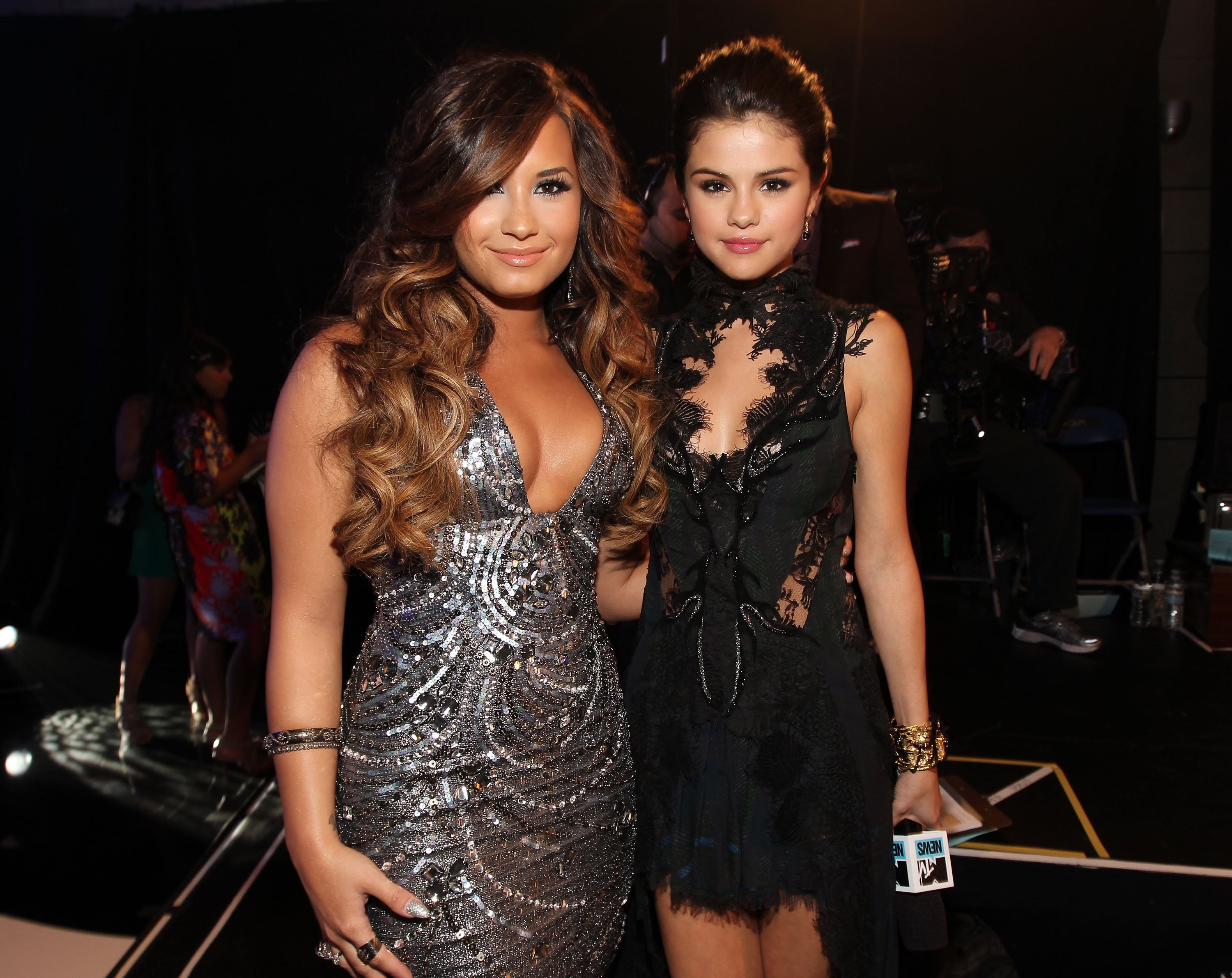 RELATED: These Selena Gomez-Demi Lovato Throwbacks Will Make '00s Disney Fans Miss Their Friendship
Gomez and Lovato met when they starred in the show Barney & Friends when they were just kids. Years later, both made their way from Texas to Los Angeles to act in Disney Channel projects. Their friendship grew while working together, but they've had periods in which they weren't close over the past decade.
After Gomez congratulated Lovato on her 2020 Grammy Awards performance, Lovato explained the status of their relationship. "When you grow up with somebody, you're always going to have love for them," she told Harper's Bazaar, "but I'm not friends with her." Lovato added, "I will always have love for her."
Demi Lovato split from fiance Max Ehrich
By the time the Harper's Bazaar interview came out, it was public knowledge that Lovato and Ehrich were an item. Though they attempted to keep their relationship secret for a couple of months, they confirmed it in May 2020, when they appeared in the music video for Ariana Grande and Justin Bieber's song "Stuck with U."
Ehrich and Lovato turned up the heat on their romance with regular Instagram posts and videos over the next couple of months. In July 2020, they announced their engagement, celebrating five months together a few days later. However, in September 2020, Lovato called off the engagement, breaking up with Ehrich.
Ehrich's Instagram caption sounds like Gomez's lyrics
After going dark around the time he and Lovato broke up, Ehrich returned to Instagram, maintaining a presence for his fans. He shares ordinary photos and videos — some positive, others not. On November 11, 2020, he posted a selfie, captioning it, "I want a gf," (meaning girlfriend).
Though some took it to be a message about Lovato, others noted the similarity to lyrics. "Are there any good ones left? ~ SELENA GOMEZ," commented one follower. In 2020, Gomez released her song, "Boyfriend," on which she sings, "I want a boyfriend/Tell me, are there any good ones left?"
Ehrich has a history of making comments about Gomez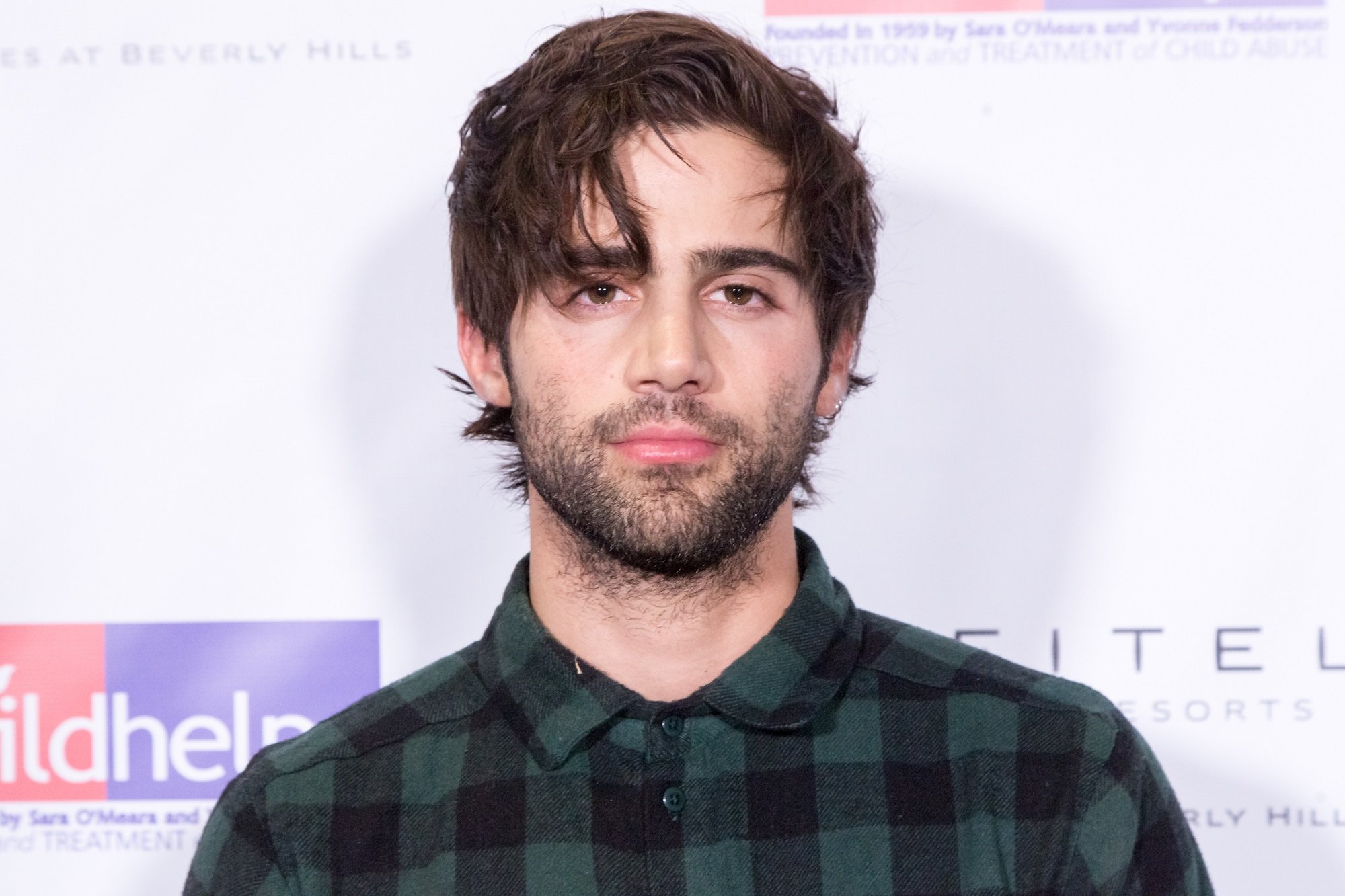 The Instagram post could have nothing to do with Gomez's lyrics. But followers have a reason to believe that this isn't a coincidence. After all, Ehrich has a history of posting about the artist. Though he deleted his Twitter before he and Lovato split, many of these tweets were captured by others.
In fact, Ehrich's supposed affection for Gomez may have played a part in his relationship ending. Just days before their breakup, Lovato acknowledged what she called "doctored" screenshots. "It's really sad when people FAKE images to put women against each other," she wrote on her Instagram Story. "If women have conflict that's between them NOT YOU."