Selena Gomez Fans Should've Foreseen Her Cooking Show 'Selena + Chef'
HBO has confirmed that 'Selena + Chef' Season 4 is coming soon. But fans of Selena Gomez should've foreseen a cooking show coming from her years ago.
Months of quarantine could've easily been a pretty lazy time for Selena Gomez. However, she seemed to be working harder than ever amidst the coronavirus (COVID-19) pandemic. The singer produced over a dozen projects during her many months of solitude. Furthermore, she filmed her Hulu show, Only Murders in the Building, and worked on her Grammy-nominated EP, Revelación. To top things off, she found success with her brand, Rare Beauty, and debuted her cooking show, Selena + Chef.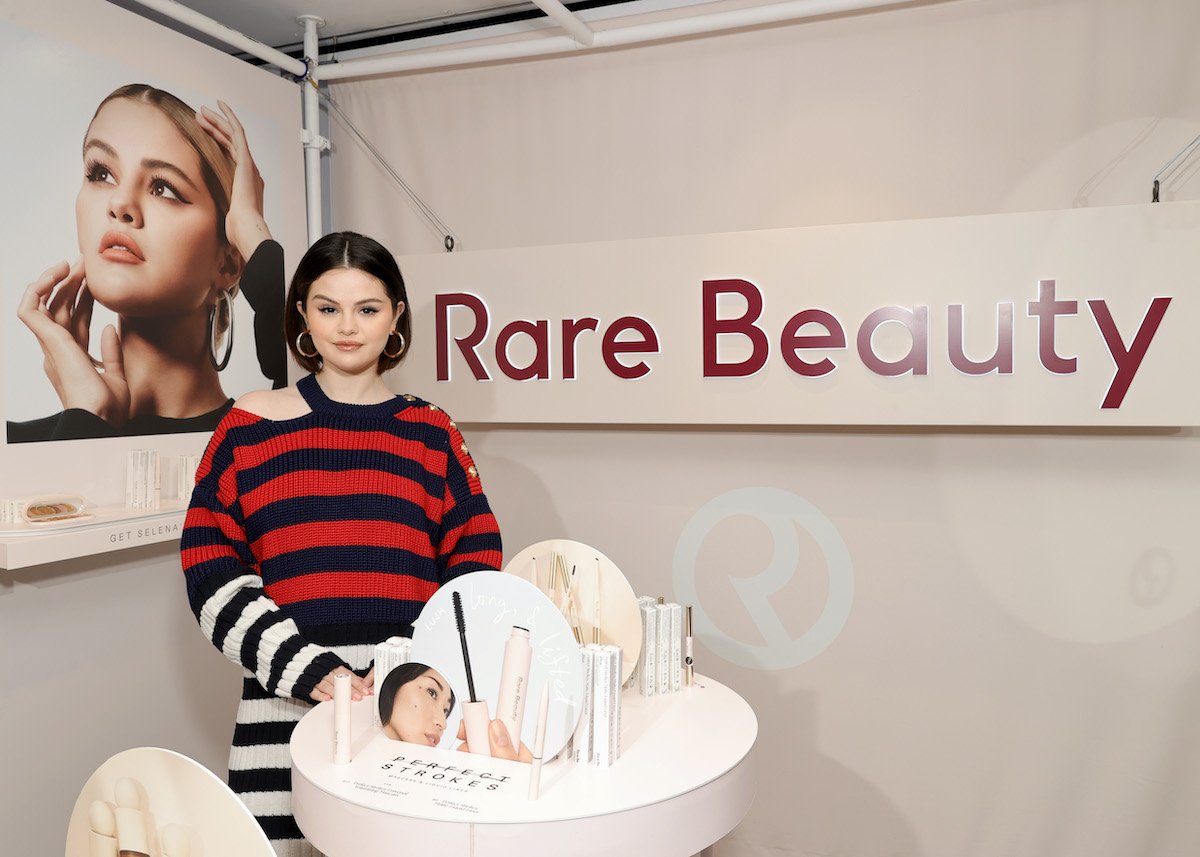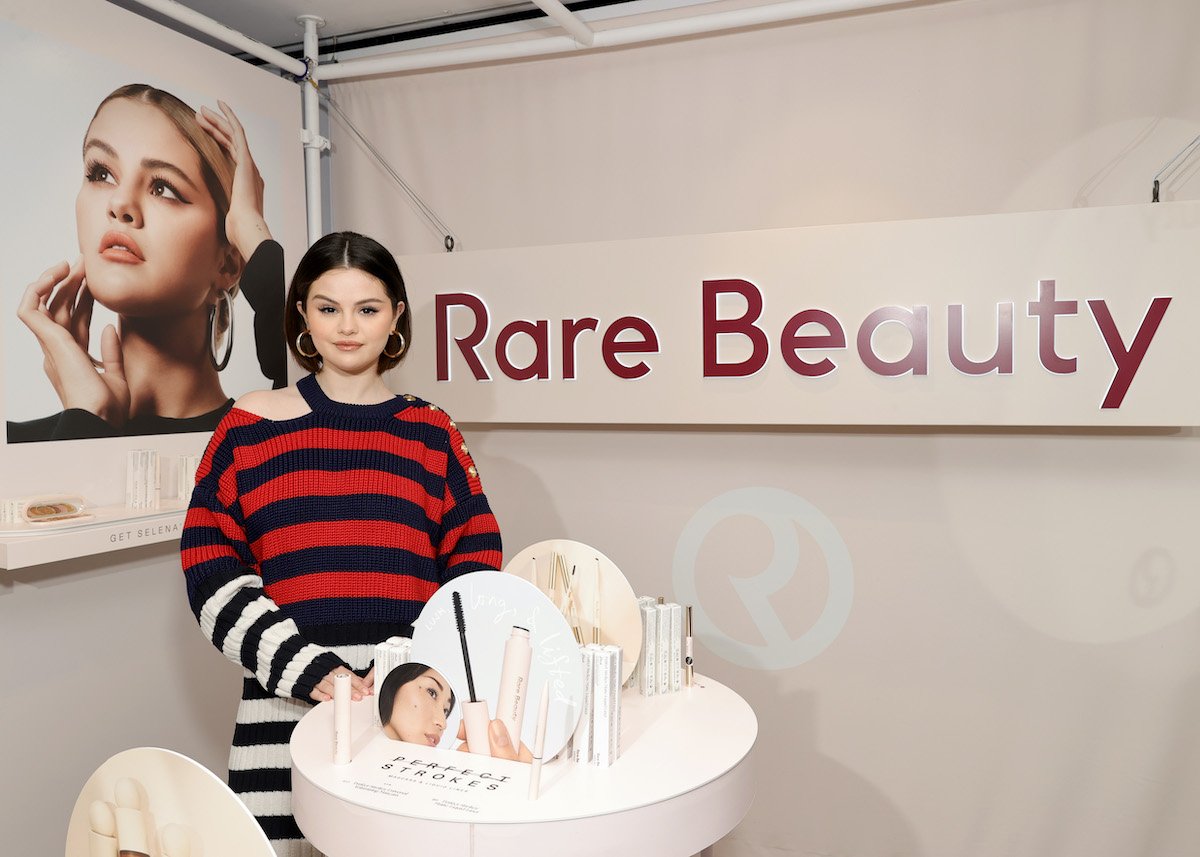 A long-time foodie, Gomez wanted to use the time at home to finally learn to become a better cook. She also wanted to find a way to connect with people in a safe way. Thus, Selena + Chef was created. In each episode, the "Lose You to Love Me" singer virtually teams up with an expert chef and learns how to make a meal. This is all done from the comfort of her own kitchen.
Selena Gomez's cooking show 'Selena + Chef' has been renewed for Season 4
Thus far, Selena + Chef has been a massive success. The cooking show shows a more personal side of the Wizards of Waverly Place alum that fans aren't always privy to. Fans get to watch Gomez learn something new and continue building up her culinary skills. Furthermore, the inclusion of the singer's friends, roommates, and family members gives the show a more personal touch.
The show has more than proven its appeal. Three seasons have already aired and HBO recently confirmed that Season 4 has been greenlit. But Selena + Chef isn't just about entertainment. There's also a philanthropic component to the cooking show. Each episode, Gomez gives the guest chef a whopping $10,000 to donate to the charity of their choice.
The 'Boyfriend' singer can really be herself on the HBO Max show
Gomez has been candid about just how much she has loved filming Selena + Chef. In fact, in an interview with Elle, she shared that, "It's the most 'myself' I've been to the world." Throughout the seasons, the popular singer has learned to let go of some of her perfectionist tendencies and not stress so much. Furthermore, she loves the show because she has the opportunity to learn and enjoy new cuisines.
Gomez loves cooking and food so much that long-time fans should have predicted Selena + Chef. The Spring Breakers star has always been candid about her love of all things culinary. In fact, Gomez once admitted that if she hadn't found fame and success with acting and singing, she'd have pursued a career as a chef.
Gomez talked about her culinary interests years before her cooking show
"I would go to culinary school and learn how to be a chef," Gomez shared with Flare Magazine. "I was around food my whole life. I'm from the South. My mom's side did the casseroles, the chicken, the squash, and then my dad's side was full-on, like hours of cooking tamales and rice and beans and homemade salsa, and I'd be like, 'Can we just buy the salsa?'"
Gomez has certainly come a long way from wanting to buy salsa in lieu of making it herself. We're sure her loyal fans and fellow foodies can't wait to see what she cooks up in Selena + Chef Season 4.