Selena Gomez On Feeling 'Confident' Years After Kidney Transplant: 'All Bodies Are Beautiful'
There is often pressure on young female celebrities to wear less clothing. Selena Gomez has dealt with that, and in addition to the usual expectations of fame, she's also had her body scrutinized both before and after a 2017 kidney transplant that left her with a scar.
Selena Gomez got a kidney transplant in 2017
After she was diagnosed with lupus years earlier, Gomez kept the public aware of her changes in health. Then, in 2017, following concerns expressed by fans, she revealed that she'd been "laying low" following surgery. "I found out I needed to get a kidney transplant due to my Lupus and was recovering," she explained on Instagram.
The singer noted that it was her friend, actor Francia Raisa, who gave her a kidney, and shared a photo of her abdomen, with the scar visible. "It was what I needed to do for my overall health," Gomez continued. "I honestly look forward to sharing with you, soon my journey through these past several months as I have always wanted to do with you."
She's always dealt with bodily criticism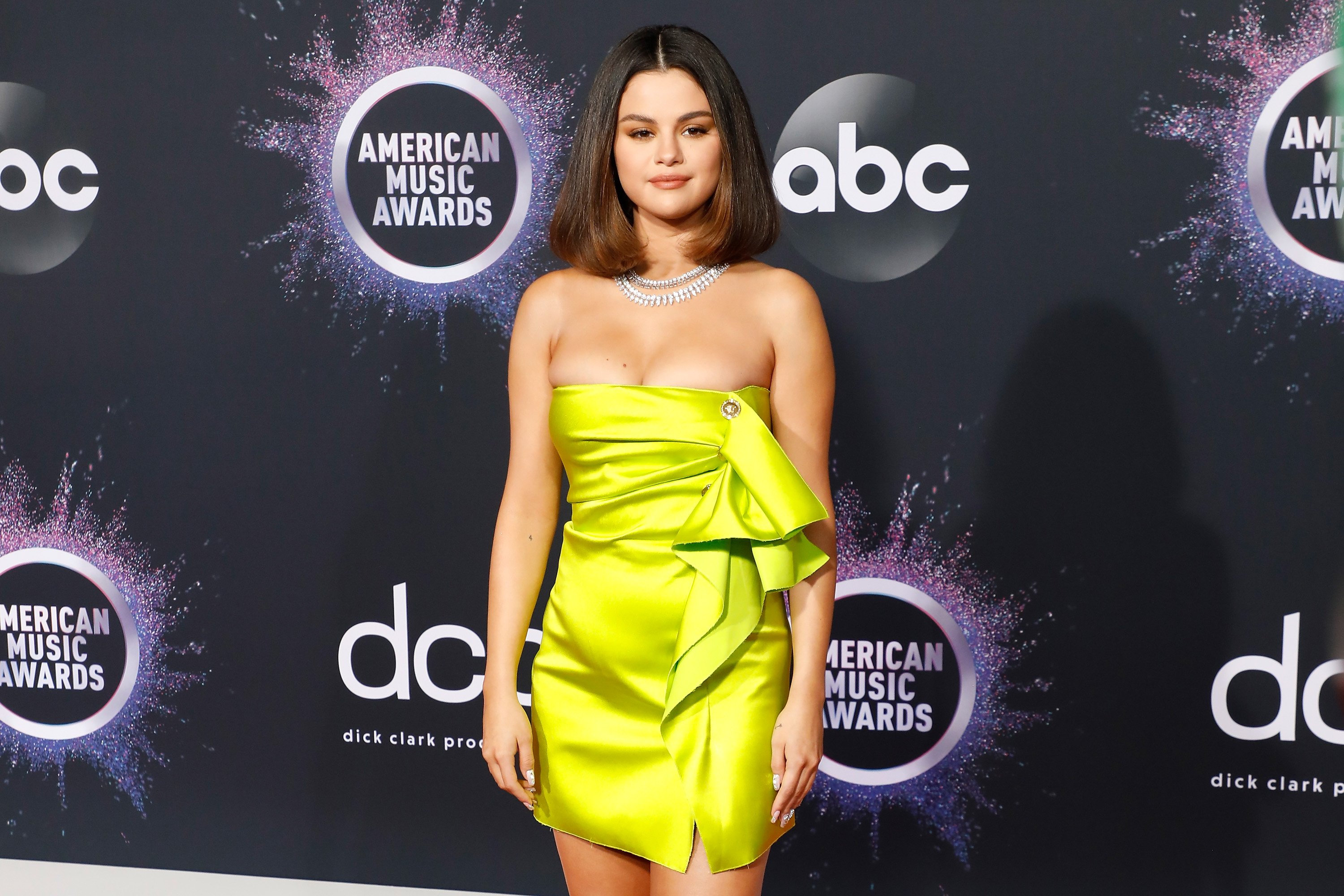 RELATED: Selena Gomez Said She Felt 'Pressure' to Be Overtly Sexual During Her Career
Gomez's health has remained a topic of conversation. While she's dealt with it openly and honestly, she's still received a lot of negative media attention regarding her body. "I was dealing with a lot of medical problems, so I fluctuated in weight a lot," she told Allure in 2020. "It was just unfair for someone to handle."
Of course, this may not be the only reason Gomez has worn some more conservative outfits in recent shoots and videos. She told the publication that she "did things that weren't really me" in the years before her surgery. "There was pressure to seem more adult on my album, Revival. [I felt] the need to show skin… I really don't think I was [that] person."
Gomez's 'Ice Cream' music video revealed more
The artist has shared a number of photos of herself in a bathing suit on her Instagram account. But Gomez's music videos are a different story. Those released for her Rare singles, such as "Lose You to Love Me" and "Boyfriend," saw her in lovely, full-length dresses. However, she more recently took a bold step.
In the music video for "Ice Cream," her collaboration with K-pop group Blackpink, Gomez donned a red-and-white striped bikini. This may be the most skin she's shown in a video since her third Revival single, "Hands to Myself." (Notably, this was followed by "Kill Em With Kindness," a song written in response to the media criticism of her weight.)
She explained why she covered up in recent years
Just a few weeks after "Ice Cream" debuted, Gomez showed off her scar (which goes down onto her leg) in an Instagram post. "When I got my kidney transplant, I remember it being very difficult at first showing my scar," she wrote. "I didn't want it to be in photos, so I wore things that would cover it up."
Gomez continued, writing, "Now, more than ever, I feel confident in who I am and what I went through…and I'm proud of that." The suit she's wearing in the photo is one named for her, designed by La Mariette, a company promoting inclusivity in swimwear and the idea that "all bodies are beautiful."