Selena Gomez on Her 'Fluctuating Weight': 'I Don't Have to Be That 19-Year-Old Body Shape Anymore'
Musician, actor, and producer Selena Gomez faces negativity over her weight like any other celebrity. Learn what she said about it in 2021.
As a celebrity, Selena Gomez spends a lot of time in the spotlight. Unfortunately, this often comes with a lot of judgment from the rest of the world. But the chart-topping artist has found what works for her. She addressed her perspective on her weight in a 2021 video.
Selena Gomez became famous as a teenager
Gomez began acting as a child. Her first TV role was in the kid's show Barney & Friends. After auditioning for Disney, she landed the gig that would catapult her to fame: For several years, she portrayed Alex Russo in the hit sitcom Wizards of Waverly Place. She simultaneously began her music career.
After the series ended, Gomez began to transition away from her Disney image. She took on more adult acting roles, like the crime film Spring Breakers. As an artist, she also applied this to her music (and music videos), tackling sexier subjects with songs like "Hands to Myself" and "Body Heat."
She has 'fluctuated in weight' over the years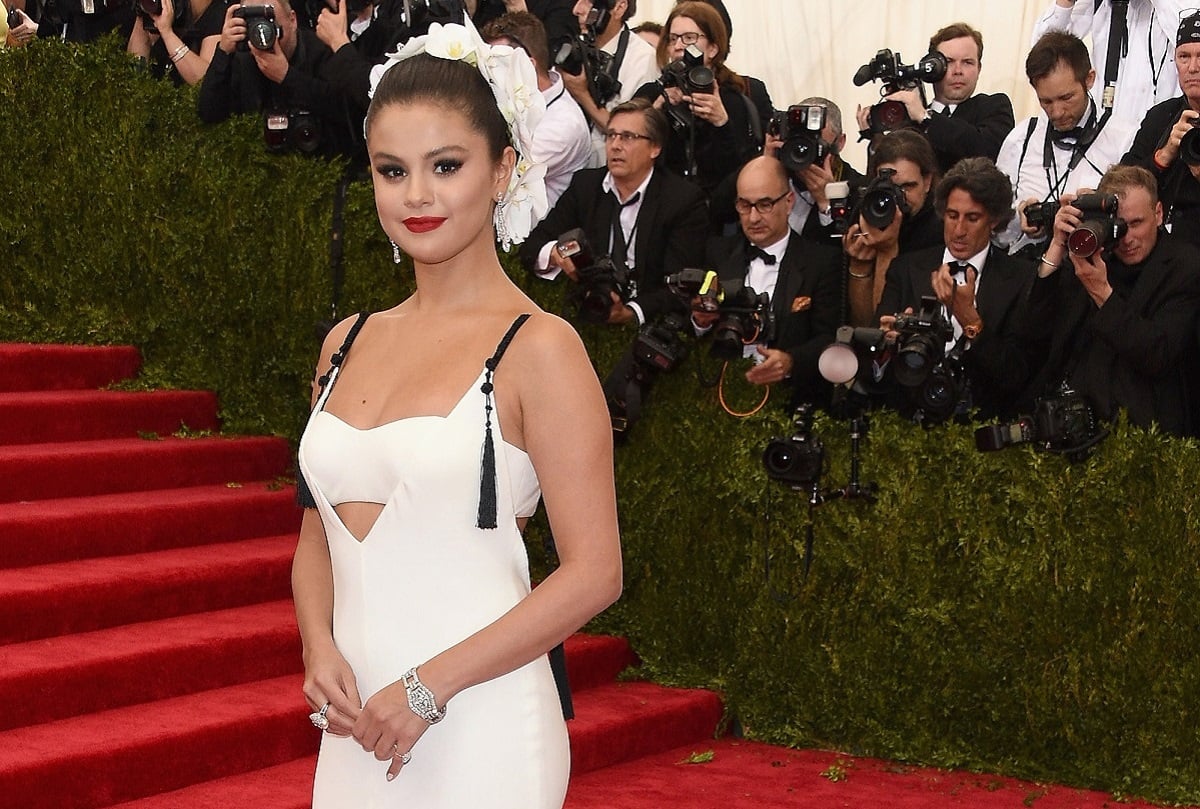 As Gomez transitioned from teen Disney star to young adult performer, she began to show a bit more skin on the red carpet. But she didn't always feel comfortable in her skin. In a June 2021 video for Vogue, the artist recounted some of her best looks, including one that led to her discussing her weight.
"I fluctuate a lot with my weight. And I remember this night specifically," Gomez said of the 2015 Met Gala, where she wore a white Vera Wang gown (above). "I didn't feel good about my body. So what was really amazing was that I actually got a chance to work on the dress that fit my body."
"I had such a beautiful time shaping this dress," she continued. "I think that we came together and built something really beautiful. and something that fit me really well. That was one of the moments where I was like, 'I don't have to be that 19-year-old body shape anymore because I'm not.'"
Gomez' felt like a Barbie doll' in 1 dress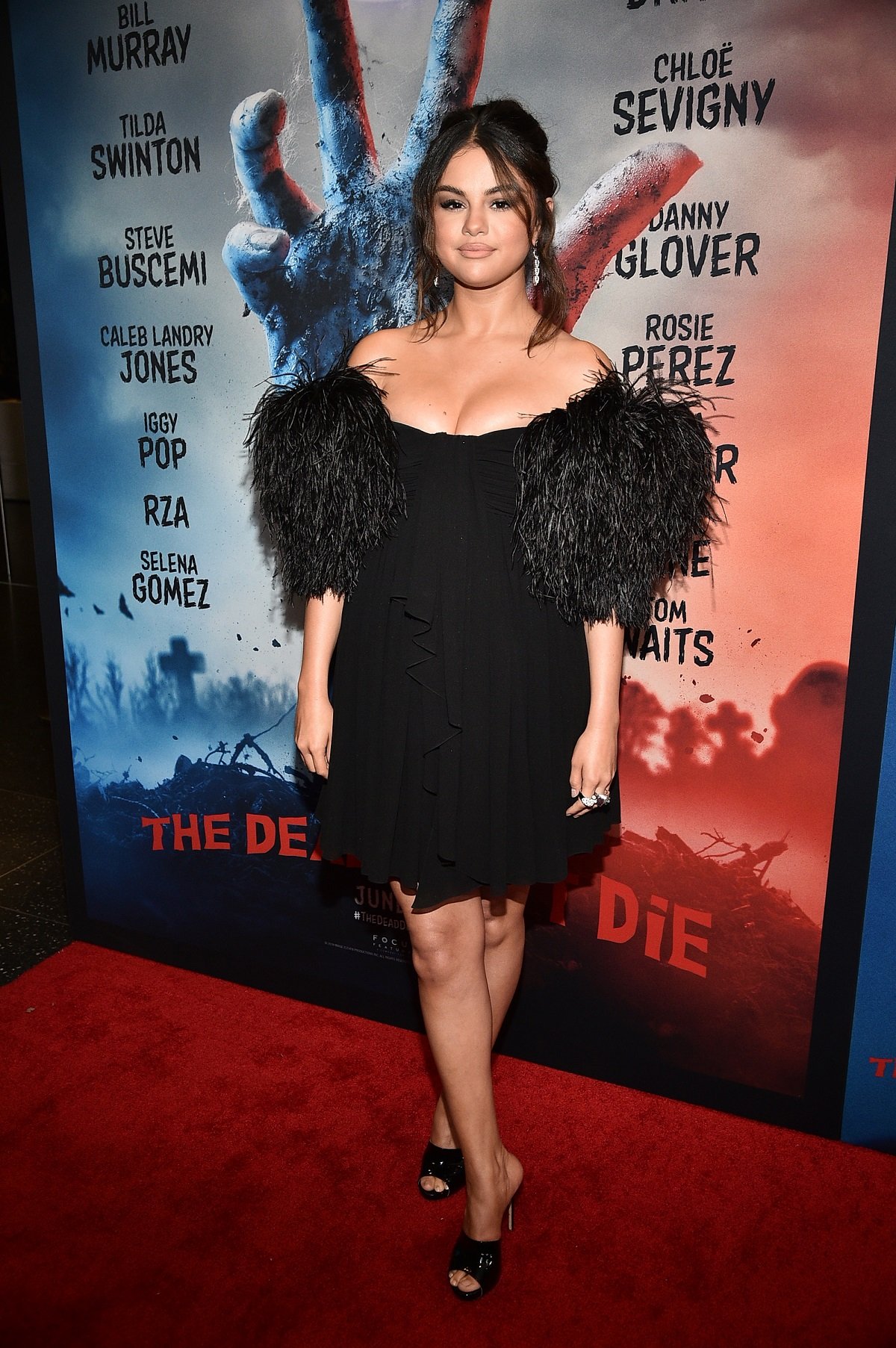 As Gomez continued recounting her looks, she came across her outfit from The Dead Don't Die New York premiere in 2019. "This was also a moment in my life when I had fluctuated in weight," she said. "And I'm very honest with the people on my team. I didn't want to wear anything tight."
Gomez found the perfect look in a black Celine dress. "I tried this dress on, and I felt so beautiful," she continued. "It definitely highlights this area a lot," the actor laughed, pointing to her chest, adding, "I felt like a Barbie doll."
Do her weight changes have to do with lupus?
Over the years, Gomez has been open about her health. She has lupus, an autoimmune disease that can lead to a variety of issues. The artist underwent two kidney transplants in her life due to her condition. However, lupus itself doesn't cause her weight to change — her medication for it does.
"I really noticed when people started attacking me for that," Gomez said in 2019 on the Giving Back Generation vodcast of her being body-shamed online. "In reality, that's just my truth. I fluctuate." She noted that the comments "got to me big time. I think for me, that really messed me up for a bit."