Selena Gomez's Height Is Always Questioned; How Tall Is She?
Fans of Selena Gomez may be surprised to learn about her true height. How tall is the 'Only Murders in the Building' star? Read on to find out.
Selena Gomez is undoubtedly one of the most famous celebrities on the globe. Having spent more than half her life in the spotlight, she has accrued massive amounts of fame and wealth thanks to her career. On Instagram alone, the Rare artist boasts an astronomical 230.6 million followers, making her the fifth most popular person on the app. Gomez's fans (called Selenators) are curious about everything about her from her friends, to her beauty regiment, and even her height. But how tall is the singer?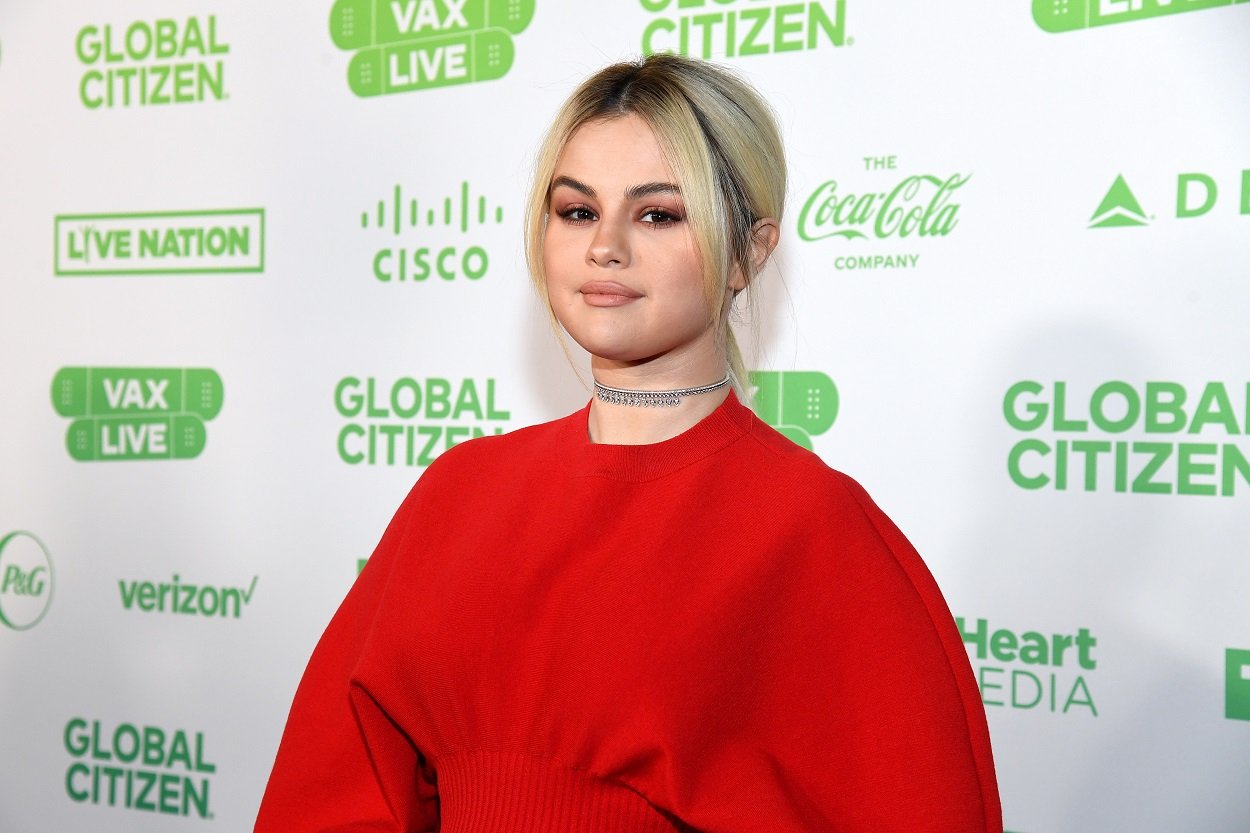 Though Gomez has become well-known for her music, she actually began her career as an actor. The Texas native was cast on the hit children's show, Barney & Friends as a young child. Not long after, she began guest-starring on Disney Channel shows like The Suite Life of Zack and Cody and Hannah Montana. But her career reached new heights after she landed the lead role of Alex Russo on Wizards of Waverly Place.
Selena Gomez accrued intense fame at a very young age
Of course, Gomez being dubbed the next Disney darling was only a small part of the fame she would accrue. After she began releasing music with her band, Selena Gomez and the Scene, she gained more popularity. Furthermore, her interpersonal relationships with other celebrities led to more attention being thrown her way. Fans were particularly interested in her relationship with her best friend, Taylor Swift.
What is Gomez's height?
As Gomez continued to become more and more famous, the media became more interested in her personal life. Fans wanted to know everything about the actor, from her diet to her height. But how tall is Gomez? Fans often believe her to be a bit shorter than she is. But the Only Murders in the Building star is actually an inch taller than the average American woman and she stands at 5 feet 5 inches tall.
The 'Boyfriend' singer uses her platform to support causes like mental health
Gomez has been candid about the fact that the amount of attention she attracts makes her a bit nervous. However, she is also determined to do good things with the platform that she's been given. Though many know her as an actor, singer, founder, or producer, Gomez is also a dedicated philanthropist. One thing she's been very vocal about in the past few years is the passion she has for mental health.
Selenators may recall that Gomez's beauty brand, Rare Beauty, has already committed to raising $100 million over a ten-year period to help provide mental health services to underserved communities. Recently, the "Dance Again" singer announced a new campaign for her company that seeks to educate people about mental health.
The movie star announces a new Rare Beauty campaign via Instagram
"Today, I'm so grateful that we get to launch Mental Health 101," Gomez penned on Instagram. "This campaign is so close to my heart because of my own struggles with mental health. I know first hand how scary and lonely it can feel to face anxiety and depression by yourself at a young age. If I had learned about my mental health earlier on – been taught about my condition in school the way I was taught about other subjects – my journey could have looked very different." Clearly, Gomez is committed to using her fame for good. We're sure fans are interested to see what she does next.