Selena Gomez is Hospitalized for Mental Health Treatment: Here's What We Know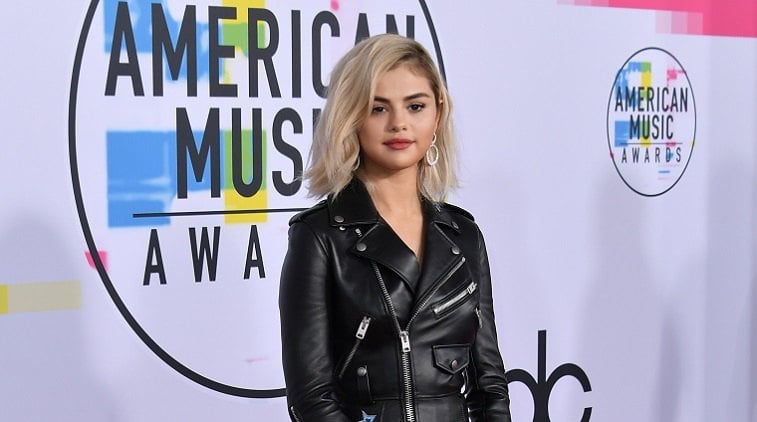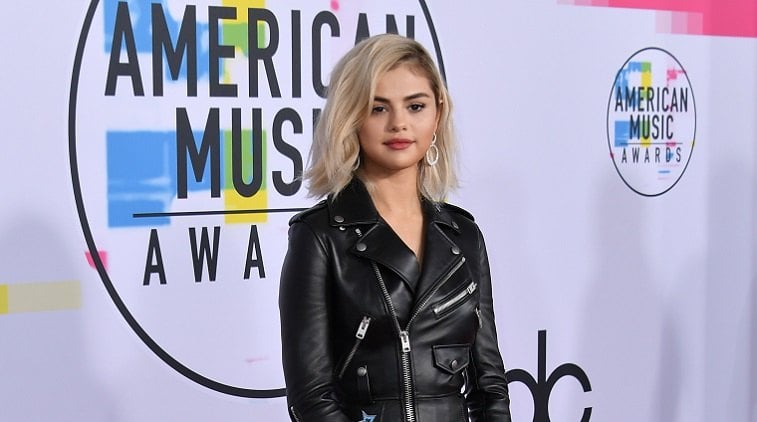 A recent report came out that Selena Gomez was hospitalized after experiencing a mental health crisis. People reports the singer and actress is seeking treatment. Here's what we know about Selena Gomez's hospitalization and the struggles she has been dealing with.
What may have sparked Selena Gomez's hospitalization
Gomez has been hospitalized twice over the last couple of weeks for a low white blood cell count. This is a possible side effect of the kidney transplant she had in 2017. It is reported that she had a panic attack during her second hospitalization, due to the stress of the health relapse. Consequently, Gomez sought treatment, so she could take care of her mental health.
A tough few weeks
A source told People the star has been having a rough time over the last couple of weeks due to her health battles. "She has had a tough few weeks and the panic attack in the hospital was the tipping point," the source told People. "She realized she needed to seek additional help for her ongoing emotional issues. She's surrounded by close family and has a lot of support. She's doing better now and is seeking treatment on the East Coast."
Seeking help
According to People, Gomez is undergoing a type of mental health treatment called dialectical behavior therapy. A source told the magazine this therapy approach was designed with the goal of attempting to help identify and change negative thinking and behavioral patterns.
This isn't the first time Gomez received treatment for her mental health. Earlier in 2018, she was treated for anxiety and depression. "She felt like she needed to get away and focus on herself with no distractions. She came back feeling very empowered," a source told People.
A heavy burden
A source told US Weekly Gomez feels responsible for a lot of people in her life. It's possible this pressure just became too much for the young star. "She's genuinely so nice, thoughtful and sweet but she feels responsible for a lot of other people, and has since a young age. There's a lot pressure," the source told the magazine. "She's sensitive; she also doesn't want to do a big press run and get asked about things that she doesn't want to talk about."
Social media break
Before Gomez's mental health crisis and hospitalization, she told her fans she was taking a break from social media: "As much as I am grateful for the voice that social media gives each of us, I am equally grateful to be able to step back and live my life present to the moment I have been given. Kindness and encouragement only for a bit! Just remember— negative comments can hurt anybody's feelings. Obvi," Gomez posted on Instagram.
Justin Bieber's response
Justin Bieber seemed saddened by the news of Gomez's hospitalization and health difficulties. People reports he was seen hugging a friend at church, possibly seeking consolation. Despite his recent marriage to Hailey Baldwin, Bieber still appears to care deeply for his former girlfriend.
Check out The Cheat Sheet on Facebook!