Selena Gomez's Instagram Password Is a Mystery to Even Her
For years, Selena Gomez was the undisputed Queen of Instagram. She was the most followed person on popular application, boasting millions of followers. While some people would have been pleased to hold this title, it was overwhelming for the Disney alum and eventually she went on a hiatus from the app entirely.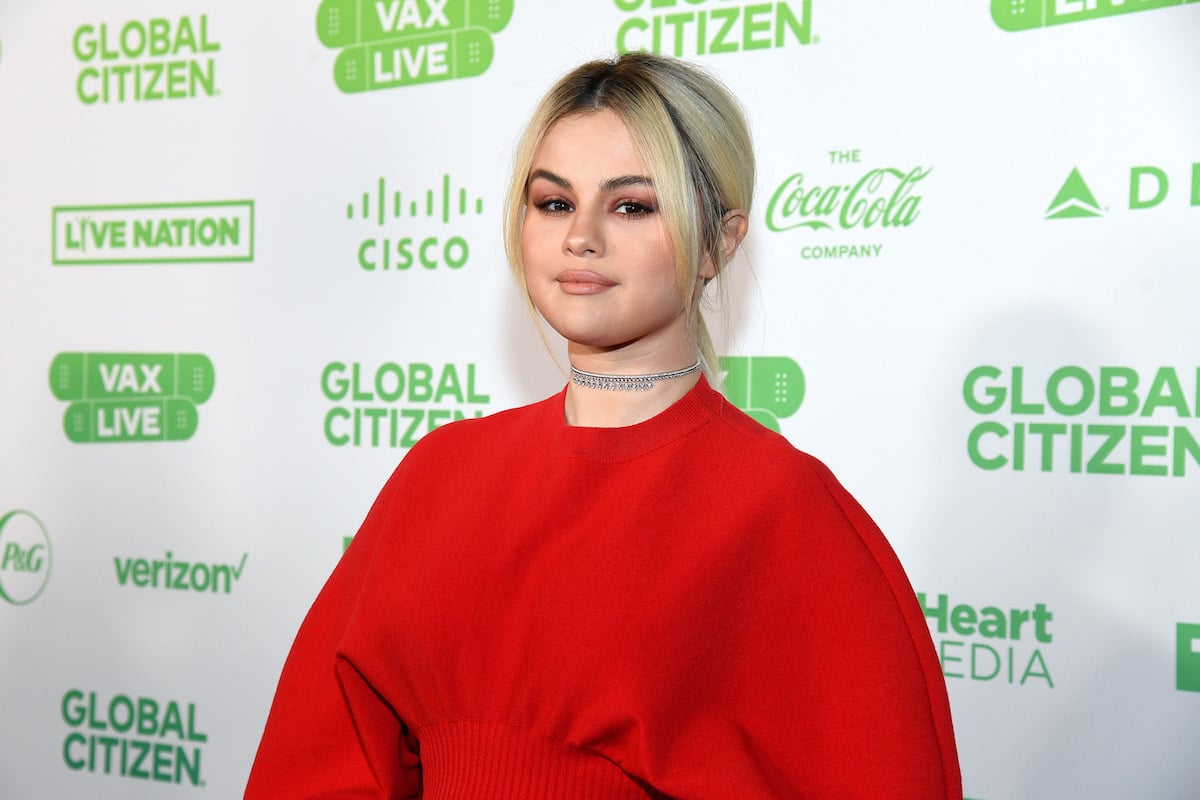 These days, Gomez's Instagram account is active again. With 253 million followers, she is still the fifth most followed person on the app. The "Vulnerable" singer's feed is an eclectic mix of glimpses into her personal life and her professional projects. Recenlty, Gomez has been promoting her cosmetics company, Rare Beauty, her upcoming television series, Only Murders in the Building, music from her latest Spanish EP, and her HBO series, Selena + Chef.
Selena Gomez uses her Instagram platform for good
Of course, Gomez has also used her large platform for good. She is known for promoting the importance of mental health on her social media platforms. She has also called out large companies like Facebook for allowing false information to rampantly spread on their site. And, in 2020, Gomez famously yielded her Instagram page to activists so they could educate her followers about some of the injustices in the world.
But even though Gomez's Instagram is active, she is not actually the one who is posting. In fact, the actor doesn't even have the password to her own account. Back in 2017, she gave her assistant full control over her social media accounts and hasn't looked back. This decision may seem abnormal to some, but it has done wonders for the "Souvenir" singer.
The 'Boyfriend' singer doesn't know her own Instagram password
"I don't have it on my phone, so there's no temptation," Gomez said about her Instagram account in an interview with Elle. "I suddenly had to learn how to be with myself. That was annoying, because in the past, I could spend hours looking at other people's lives. I would find myself down nearly two years in someone's feed, and then I'd realize, 'I don't even know this person!' Now I get information the proper way. When my friends have something to talk about, they call me and say, 'Oh, I did this.' They don't say, 'Wait, did you see my post?'"
Gomez has found freedom by restrticting her access to social media
Though Gomez isn't physically the one one posting, the pictures and word that fans see on her account do come from her. The singer does tell her assistant what to post, but beyond that, she lives her life offline and that has been freeing for her. "This tiny little phone that had 150 million people on it–I just put it down," she recalled about her initial decision to leave Instagram. "That was such a relief for me."