Celebrity / Movies / Music / TV
Selena Gomez Just Bought a New House: All the Details
Selena Gomez just bought a new house. How much did she pay? Where is it? How big is it? Here are all those and more details.
Selena Gomez has been doing her part to stay at home in self-isolation and teach her fans how to wash their hands. This hasn't stopped the Disney star from buying a new house. Variety and E! report that she's just bought a new house, and they have the details of where the singer is going to live now. 
How much did Selena Gomez spend?
Variety reports Gomez paid $4.9 million for the Encino house. With a reported net worth of $60 million in 2019, that's a drop in the bucket for Gomez. Her music and acting careers have done quite well for her and she deserves the luxuries.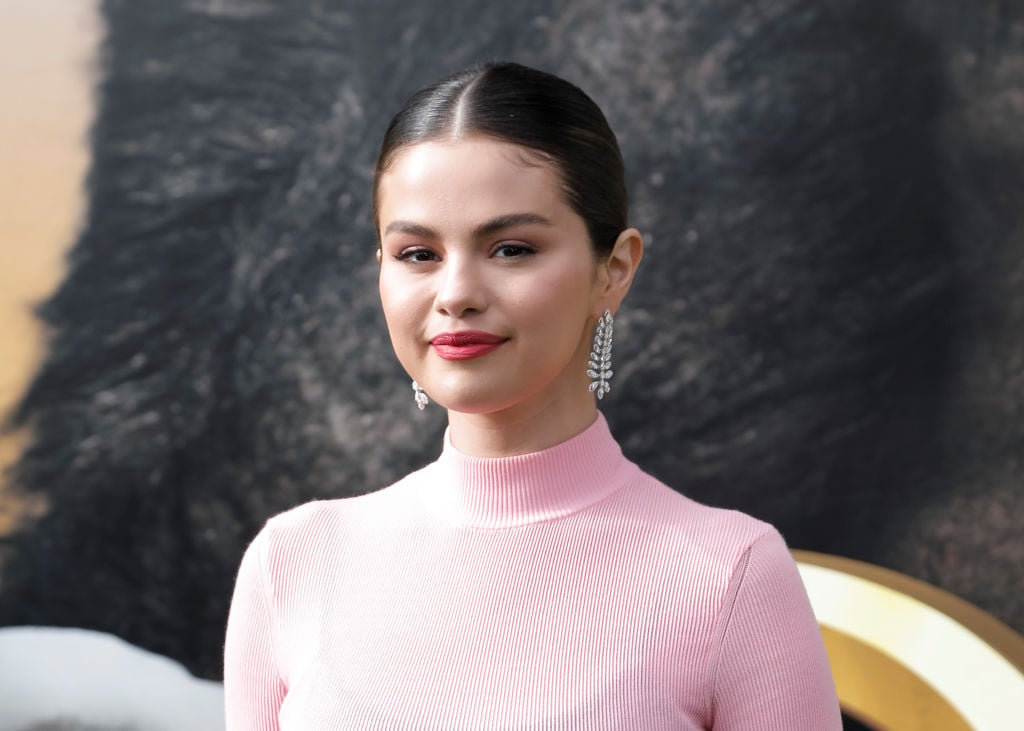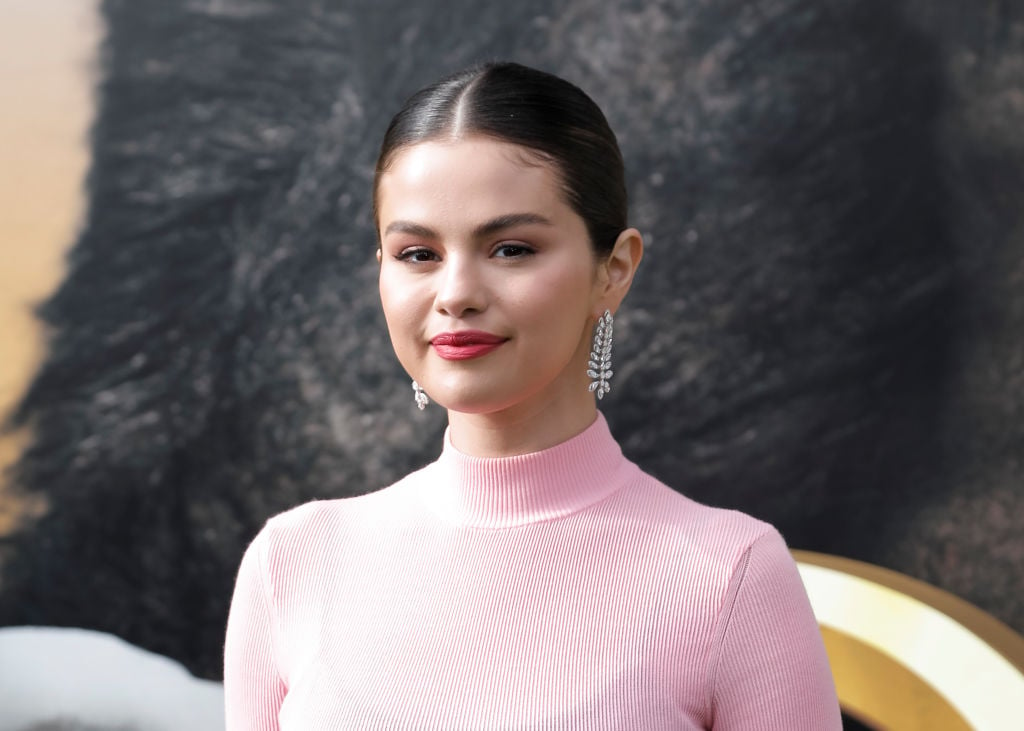 It seems like she moved into a wealthy neighborhood too. Her neighbor is Vin Diesel, according to Variety, and other celebrities in the neighborhood include Logan Paul, James Charles and Rebecca Zamolo. Director Joseph Kahn said on Twitter that he tried to buy the same house too.
https://twitter.com/JosephKahn/status/1248489291539296256

Kahn has directed music videos for Taylor Swift, Lady Gaga and more, as well as commercials and the films Bodied, Detention and Torque. 
Gomez still owns a Studio City home that did not sell on the market in 2018 and 2019 and another in Woodland Hills. Her mother, Mandy, and stepfather Brian Teefey live in the Woodland Hills house. Gomez did sell her Ft. Worth, Texas home in 2018. 
How big is the house
According to Dirt, Gomez's new Encino house is 11, 483 square feet with six bedrooms and 10 bathrooms. They have a photo gallery courtesy of Realtor.com so Gomez fans can take a virtual tour before she moves in.
Variety reports the house also boasts a media room, three kitchens (two indoor, one outdoor), two master bedrooms with balconies, walk-in closets, spa bathrooms, a yoga studio, massage room, gym, a pool and various terraces.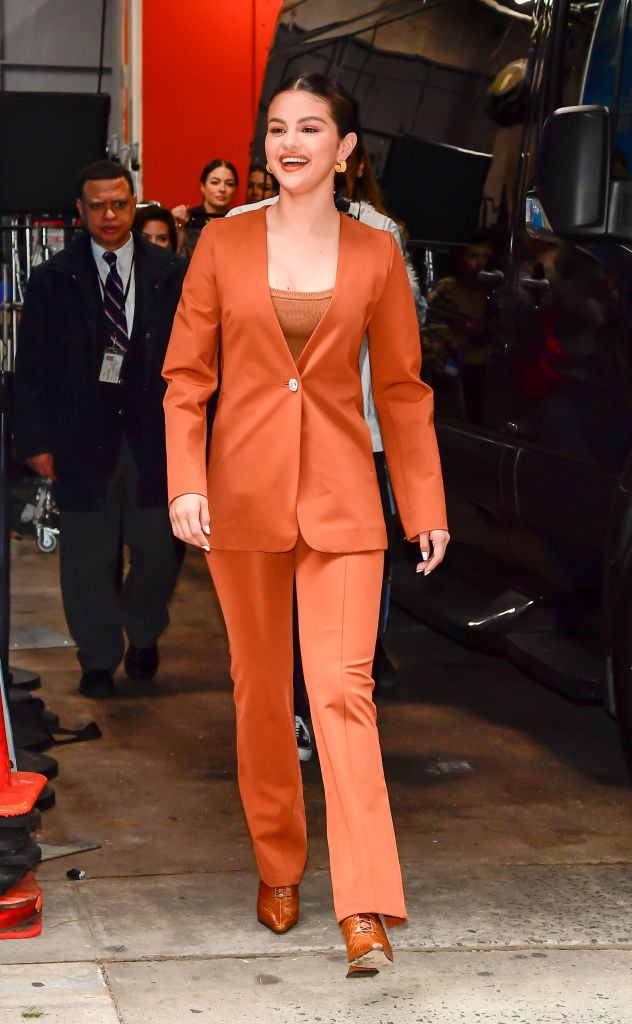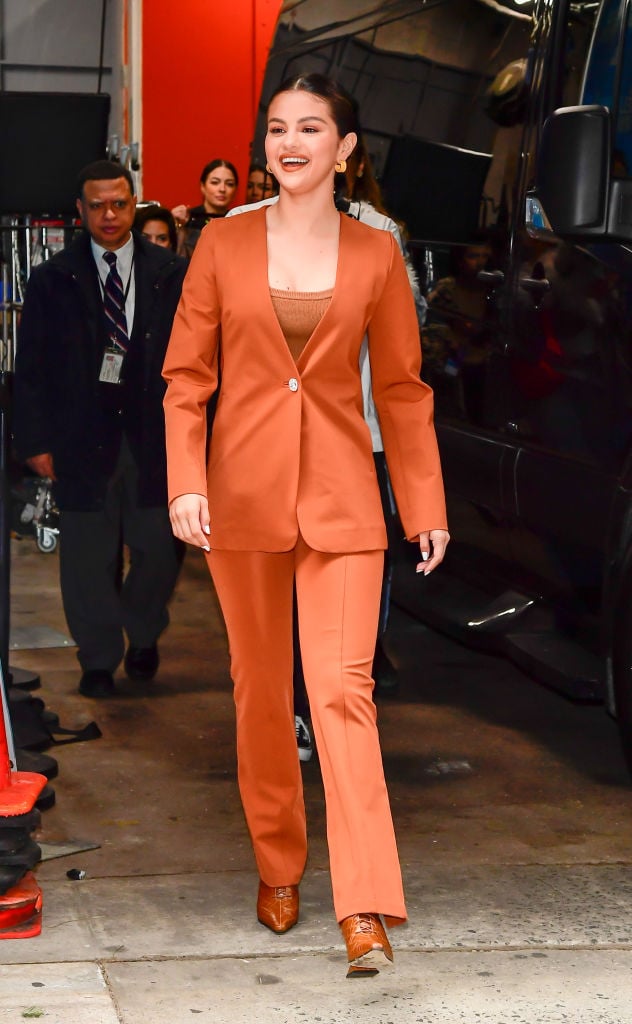 Variety reports it comes complete with panic rooms and secret passageways. The living room has a fireplace that goes from the living room to the balcony and roof. A spiral staircase also connects the two stories, with ladders leading to extra loft space. Skylights let the sun keep white walls bright in to shine on driftwood floors. 
You can't see the house from the street, which will be good for Gomez's privacy. Even if you drive in, it has a gate to keep cruisers in the cul-de-sac out. An overhead shot shows the house surrounded by tall, bushy trees in what looks like a sprawling estate. On the ground level, the poolside terraces give Gomez plenty of open space for sunning, but enough forest cover for shade and protection from paparazzi.
Another famous singer owned it before Selena Gomez
The first owner of this house was Tom Petty and his then wife Jane Benyo. Benyo and Petty designed the house together in 1989. When they divorced in 1996, Benyo stayed in the house until 2015 when it was foreclosed. 
Between Petty and Gomez, Randy Spendlove lived in the house for only one year after paying $4.5 million. He made an extra $400,000 on the sale to Gomez. MSN reports, via E! News, that the house includes a recording studio too. That's one of the advantages of keeping a home in the music world. Gomez won't have to use a record label's equipment or rent facilities to make her music.