Celebrity / Movies / Music / TV
Selena Gomez Just Challenged Cardi B, Gigi Hadid and Olivia Wilde to the #SafeHands Challenge
Selena Gomez challenged Cardi B, Gigi Hadid and Olivia Wilde to the #SafeHands challenge after demonstrating her own in a Facebook video.
Selena Gomez posted a video on her Facebook page of her #SafeHands Challenge. Arianna Huffington challenged the singer to the viral hand washing meme. The chain letter style challenge hopes to spread instructions for hand washing to prevent the spread of novel coronavirus (COVID-19). At the end of her challenge, Gomez tagged Cardi B, Gigi Hadid and Olivia Wilde. Watch Gomez's video below and see if you can learn anything about hand washing from the actor. 
Selena Gomez starts with soap and water
Gomez demonstrated how she conserves water and soaps up her hands.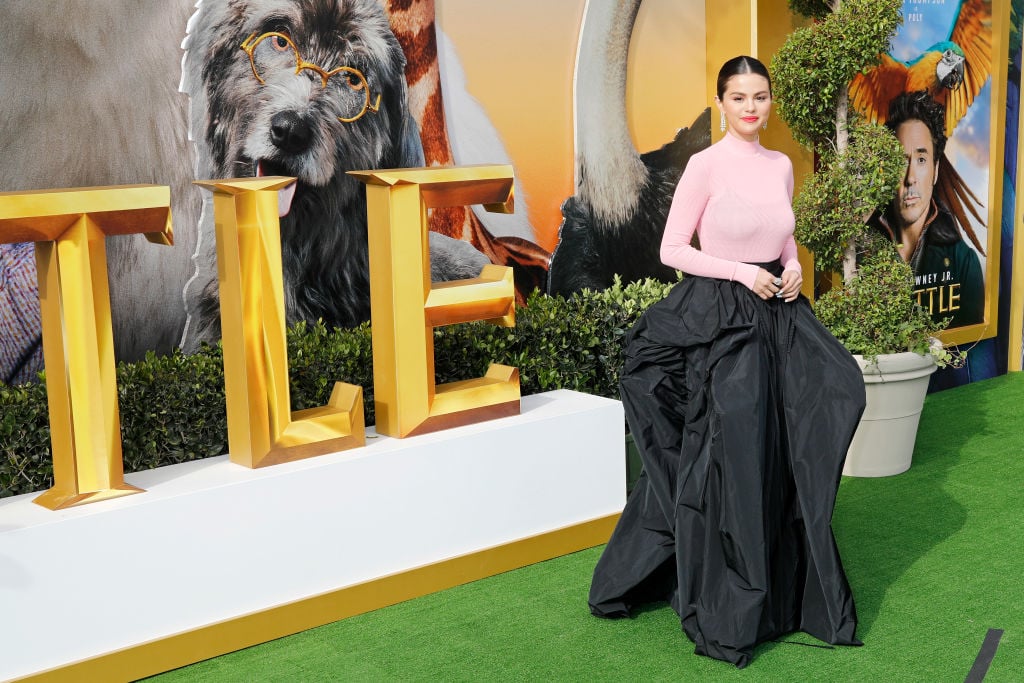 "Hi, I see your Arianna Huffington and I accept your challenge and it is the hand washing challenge," Gomez began. "So here's what we're going to do. We're going to take a little water. Turn it off so you're not wasting it. Then you're going to get some soap."
Does Selena Gomez sing Cardi B while she washes her hands?
Initial reports on proper hand washing suggested 20 seconds. Plenty of memes floated around suggesting song choruses you can sing that last 20 seconds. Surely Cardi B has some 20 second choruses too, but Gomez keeps it simple, and washes twice as long.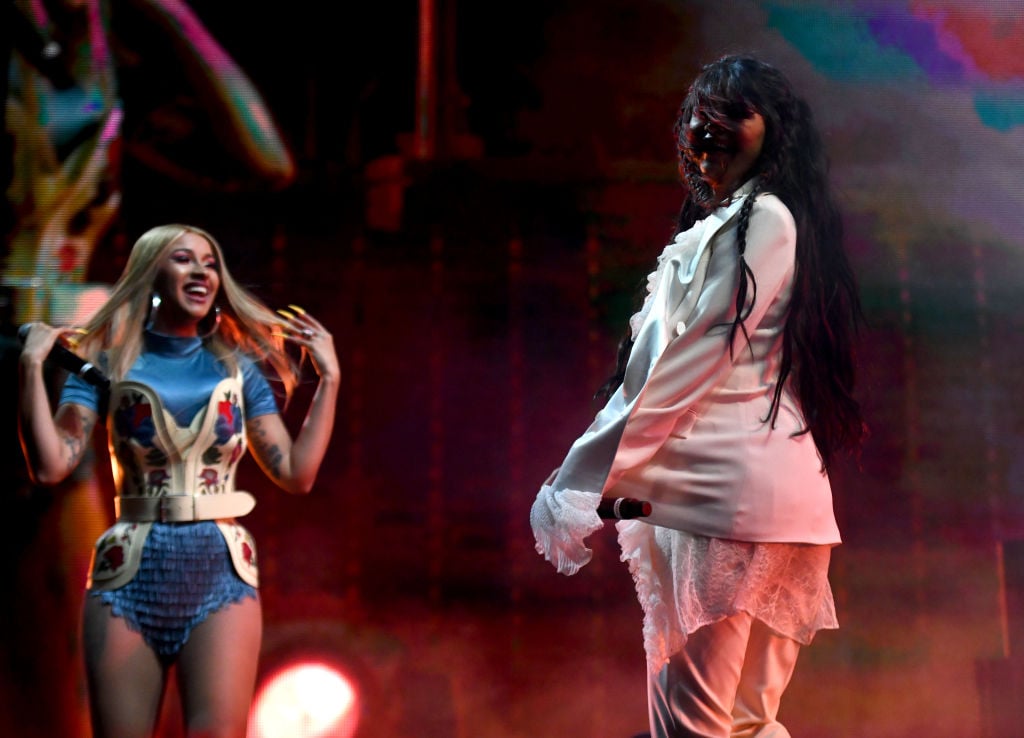 "Now, everybody's saying that it's 40 seconds long which technically is the ABCs twice," Gomez said. "Who would've thought because I clearly wasn't washing my hands the right way."
How to get your fingernails clean
When you rub soap over your fingers and palms, that's only getting the surfaces clean. Gomez demonstrated raking your fingers against your palm so that soap gets under the nails. Then she demonstrated squeezing your thumbs with soapy hands.
"So some of the tips that I've been given is you want to do a little bit of this to get under your fingers," Gomez said. "Then for your thumbs you want to kind of do this."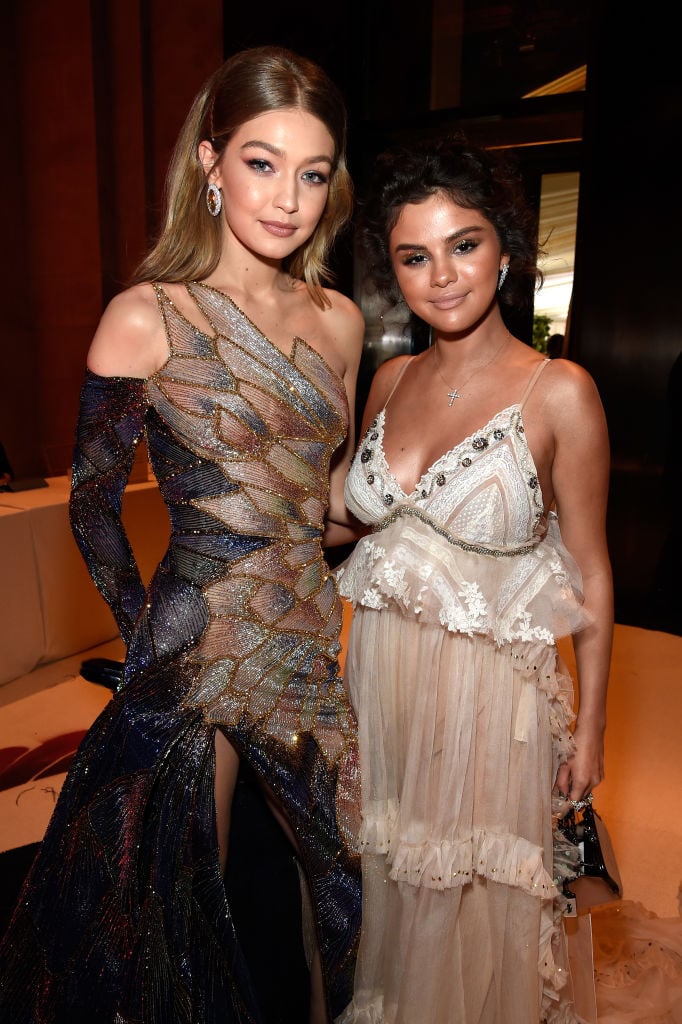 Gomez also sympathized with women with glamorous nails who would struggle with this technique. 
"I know about the girls and the fat long nails," Gomez said.
Getting every finger clean
Then Gomez demonstrated interlocking your fingers and rubbing them together to get each of the fingers clean.
"Then you're going to want to go in between your fingers like so," Gomez said, giggling. "And then keep going, do the same motions a few times. We can make fun, right?"
The final rinse and Selena Gomez's challenge
After 40 seconds of that, it is time to wash the soap off. Gomez showed how to turn the water back on with soapy hands and rinse them.
"Then get a nice good wash," Gomez said. "Grab a napkin, turn this off with a paper towel and then use the same one to wipe every part of your hand."
Hopefully, millions of Gomez's fans will be washing their hands thoroughly after that video. And Gomez paid it forward by challenging three famous women to continue the #SafeHands challenge.
"That is my challenge," Gomez said. "I hope I did it well so I want to challenge three amazing more powerful women along with Arianna. I'm going to do Gigi Hadid, Olivia Wilde and my girl Cardi. Those are my challenges."