Why Selena Gomez Is a Major Part of Justin Bieber's Fight Against Sexual Assault Allegations
As singer Justin Bieber comes under fire with sexual assault allegations, his ex-girlfriend, Selena Gomez, has become a part of his defense. Read on to learn what he said about her and why she may or may not issue her own statement.
Justin Bieber and Selena Gomez's relationship timeline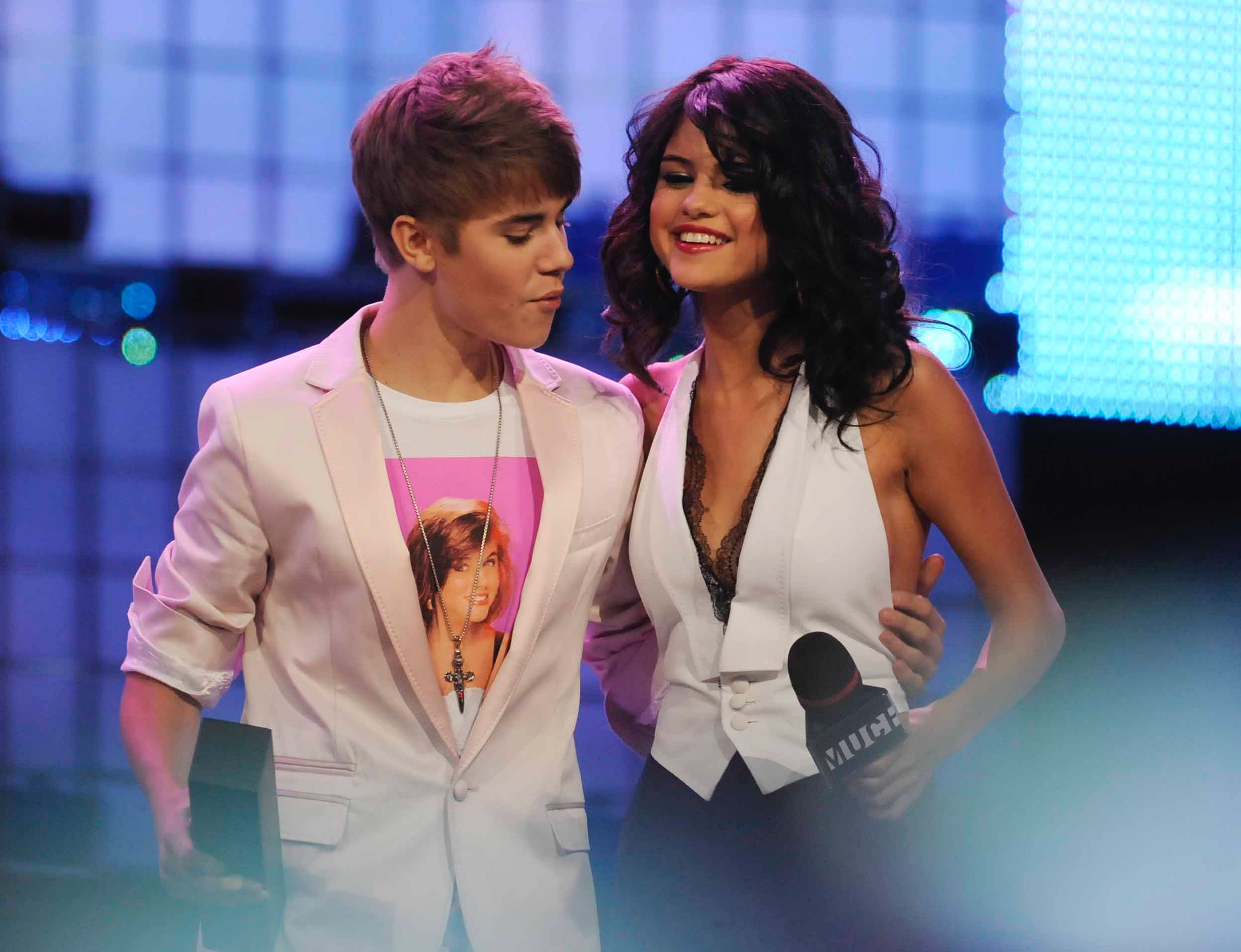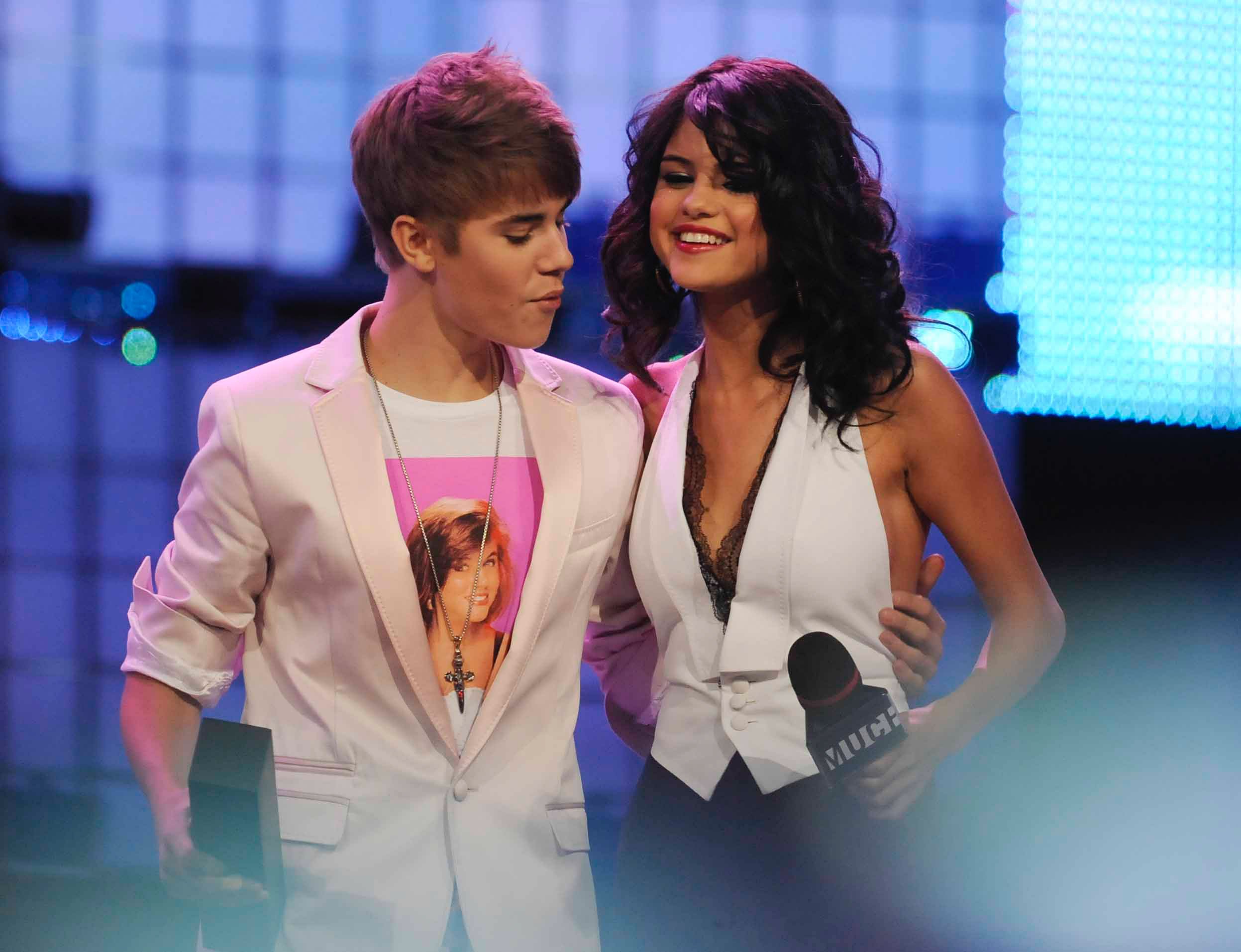 Bieber and Gomez were the definition of the on-again, off-again celebrity couple. They met more than a decade ago but didn't officially confirm their relationship until 2011. They broke up and got back together at least twice over the next several years, though there may have been other unconfirmed reunions.
But since their 2018 breakup, the pop stars have been undoubtedly "off." And this is likely for good. Bieber got back with another ex, Hailey Bieber (née Baldwin), that same year, and they tied the knot in September 2018. As for Gomez, she has not been publicly linked to anyone since their split.
Bieber accused of sexual assault
RELATED: Fans' Cancel' Justin Bieber After Multiple Women Accuse Him of Sexual Assault
In June 2020, Bieber became the subject of allegations of rape and sexual assault. The first came from a Twitter user, Danielle, stating that Bieber was "out of control" at the time and that she was "sexually assaulted without consent." The poster gives a very detailed description of both the alleged assault and where/when it occurred.
Following the tweet on June 20, another Twitter user, Kadi, came forward. They accused Bieber of rape and sexual assault. Like Danielle, Kadi provides details from the alleged 2015 incident, which they explain took place in New York City. Additionally, the poster reveals that they later reached out to Bieber's bodyguard and another woman who was present.
He came back with proof against them, mentioning Gomez multiple times
In a series of tweets published on June 21, Bieber responded to the allegations made by Danielle. "Rumors are rumors but sexual abuse is something I don't take lightly. I wanted to speak out right away but out of respect to so many victims who deal with these issues daily I wanted to make sure I gathered the facts before I made any statement," he wrote on Twitter.
Bieber then shared proof he did not stay at the hotel in question (the Four Seasons in Austin, Texas) that night. And Gomez's name came up a lot in the story. He explained that while they were at the event that was mentioned, he stayed somewhere else with Gomez. After Gomez left, he was at a different hotel. Bieber provided screenshots of emails and receipts.
Bieber has been honest about cheating on Gomez
RELATED: All of the Evidence That Justin Bieber Cheated On Selena Gomez
In Danielle's story, they also mention Gomez, writing, "I knew he was with Selena, but I thought that this is what every typical pop star is like -wanting other female attention, because their current significant other isn't enough. Typical Hollywood stuff." Indeed, Bieber has alluded to cheating on Gomez when they were together.
"I started doing pretty heavy drugs at 19 and abused all of my relationships," he wrote in a September 2019 Instagram post. "I Became resentful, disrespectful to women, and angry." Gomez has also spoken about this, confirming that what she went through with Bieber was "emotional abuse" in a 2020 NPR interview.
Will Gomez speak out?
It would be surprising to learn that Bieber and Gomez are still close. And there's no reason to believe that they still talk or spend time together, even as friends. However, it's likely that she and her team were at least consulted before Bieber made his statement, given that her own emails and receipts may have been necessary for corroboration.
Speaking of, many fans may be wondering whether or not Gomez will address the allegations. Again, this does not seem likely, as she was not listed as a witness to any of the alleged incidents. However, should this matter continue to escalate, she could be called in to make her own statement, making her an even more significant part of Bieber's developing story.
How to get help: In the U.S., call the RAINN National Sexual Assault Telephone Hotline at 1-800-656-4673 to connect with a trained staff member from a sexual assault service provider in your area.