Selena Gomez Opens up About Her Battles With Depression and Anxiety
Though Selena Gomez is pretty private about her personal life, the actress seems to be having a good year. From celebrating her birthday in style, to working on her documentary, to putting the finishing touches on her upcoming album, the Wizards of Waverly Place alum has been busy. More importantly, the candid photos that the famous actress has posted this year seem to show that she is happy, healthy, and is a good place mentally.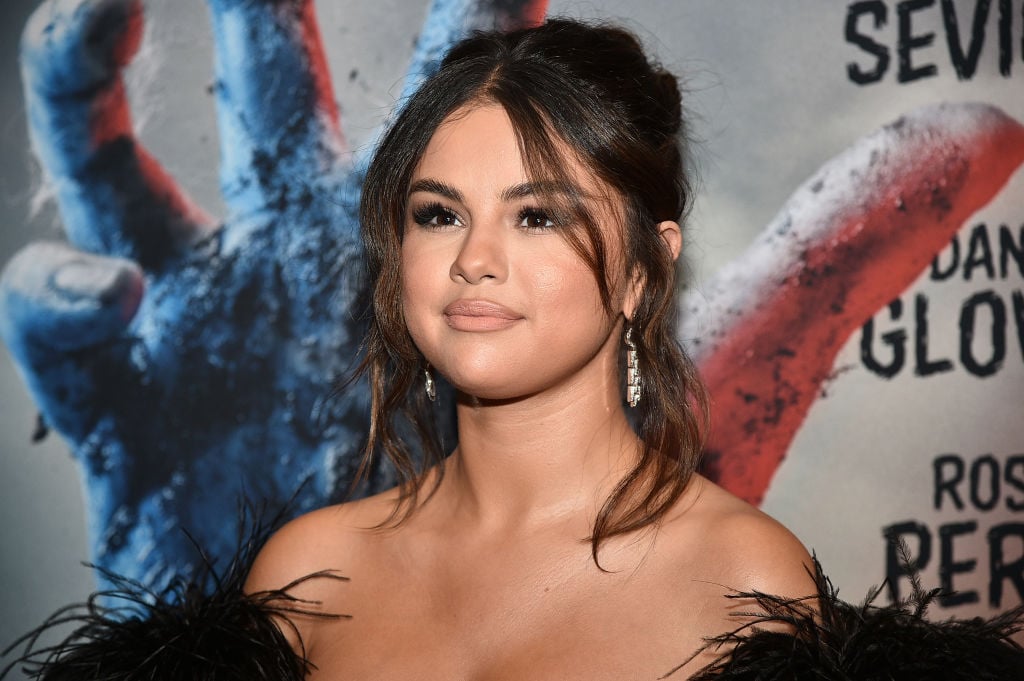 But the journey to strong mental health has been an arduous one for Gomez. Just last year, around this time, Gomez went on social media hiatus for about four months and checked into a mental hospital. Recently, the "Good For You" singer opened up about her struggles with depression and anxiety and her journey to a healthier mental place. Last week, Gomez attended an annual dinner at McLean hospital and gave a speech where she shared part of her journey with the public.
Selena Gomez opens up about mental health
"I think that we are better when we tell the truth. And so this is my truth. Last year, I was suffering mentally and emotionally, and I wasn't able to stay all kept up and together. I wasn't able to keep a smile or to keep things looking normal. And it felt like all of my pain and anxiety washed over me all at once, and it was one of the scariest moments of my life," the "I Can't Get Enough" singer began, speaking about her personal struggles and the pain she experienced.
Gomez sought help for depression and anxiety
Gomez continued on to share that she had the courage to seek help for herself from mental health professionals. "I sought support, and the doctors were able to give me a clear diagnosis. The moment I received that information I actually felt equal parts of terrified and relieved—terrified, obviously, because the veil was lifted, but relieved I finally had the knowledge of why I had suffered for so many years from depression and anxiety. I've never had full answers, awareness or anything about this condition So I began to face it head on, as my mother taught me to face my fears and challenges when I was younger. I sought out help—I actually sought out to get the help that I needed," the actress confessed.
Gomez then shared that while seeking help for herself she actually developed a passion for mental health. "I got educated. I talked to a lot of people that were suffering with the same things. I read a lot about it, and it was something that kind of took over and I became very passionate about it. I've met with some greatest doctors, and I've met with specialists, and I'm just fortunate enough to be able to work with some of the greatest doctors and psychiatrists and amazing people to help me guide me personally through my journey," the "Camouflage" singer shared.
Gomez is happier and healthier
Gomez then made it a point to share that her battle with mental health is by no means over but she now has more tools and resources to aid her. "Although this does not mean that it has all gone away, but I can say that after a year of a lot of intense work that I am happier, I am healthier, and I'm in control of my emotions and thoughts more than I've ever been, so I'm very happy about that," the singer concluded.
We're so happy that Gomez is in a better place now. We commend her for getting candid about something that is so personal. Furthermore, using her enormous platform to shed light on mental health is truly wonderful. We can only hope that other public figures follow suit to help destigmatize mental health.