Selena Gomez, Miley Cyrus, or Demi Lovato: Which Former Disney Star Has the Highest Net Worth?
Selena Gomez, Miley Cyrus, and Demi Lovato are famous entertainers who got their start on the Disney Channel. But which of the three stars has earned the most money since coming into the public eye?
Let's take a look at Gomez's, Cyrus', and Lovato's sources of income to see which of the three women has racked up the highest net worth since their Disney days.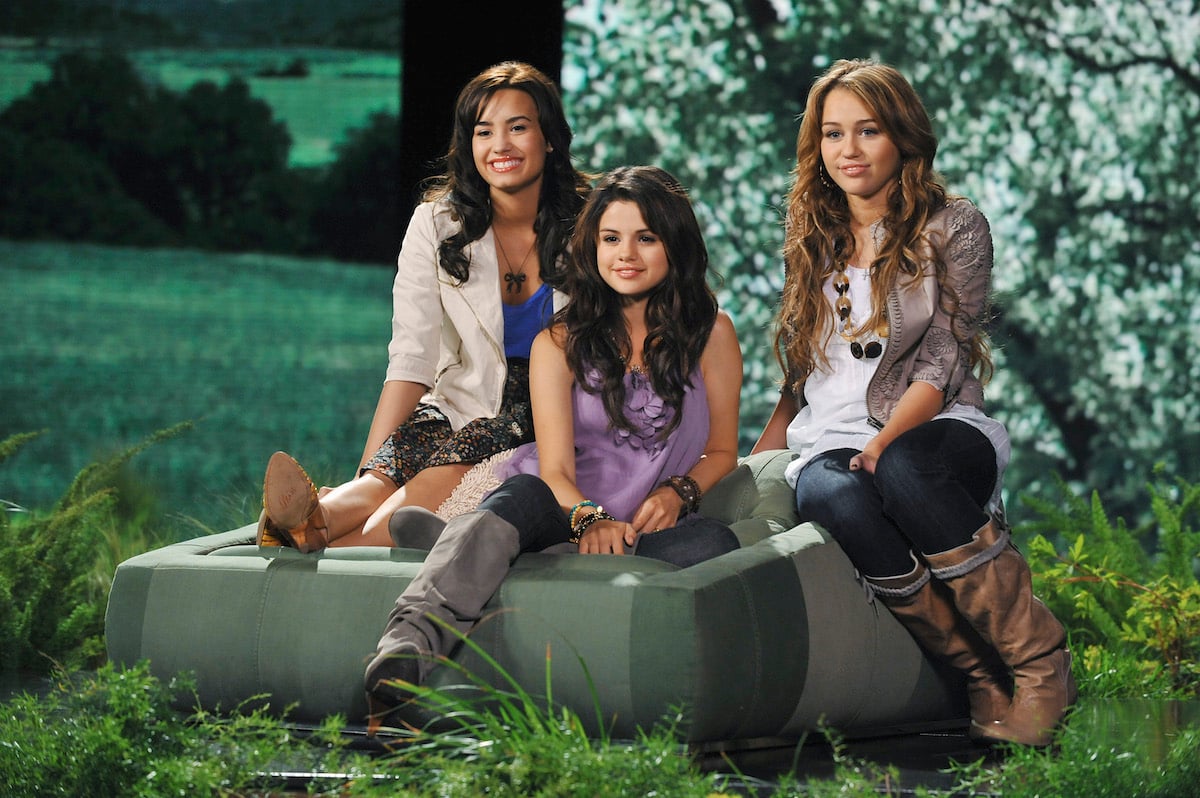 Selena Gomez's net worth: $75 million
Selena Gomez is an actor, singer, and songwriter with an estimated net worth of $75 million, according to Celebrity Net Worth. She is one of the most-followed celebrities on social media, with 272 million Instagram followers and 36.9 million followers on TikTok.
Gomez started acting in 2002 when she joined the cast of Barney and Friends. Demi Lovato appeared in the children's series at the same time. Gomez had many small parts in various television shows and films before landing her breakout role in 2007 as the star of the Disney Channel series Wizards of Waverly Place. She was paid $300,000 per episode of WOWP. 
In 2008, Gomez started her own production company called July Moon Productions. She executive produced the Netflix series 13 Reasons Why, which began airing in 2017. 
Besides acting, Gomez is also a skilled musician. After signing with Hollywood Records at age 16, Gomez toured and released several albums as a solo artist and as the lead singer of the band Selena Gomez and the Scene.
Gomez's endorsement deals with various brands make up a significant portion of her income. For example, she signed a $10 million deal with Coach in 2016 and a $30 million deal with Puma in 2017.
The "Lose You to Love Me" singer was the most-followed person on Instagram for many years. She makes between $500,000 and $800,000 per sponsored Instagram post.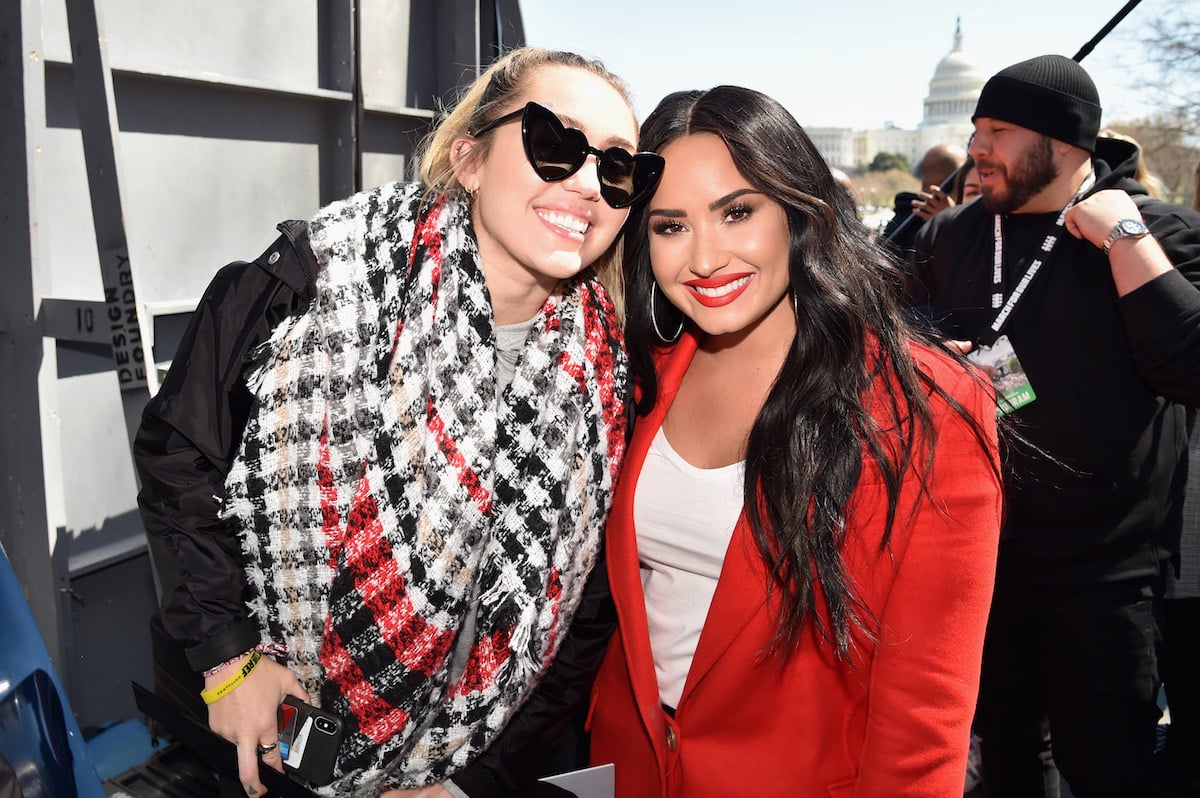 Miley Cyrus' net worth: $160 million
Miley Cyrus is a singer/songwriter and actor with a net worth of $160 million, according to Celebrity Net Worth. 
Her father is country music star Billy Ray Cyrus. She played a small role in his TV series, Doc, before landing the lead role on the Disney Channel television series Hannah Montana. The show was centered around Cyrus, who played a teenage girl living a double life as a pop star. Billy Ray Cyrus played her father on the show. 
The "Wrecking Ball" singer has released several albums as her Hannah Montana character, but she also started recording music under her own name in 2007. Cyrus has made many successful solo albums, including 2013's Bangerz, 2017's Younger Now, and 2020's Plastic Hearts.
Cyrus made a highly publicized appearance on the Netflix show Black Mirror, and she was a judge on NBC's The Voice for two non-consecutive seasons. In 2015, she launched the Happy Hippie Foundation, a non-profit organization focused on helping the homeless and the LGBTQ community. In 2020, created the Instagram show "Bright Minded" during the Coronavirus pandemic to encourage viewers to seek help for their mental health.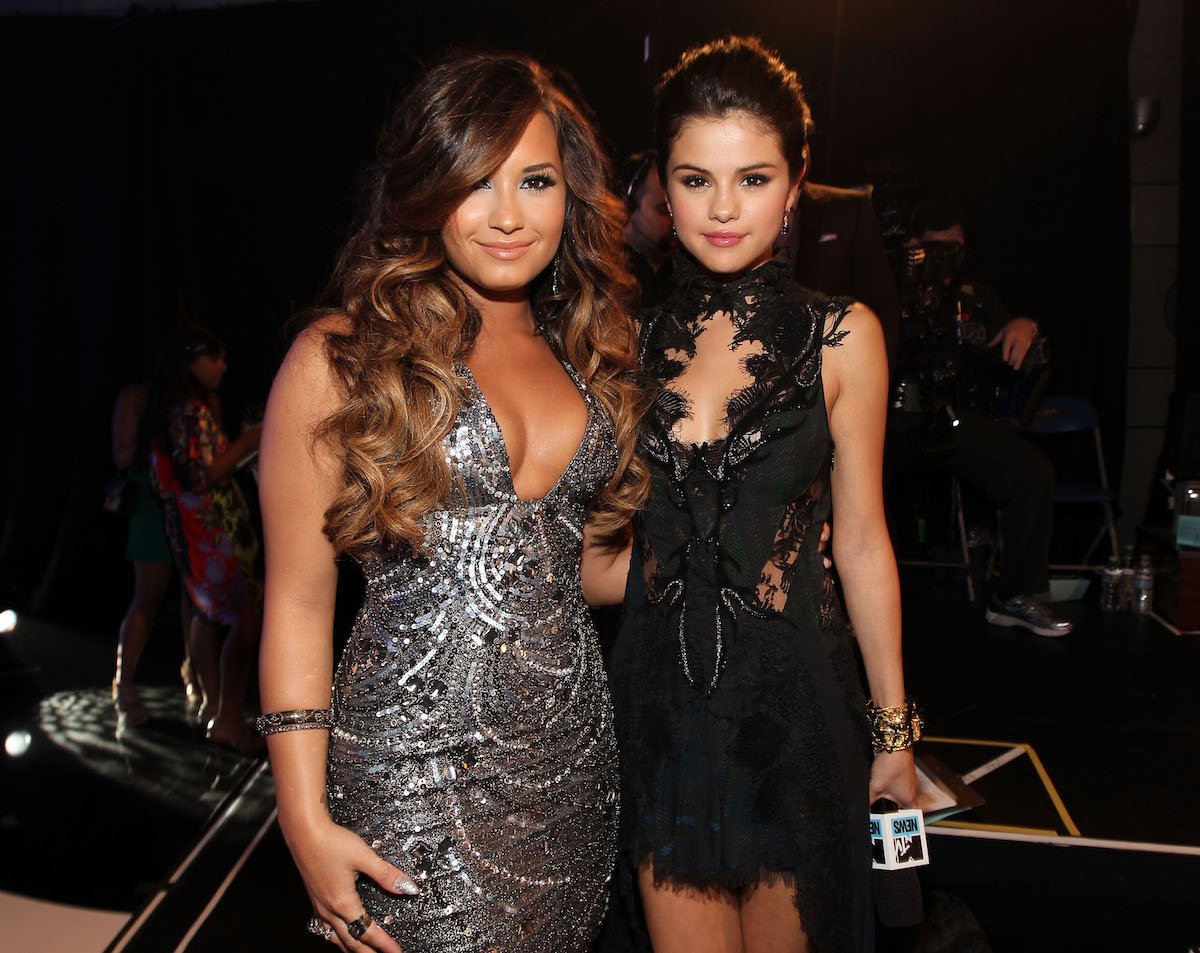 Demi Lovato's net worth: $40 million
Demi Lovato is an actor and singer/songwriter with a net worth of $40 million, according to Celebrity Net Worth. 
Lovato, whose full name is Demetria Devonne Lovato, started acting on the children's series Barney and Friends in 2002. She was on the show at the same time as Selena Gomez. Lovato first appeared on the Disney Channel in 2007 on the short series As the Bell Rings. She then got starring roles in two big Disney Channel projects, the movie Camp Rock and the show Sonny with a Chance. In 2009, she acted with Gomez again in the Disney Channel movie Princess Protection Program.
Besides having a lucrative acting career, Lovato is also an accomplished musician. Her first single, "This Is Me," was from the Camp Rock soundtrack and reached number nine on the US Billboard Hot 100. In 2008, she signed with Hollywood Records. She released her first album, Don't Forget, in 2008 and her second album, Here We Go Again, in 2009. Lovato dropped new albums in 2011, 2013, 2015, and 2017. Lovato co-founded the record label Safehouse Records in 2015, and the label's first release was Lovato's fifth album, Confident. 
The "Heart Attack" singer served as a judge and mentor on seasons 2 and 3 of the American version of The X Factor. On Feb. 2, 2020, Lovato sang "The Star-Spangled Banner" at Super Bowl LIV. She has won five People's Choice Awards, an MTV Video Music Award, and a Billboard Women in Music Award. She has also earned two Grammy Award nominations, four Billboard Music Awards nominations, and three Brit Award nominations.