Selena Gomez Cites This Moment as the Last Time She Was Sure People Loved Her for Her
Selena Gomez has certainly had an unconventional life. Shortly after she was cast in the hit Disney Channel show, Wizards of Waverly Place, the media began paying close attention to her every move. Her fame only skyrocketed after she began releasing music and formed friendships and relationships with other huge stars like her long-time bestie, Taylor Swift. And the actor's fame doesn't seem to be slowing down anytime soon.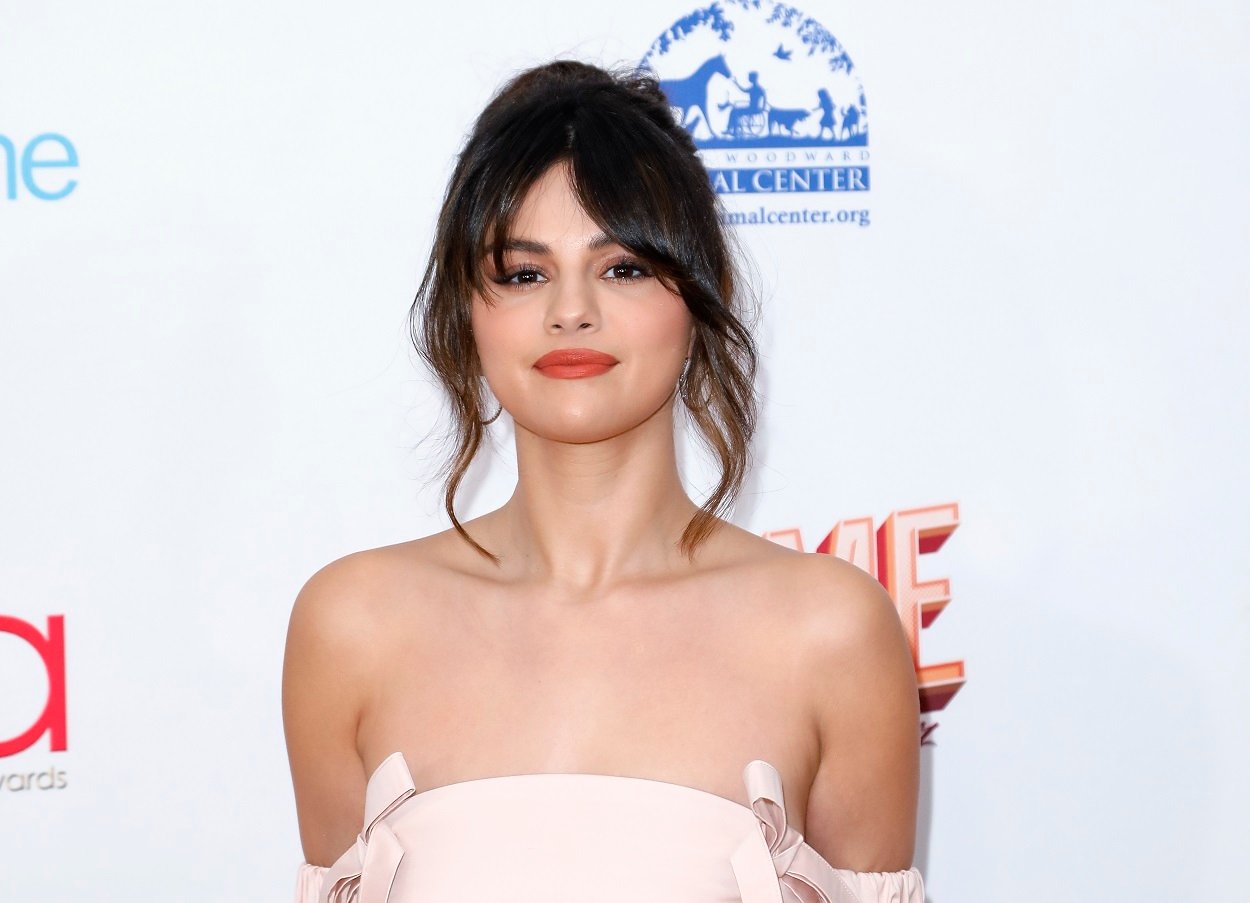 The public has been utterly fascinated with Gomez for nearly half of her life now. At one point, she was the most followed person on Instagram. Even after long hiatuses where she didn't post on the app for months, she still maintains the title of the fifth most followed person in the world with a staggering 215 million followers and counting. Though Gomez hasn't personally been online or on social media for three years (she has others post on her behalf) there's scarcely a day where she's not being reported on.
Selena Gomez recalls being hounded by paparazzi while filming 'Wizards of Waverly Place'
Gomez can actually recall when the media began to take such a vested interest in her. She remembers filming Wizards of Waverly Place at 15 and having the paparazzi show up. She shared that Jake T. Austin and David Henrie (who played her brothers on the show) wanted to shield her from the attention, but they had to be careful not to give the photographers a reaction. "We were all new to this, and they wanted to say things to the paparazzi, but you can't, because that's exactly what the paparazzi want," the Rare artist shared in a recent interview with Vogue.
Since then, Gomez has learned how to more or less cope with the paparazzi, though she recently proved that she's certainly not above telling them off when they deserve it. However, her celebrity has certainly complicated her personal life and her love life. According to the Only Murders in the Building star, it's been a long time since she felt as if she didn't have to question whether someone loved her for who she is. In fact, the last time she felt like she was unencumbered by her celebrity was in the early days of filming the wildly popular Disney show that launched her career.
The 'Boyfriend' singer recalls the last time people loved her for who she is
Gomez easily recalls simpler times of being on the set of Wizards of Waverly Place and running lines with her fellow castmates over coffee. "They were there before any of it," she recalled about her beloved TV family. "They loved me for me, and they still do. I can't say that I have that anymore. I can't meet someone and know if they like me for me." Continuing on, Gomez shares that she hopes that she can find that specific love again in the future. "To be honest, I just want to start over. I want everything to be brand-new. I want someone to love me like I'm brand-new."