Selena Gomez Names Ex-Friend Demi Lovato 1 of 'the Best Lyricists in the Game'
Former best friends Selena Gomez and Demi Lovato have been on the outs for a while now. But Gomez extended a kindness toward her pal from her Disney Channel days in September 2020. Learn more about their past interactions, and the "Ice Cream" singer's nice words here.
Selena Gomez and Demi Lovato were best friends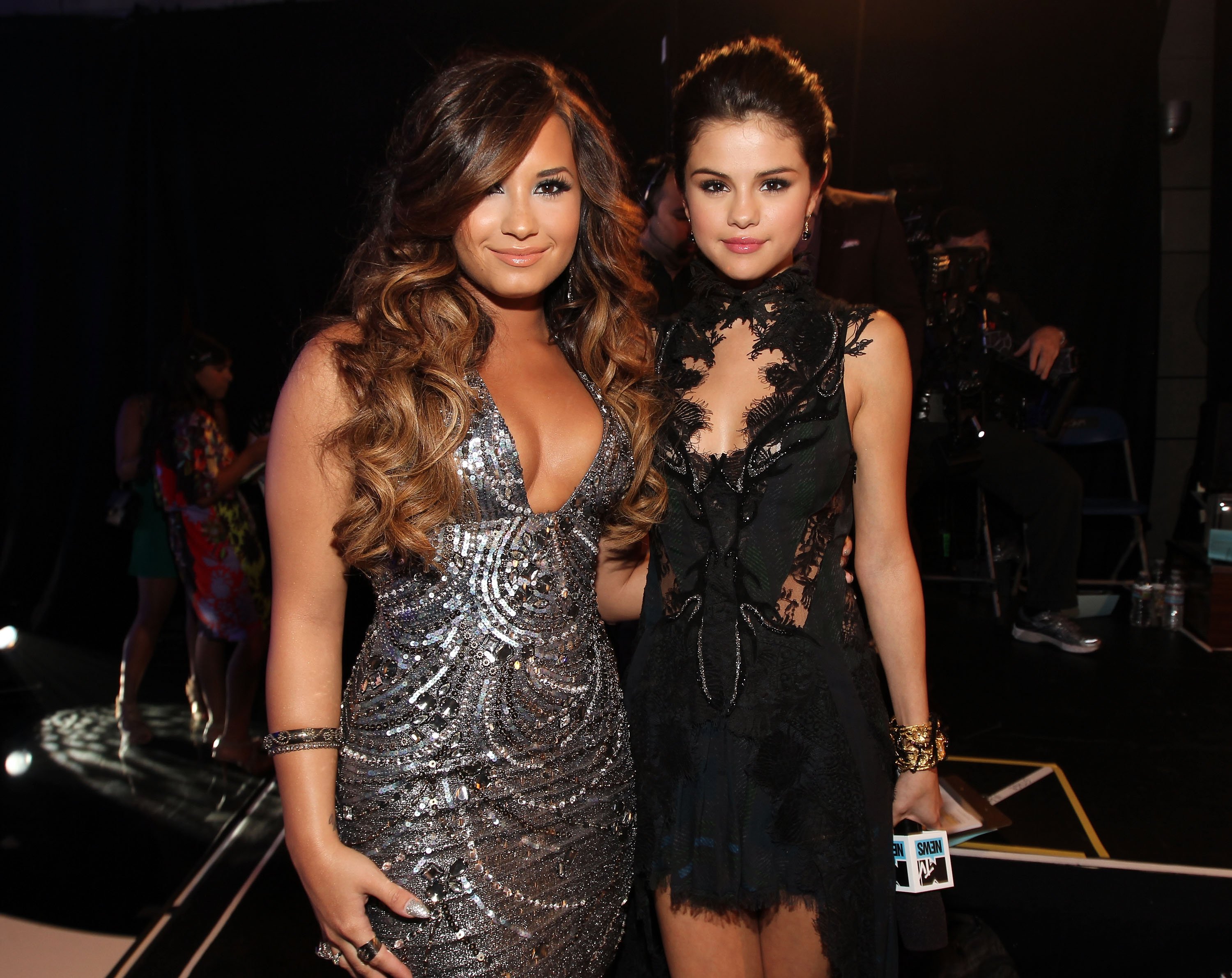 Gomez and Lovato met when they were just kids starting in show business. They starred on Barney & Friends together, before moving on to the Disney Channel to star in their own shows: Wizards of Waverly Place for Gomez, and Sonny With a Chance for Lovato. Throughout this time, they remained close.
The duo even starred in a movie, Princess Protection Program, together. However, following Lovato's 2010 departure from Disney Channel, their relationship began to turn sour. Still, they reunited a few times, with Gomez sharing a photo of them on Instagram in 2013, writing, "It's just the evidence of forever. No matter what."
Gomez supported Lovato after her 2020 Grammys performance
Years passed, and Lovato and Gomez spent time with other friends. They reunited in 2017 at the InStyle Awards but rarely spoke about one another unless pressed. "I think that she is a very strong woman," Lovato told People after Gomez's kidney transplant that year. "I'm very happy and proud of her."
After Lovato's 2018 overdose, she took time off from performing. Gomez celebrated her former co-star's return to the stage at the 2020 Grammy Awards. "I wish there were words to describe how beautiful, inspirational and DESERVED this moment was," she wrote. "Demi I'm so happy for you. Thank you for your courage and bravery."
Lovato said she and Gomez are 'not friends'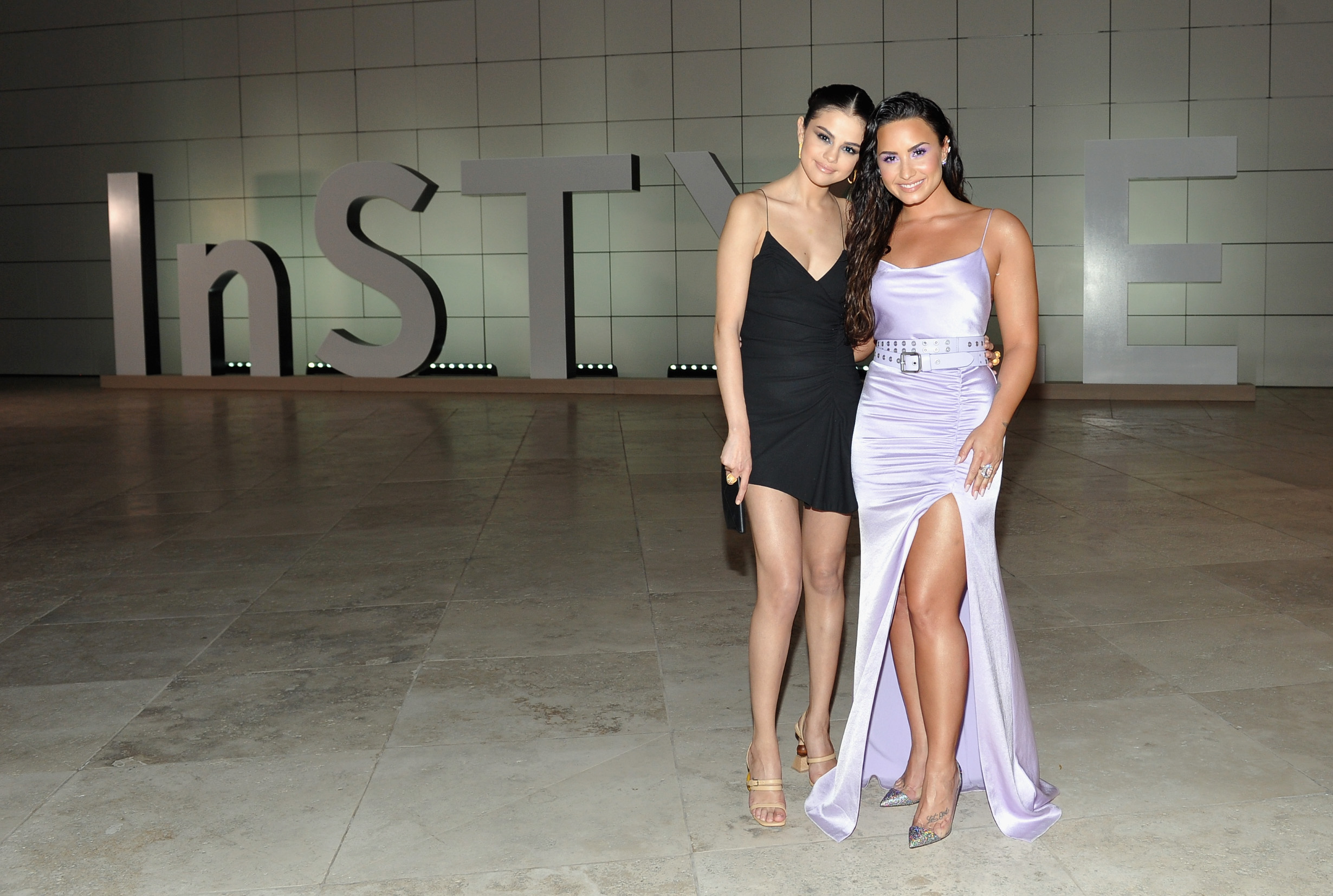 That night, Lovato thanked many of those who commented on her performance in her own Instagram Story. However, Gomez was not among them. The moment passed without another word from either. Months later, Lovato addressed it in an interview with Harper's Bazaar.
"When you grow up with somebody, you're always going to have love for them," Lovato began. "But I'm not friends with her, so it felt…" the singer trailed off. Lovato continued, saying, "I will always have love for her, and I wish everybody nothing but the best."
Gomez cited Lovato among the 'best lyricists' 
Several months later, and both artists have been busy releasing music. Though they haven't been in obvious communication with one another, Gomez included Lovato in a list of artists writing great songs. Here's what she said about her in the interview for YouTube Music:
"I think we have some of the best lyricists in the game right now," Gomez said. "Dua [Lipa], and Ariana [Grande], Taylor [Swift], Demi [Lovato]. These artists are just lifting up the game with these lyrics. It makes me so happy. It's just that one line that gets you in a song where you're like 'Wait, I gotta write that down.'"