Selena Gomez Doesn't Remember a Time She Wasn't Famous: 'I'm Not Really OK With It'
Selena Gomez has made a name for herself in more than one arena. She's a musician, an actor starring a TV series alongside two comedy greats, and she's started her own successful makeup company. But even though she's not quite 30 years old, she's already spent decades in the public eye. The experience has left her with some significant regret, but she's also found a silver lining in it.
Selena Gomez says, 'I'm not really OK with' her fame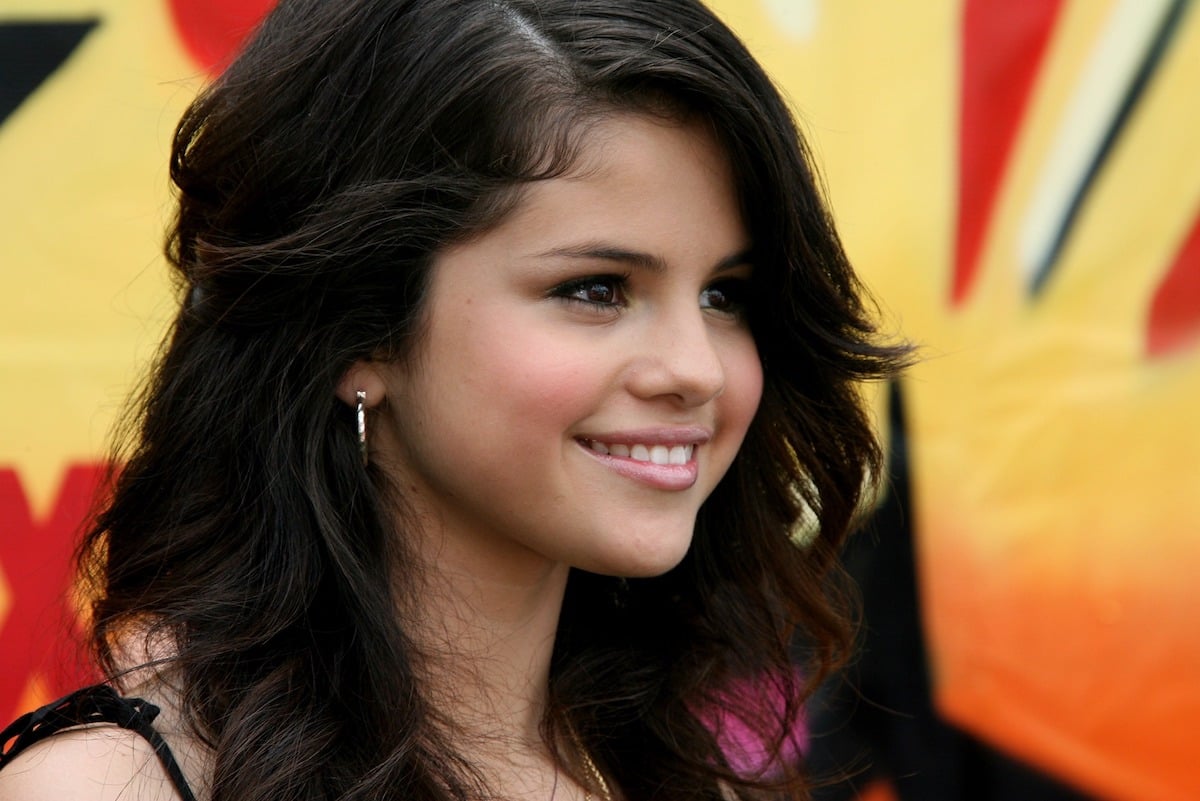 Gomez was just a child when she first appeared on TV, and the impact of that is something she carries with her today. In an interview for Interview Magazine, she explained to fellow star Amy Schumer what that kind of fame has been like. Schumer mentioned that Gomez is under intense scrutiny from the press.
"The sad part is that I don't remember a time when that wasn't the case," Gomez said. Because she started as a child star, when she moved into adulthood the attention was especially intrusive, as people watched to see if she would go off the rails, like many other young stars do as they get older. 
 "My intention was never to become a tabloid," she said. "So when things kind of happened that way, it got out of control. And then I was like, 'Wait, none of this is true.'" Today she's learned to live with the pressure, but that doesn't mean it's easy. "I mean, I'm not really okay with it—but I'm going to say that I am because it's worth it."
What makes it worth it for Selena Gomez
What could make the pressure-cooker of fame worth it? Gomez has been through many difficult experiences already in her life. She's been diagnosed with the autoimmune disorder lupus, which led to her needing a kidney transplant. She's also struggled with mental health problems, and she's been harshly criticized for her weight at times. 
Although all of this has been painful, she's grateful that her fame allows her to provide support for other people who have struggled too.
"A huge part of why I have a platform is to help people," she said. "That's why I think I'm okay with the magnitude…I know that I'm making someone somewhere feel good, or feel understood or heard, and that's worth it for me."
One of the ways she's embraced this role is by getting involved in politics and social issues (via Vogue). She became very involved in the recent presidential election. During the Black Lives Matter protests, she turned over her Instagram account to leaders in the movement, so their voices could be heard. (She has since left social media.)
How Selena Gomez got here
Few people expected when Gomez started that she would end up finding success as an actress, musician, businessperson, and activist. She was only seven years old when she landed a part on the popular kids' show Barney & Friends. According to Biography, she played the part of Gianna for two years, singing alongside the big purple dinosaur.
After she left the show, she moved on to play a few small roles in movies and TV, eventually moving onto the world of the Disney Channel. Guest roles on The Suite Life of Zack and Cody and Hannah Montana landed her a starring role on Wizards of Waverly Place.
During this time, she also started developing a music career. Although her transition out of childhood was rough, if only because the public wasn't used to seeing her as an adult, she weathered it with little of the drama that's often seen in child stars.
Today she seems to have found a way to make the stresses of fame work for her. As long as she can use her platform to help others, she appears to be willing to deal with the attention.
RELATED: Selena Gomez Had a 'Violating' Experience With Paparazzi When She Was Just 15-Years-Old