Selena Gomez on Sharing Her Mental Health Journey: 'I Don't Really Care What People Think About Me'
Selena Gomez put herself out there when she shared her mental health journey, preferring to tell the story herself rather than let the details get "twisted." The singer/actor explained in an interview with The Newsette why it was so important for her to tell her side of things and shine a light on mental health.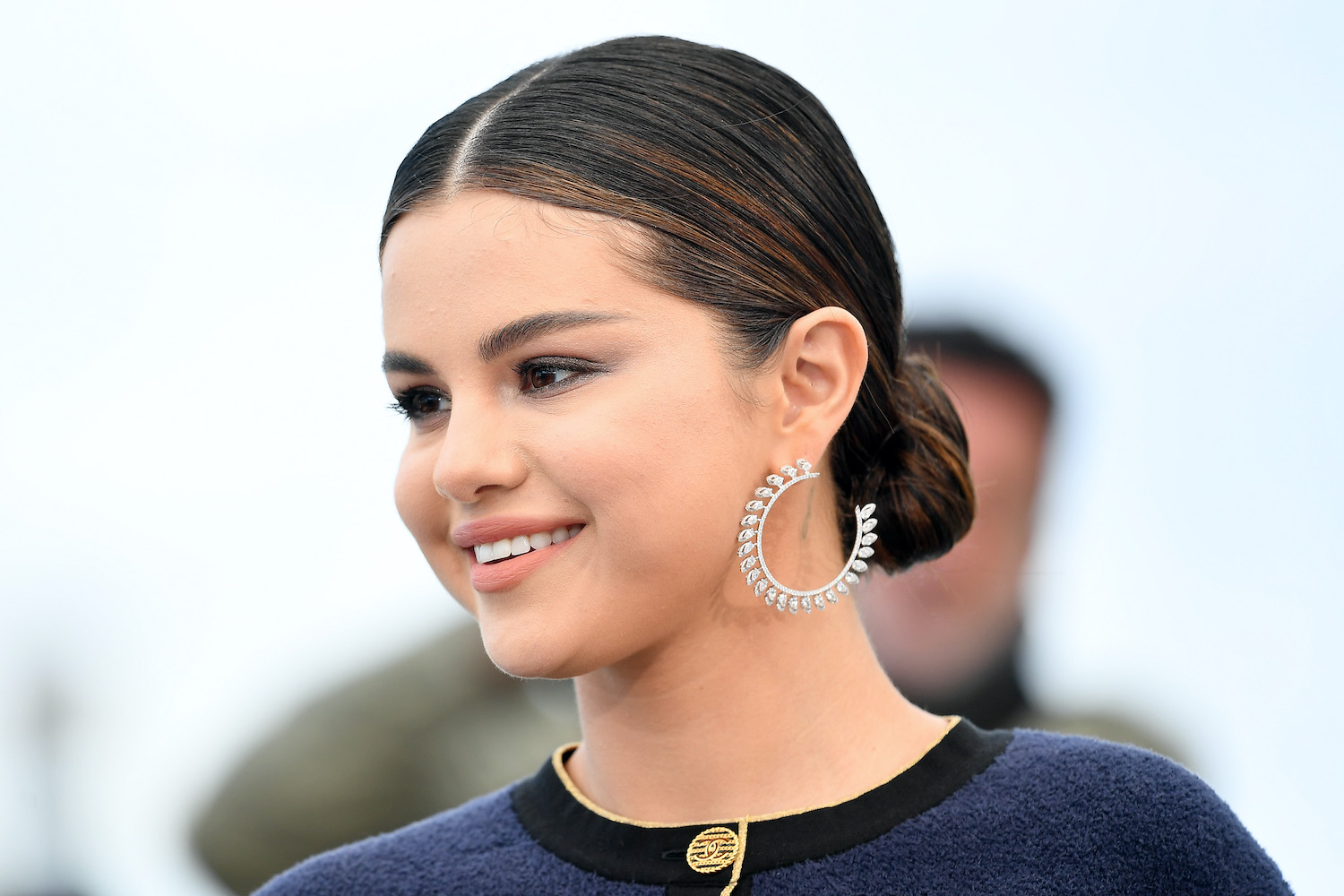 Selena Gomez quit social media but returned to tell her story
In an interview with The Newsette, Gomez explained why she decided to speak out about her experiences with anxiety and depression and tell her own story.
"For me, I had to give up social media … so I would go through these periods when I wouldn't [use my accounts]," she explained.
Gomez continued, "But I got so angry that my story was twisted into so many different things. The first time I posted [again], I was like, 'I claim my own story, so if you don't hear it from me, then it's not true. Did I go and get help? Yes I did. But I'm not ashamed. I feel better and I feel like I can understand a lot of things now.'"
Gomez found power in sharing the details of her journey. "I think that was my moment when I knew [nobody] was going to take my story away from me," she explained. "And I really do believe that I made the circle, if you will, of making the media look like sh*t if they're making fun of someone who has mental health issues."
RELATED: Selena Gomez Admitted She's Struggled During Coronavirus Pandemic: 'I Kind of Went Into a Bit of a Depression'
Gomez said she doesn't care what people think of her
Gomez hopes that telling her story will help others. In a 2020 interview with WSJ Magazine, she explained more about her mental health struggles. "My highs were really high, and my lows would take me out for weeks at a time," she said. "I found out I do suffer from mental health issues … I got on the right medication, and my life has been completely changed."
As for the way there will always be haters that criticize her, Gomez said she's not worried about it. "I don't really care what people think about me," she said. "On my own social media, I got to tell the truth. And once I started claiming my own name, I think people understood my mental health journey."
She continued, "Now I get to support other people, and with the Rare Impact Fund, we're pledging to donate $100 million in 10 years to mental health causes, so now I get to talk more openly about mental health to hopefully help others."
Gomez also shed some light on what's making her happy these days and it's refreshingly down to earth. "It's so nice to be so close to them," she explained about her family. "I'm just a girl with a regular family … people fighting over something, someone yelling, someone playing games … it just feels good. I'm definitely most at peace right now, just being with people that I love that don't want anything from me."