Selena Gomez Once Endorsed a Dying Fashion Brand for a $10 Million Payday
Celebrity endorsements can be a bit of a mystery. After all, celebrities are very wealthy consumers, so their product endorsements could be based in real-life recommendations of the brands that they depend on to maintain their lavish lifestyles of comfort.
On the other hand, we know that those carefully placed product pictures often come with significant paydays that might be shading their reviews more than a little. When Selena Gomez made an endorsement for a struggling fashion brand, it became clear pretty quickly that the money was the driving force behind the decision. 
Selena Gomez is off to a roaring career start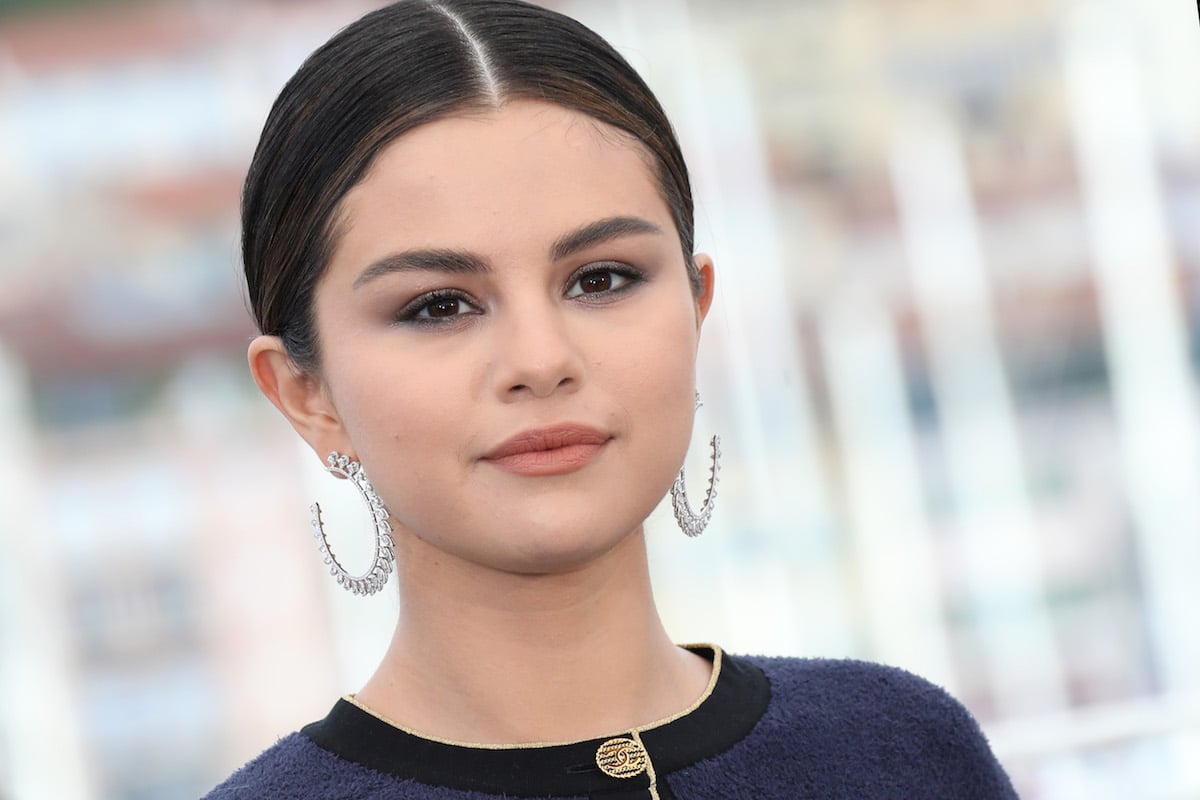 Gomez may only be 28 years old, but she has already spent years in the limelight.
In 2007, she had a breakthrough role on Disney's Wizards of Waverly Place, and to this day the star credits her appearance on the series and her time with Disney as an important period of professional growth and skill-building. She spent four seasons on the show, leaving with its conclusion in 2012. In that time, Gomez had gone from a 13-year-old just finding her footing in the world of fame to a 19-year-old pop star with a growing fan base. 
Gomez would leverage that success into a bustling career that includes both acting and singing. She also matured out of the family-friendly vibes of Disney and into much more mature and complex parts. In fact, she quickly shattered her squeaky clean image right after leaving Wizards of Waverly Place by appearing alongside James Franco in the dark and decidedly NSFW film Spring Breakers. 
Selena Gomez has amassed a fortune
All of those early years of working hard in the spotlight have paid off in a big way. In addition to her acting roles and the profits from her musical career, Gomez has also started stretching her creative wings and taken on writing and producing jobs as well.
She tried her hand at executive producing for the second season of Netflix's 13 Reasons Why, and that creative endeavor helped grow her considerable net worth even more. Gomez is worth an impressive $60 million. 
Of course, anyone with their hands in that many entertainment pies is sure to be a great catch for brands. An endorsement from Gomez will have a ripple effect in multiple markets of consumers since she has fans from different facets of her career.
A quick look at her Instagram feed shows that she has the power to pull endorsement deals for big brands like Rare Beauty and Puma.
Selena Gomez saw a big payoff from a struggling brand
According to Yahoo! Finance, Gomez's power to pull in impressive endorsement deals came to a lucrative head when she was approached by a struggling brand looking to inject some excitement into their image.
In 2016, Gomez inked an unbelievable $10 million deal with Coach. At the time, Gomez had an astounding 104 million followers on Instagram and had snagged the top spot on the platform for popularity two years in a row. 
Coach had been a luxury brand with promising financial outlooks, but they had hit a rough patch that didn't seem to be clearing up. Its partnership with Gomez came right in the middle of a three-year rebranding effort that, according to The Washington Post, also included weaning customers off of gimmicky sales and working to update their looks to better align with young consumers' aesthetics.
They also acquired Kate Spade in yet another branch out to a hipper consumer segment. All told, Coach's efforts were successful, and they were able to show a marked increase in sales, so perhaps Gomez's big payday was worth it after all.