Selena Gomez Opens Up About Her Experience in Manipulative Relationships
Selena Gomez has been a well-known face in Hollywood for over 10 years now. She started out as a Disney star who transitioned into one of the most popular singers in the music industry. Given how popular Gomez is, a number of her relationships have found been in the spotlight. Although Gomez is generally quiet …
Selena Gomez has been a well-known face in Hollywood for over 10 years now. She started out as a Disney star who transitioned into one of the most popular singers in the music industry.
Given how popular Gomez is, a number of her relationships have found been in the spotlight. Although Gomez is generally quiet about this part of her personal life, she recently opened up about how some of these relationships could have been quite manipulative at times.
Selena Gomez 's new song 'Rare' is about manipulative relationships
Gomez released her new album, Rare, in January 2020. One of the songs in it shares the same title as the album, and, according to Gomez, the song is about someone not being able to appreciate how valuable their partner is. The singer also noted that it is based on her experience being in manipulative relationships.
"I think men and women do it, especially teenagers and young people in love; there's this satisfaction out of hurting someone because you know that they care," Gomez said in an interview. "Purposefully putting someone down because you want to keep them at a level. It's like to keep that person down so they never realize, 'Oh, I'm strong enough to actually get out of this situation.'"
Selena Gomez allegedly had an emotionally abusive relationship with Justin Bieber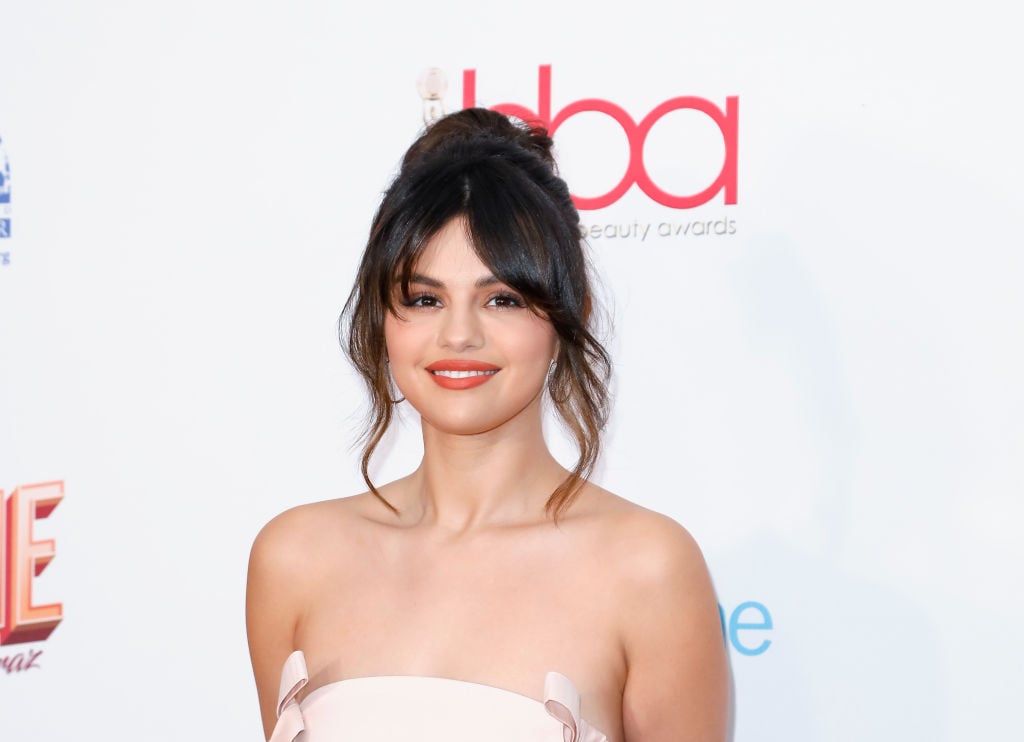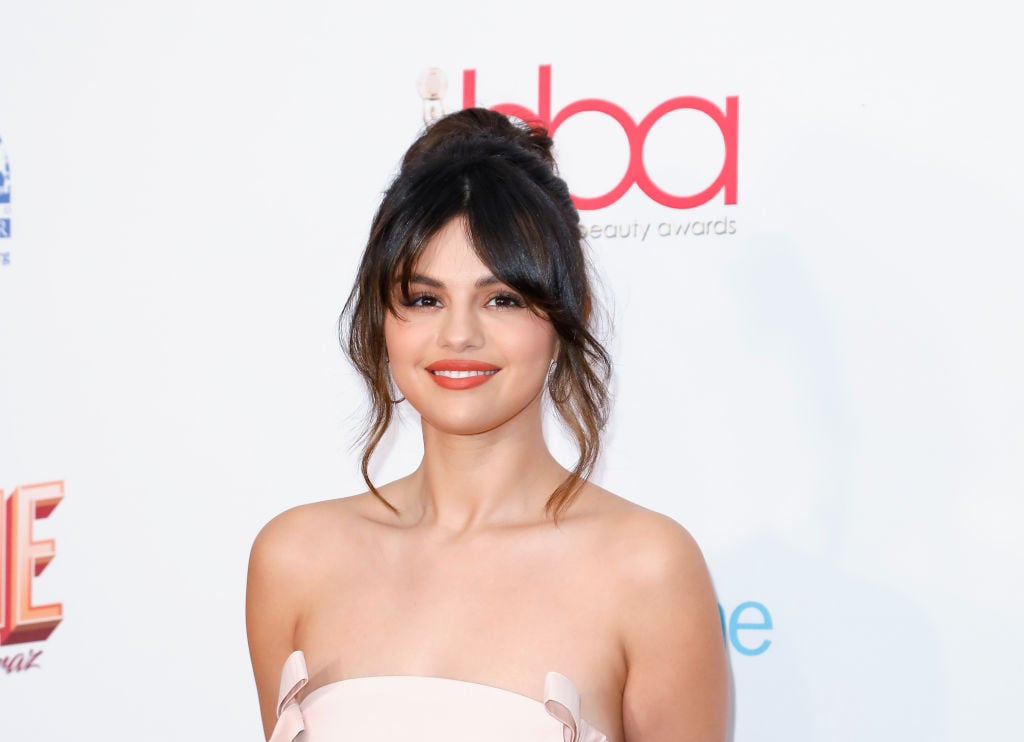 Although Gomez was in a relationship with both Nick Jonas and The Weeknd, her most famous romantic encounter is with Justin Bieber. Gomez and Bieber were in an on-and-off relationship for about eight years. After they broke up, Bieber quickly moved on to be with his now-wife, Hailey Baldwin.
In her new single "Lose You to Love Me," Gomez seems to be referencing this with the lines "You tore me down and now it's showing / In two months you replaced us."
When talking about the track, Gomez shared that the songwriting process was healing for her in a way because she was able to make sense of the fact that she "was a victim to certain abuse." When asked if she was referring to "emotional abuse," Gomez confirmed that she was.
However, she also clarified that her relationship was "something beautiful" even if there were very trying times. The singer added: "It was very difficult and I'm happy it's over."
For his part, Bieber admitted in 2019 that he had not been great to his past girlfriends. He shared that he "abused all of [his] relationships," though he was working to be better.
Is Selena Gomez looking for a new relationship?
As with many single celebrities, fans wonder if they're looking or dating anyone. However, it does not seem like she is in a serious relationship right now. Nor does it seem like she is seeking a new boyfriend.
A source told Us Weekly: "Right now, she is focusing on [her mental health] as well as her music and isn't actively looking or going out of her way to be in a relationship. She is still healing, but now knows what kind of guy she would want to date and what qualities he would need to have in order for her and her future boyfriend to be in a healthy, thriving, loving and supportive relationship."
Last year, another insider also confirmed to Hollywood Life that looking for love is not a top priority for Gomez at the moment. However, the source did share that if Gomez did feel sparks with someone, she is looking for "real and mature love," a guy who is "very secure in himself," and "total trust."
"If she has any doubts she'll be out of there so fast," the source said.