Selena Gomez's Parents Were 16-Year-Old High School Sweethearts When She Was Born
Former Disney star Selena Gomez has had a successful career since her time on the television network. Nowadays, many people know her as a pop singer. The star is close with other celebrities, such as Taylor Swift. Gomez even teased about the possibility of collaborating with Swift. 
Gomez's family has been an important part of her life, and she has had her parents supporting her career. The singer revealed her parents are separated but were dating when they were teenagers. 
Selena Gomez became famous on the Disney Channel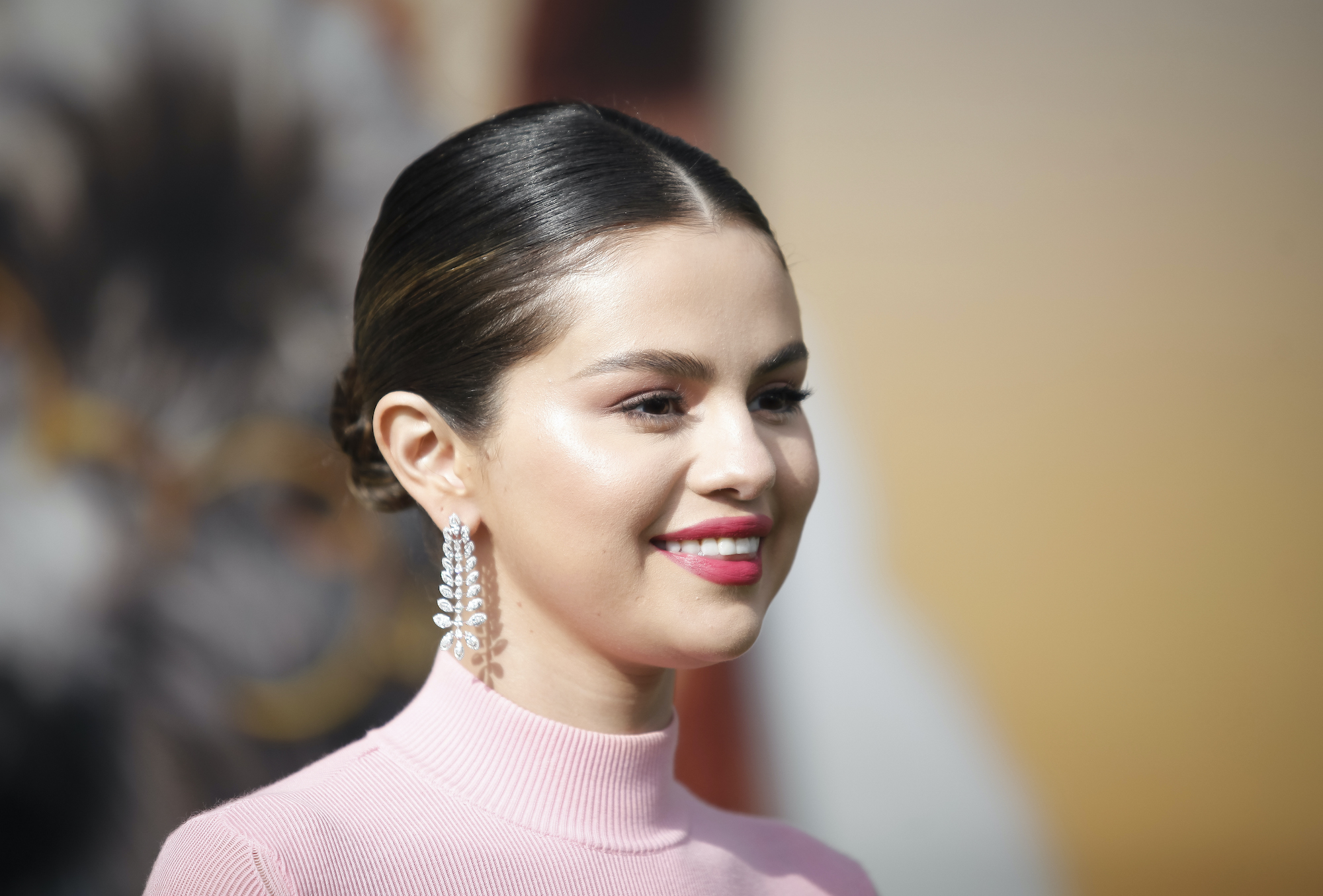 Born on July 22, 1992, Gomez grew up in Grand Prairie, Texas. She is of Mexican descent, and her family did participate in certain traditions like Quinceañeras. Growing up, Gomez often attended church as a Catholic and was homeschooled.  
After her parents divorced, the actress became the oldest of two younger half-siblings. She and her mother struggled financially during most of her childhood. Often, the star's grandparents helped care for her. After Gomez got her high school diploma, she decided to pursue a career in entertainment. 
Gomez became interested in performing after watching her mother work on stage productions. She got her start on the children's show Barney & Friends. Most fans remember the actress from her days on the Disney Channel. Her first leading role was on the hit show Wizards of Waverly Place. 
Eventually, Gomez moved on from Disney and landed more mature roles. On top of acting, the star developed a successful music career. She produced songs like "Slow Down" and "Same Old Love." Gomez has sold millions of albums, and every song was a Top 100 hit. 
Selena Gomez has a great relationship with her parents
Gomez's parents are Ricardo Gomez and Mandy Teefey. She and her mother moved away while her father continued to live in Texas. Still, the actress maintained a positive relationship with Ricardo Gomez. Gomez wants what is best for him, and the two hang out occasionally. 
Teefey and Gomez have a notably close relationship. The singer mentioned how her mother was hardworking and strong while providing for them. Gomez views her mother as someone important to her. However, the pair had a falling out a while ago.  
Fans of Gomez remember her rocky relationship with singer Justin Bieber. A few years ago, the couple rekindled their romance. While Gomez was giving him another chance, Teefey was displeased with the decision. They got into a heated argument and unfollowed each other on social media. 
Nevertheless, their bond is strong enough for them to patch things up. People spotted Gomez and her mother attending CrimeCon/CrowdSolve. At the true-crime event, they helped solve a cold murder case. 
Selena Gomez's parents had her at the age of 16
It is not uncommon for people to continue their relationship beyond high school and get married. Also known as high school sweethearts, these relationships can be strong or likely fall apart. As it turns out, Gomez's parents were a teenage couple when they had her. 
According to Vogue, Gomez's mother got pregnant when she was only 16 years old. Teefey and Ricardo Gomez named their daughter after Selena Quintanilla because they enjoyed her music. They got married soon after their child's birth, but the marriage did not last for long.  
When Gomez was 5 years old, her parents got a divorce. At the time, she was frustrated with them because she wanted to remain a family. Teefey worked various jobs to keep her and Gomez afloat while shielding her from their financial troubles. 
Eventually, Teefey got married to Brian Teefey in 2006 and has since remained with him. Ricardo Gomez got married again as well.