Selena Gomez Turns 28: Here's How She's Spent Past Birthdays (and Who She's Celebrated With)
Happy birthday, Selena Gomez! The "Rare" singer, who is celebrating the release of her new single with Trevor Daniels, "Past Life," turned 28 on July 22, 2020. She's been in the public eye for almost two decades, growing up on TV in Barney & Friends and the Disney Channel's Wizards of Waverly Place.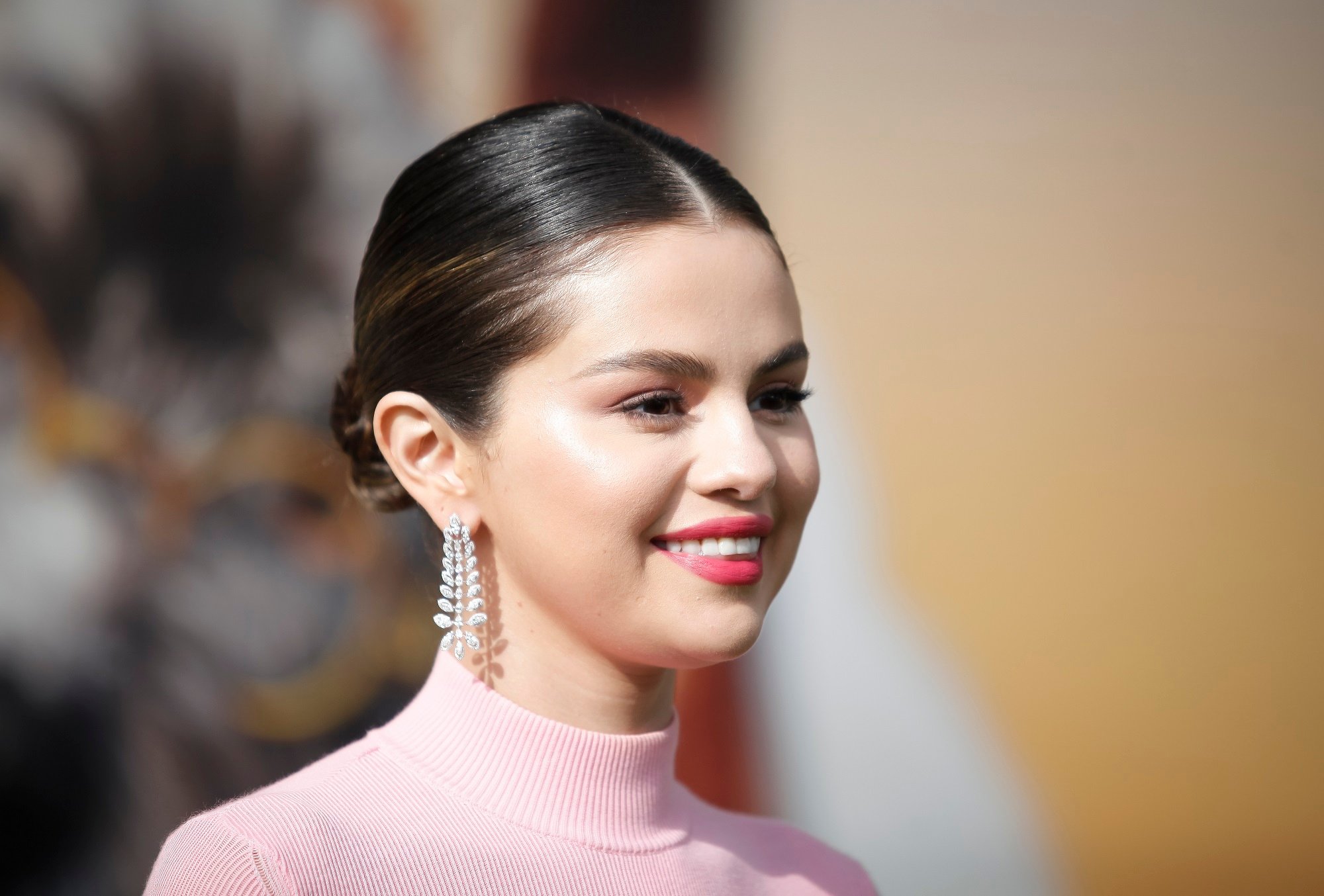 Gomez has been on Instagram since 2013. And unlike many of her fellow pop stars, she hasn't made the typical move of clearing her past posts and starting over. This means several of her past birthday celebrations are available for all to see. Here are the famous friends who've attended her parties over the years.
In Rome, Italy, with a producer
Last year, Gomez was in Rome, Italy. According to E! News, she jetted off to the historical city with family and friends after serving as maid-of-honor at her cousin's Texas wedding. Gomez spent time with Italian film producer Andrea Iervolino, who she was rumored to be dating.
"Well I'm 27 now," she wrote in a message to her fans. "I wanted to thank each and every one of you for your words on my bday. Not just the quick notes. The thought that goes behind every word you write usually ends up with me crying grateful tears like I did last night. Praying for all of you!! I LOVE YOU."
On a yacht in Newport Beach, CA
Actually, 2019 wasn't the first year Gomez was caught hanging with Iervolino on her birthday. They were spotted together on her 26th birthday, too. According to Elle, Gomez went to a concert in Los Angeles the night before her big day and joined Iervolino and many others for a yacht party the next day.
"Another year down," Gomez wrote on Instagram, alongside photos with friends such as Raquelle Stevens and Connar Franklin. "Thank you for all the bday love. I couldn't be more appreciative of you and my best friends for celebrating with me. I love you guys like crazy! God bless!"
A small gathering sans the Weeknd
Gomez's 25th birthday in 2017 was very intimate — just some balloons, cake, gifts, and a few good friends. Who was missing? Her then-boyfriend, The Weeknd (aka Abel Tesfaye). But not to worry — he flew back from performing in Paris, and they celebrated just the two of them out in New York City, according to Clevver News.
Meanwhile, Gomez shared the photos and a sweet message with her fans. "Thank you for all of my bday love. I couldn't be more blessed. A lot of you don't realize how much you mean to me. I. Love. You. –think 25 is going to be epic. xo."
In St. Tropez with Cara Delevingne
There's no 24th birthday post on Gomez's Instagram. Her 23rd looked very low-key, as she shared a photo of herself with a chocolate cake writing, "I am the luckiest, happiest girl today. Thank you guys so much for all the bday wishes!! I love growing up with YOU."
But her 22nd in 2014 is another story. Gomez shared a few photos partying in St. Tropez with actor Cara Delevingne, and the man Gomez was thought to be dating at the time, Tommy Chiabra. To her fans, she wrote, "Thank you SO much for my birthday wishes -this has been the BEST birthday yet! THANK YOU!!!!"
A blowout with Francia Raisa and Ashley Benson
Finally, Gomez's last birthday on Instagram is from shortly after she joined the app in 2013. It was the perfect occasion for her to build up a following, as the singer celebrated her 21st birthday. And she did so with some famous friends like Spring Breakers co-star Ashley Benson and Francia Raisa, who donated a kidney to Gomez in 2017.
"Guess what… I'm 21. UM, #turnupNOW," Gomez captioned on one group photo on Instagram in which her face is covered. For another, she wrote, "Thank you to @bagatellela for an amazing bday," tagging an LA restaurant. "It's a birthday WEEK! #werk #becauseIcan"