Selena Gomez Produced David Henrie's New Movie: Who Stars in 'This Is the Year'?
Actors Selena Gomez and David Henrie go way back. They starred in the Disney Channel sitcom Wizards of Waverly Place from 2007-2012. In the series, Gomez portrayed Alex Russo, the younger sister of Henrie's Justin Russo. Since leaving the Disney Channel, they've remained in touch, with Gomez attending Henrie's 2017 wedding.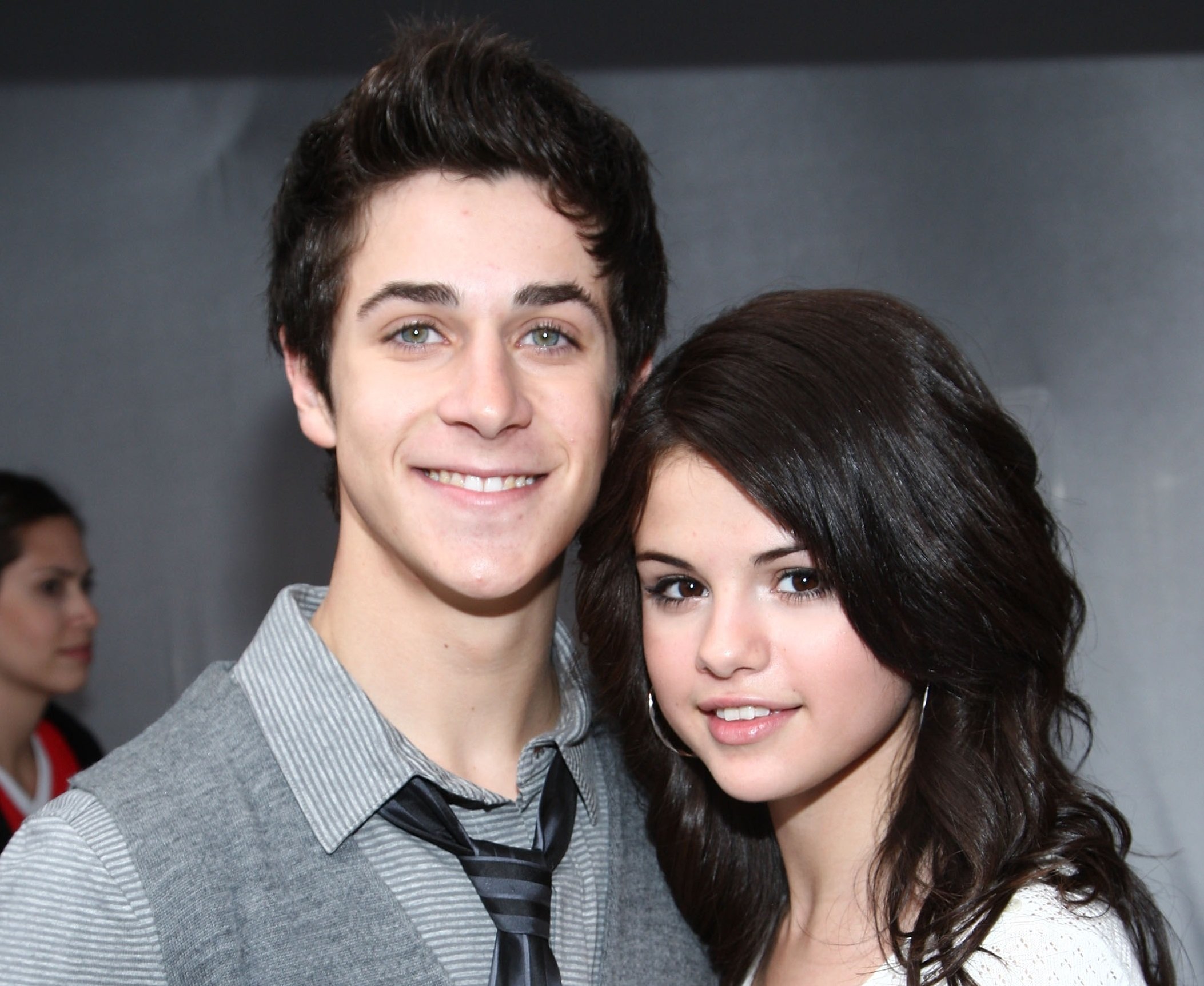 Now, they've worked behind-the-scenes on their first project together since Wizards of Waverly Place, with Gomez serving as executive producer on Henrie's feature-length directorial debut, This Is the Year. Here's a look at the stars of the film, including two other former Wizards of Waverly Place cast members.
Lorenzo Henrie
The lead character is Josh, played by Lorenzo Henrie, David Henrie's younger brother. Josh is "a nerdy high school senior" who attends a music festival with his friends. Lorenzo is an actor and producer best known for playing Chris Manawa in the first two seasons of Fear the Walking Dead. He also had a recurring role in Agents of SHIELD Season 4.
David Henrie
The elder Henrie brother also has a role in the film, as Sebastian. In addition to directing the film, Henrie also co-wrote the script with Bug Hall and Pepe Portillo, according to IMDb. Aside from Wizards of Waverly Place, Henrie is perhaps best known as Ted's unnamed son in How I Met Your Mother.
Bug Hall 
Hall got his start as a child actor, debuting as Alfalfa in the hit comedy The Little Rascals. He has continued to act in the years since, appearing in episodes of series such as Nikita, Revolution, and the various CSI franchises. This is Hall's first writing credit.
Vanessa Marano
Like her co-stars, Marano has been acting since she was young. She is known for her recurring role as April (Luke's daughter) in Gilmore Girls, even returning for an episode of the revival series. Marano starred in the ABC Family/Freeform series Switched at Birth for all five seasons.
Jake Short
Actor Jake Short portrays Mikey in This Is the Year. Short is best known for starring in the Disney Channel sitcom A.N.T. Farm during its three-season run. He has also acted in such series as Mighty Med (on Disney XD), and Hulu's All Night.
Gregg Sulkin
Alyssa Jirrels
Sulkin is one of the aforementioned Wizards of Waverly Place alums. He portrayed Alex's love interest, Mason, in a recurring role. Since the show ended, Sulkin has gone on to star in such series as MTV's Faking It and Marvel's Runaways on Hulu.
Actor Alyssa Jirrels plays Zoey in the film. She's relatively new to Hollywood, but, like all of her co-stars, has acted in a couple of Disney projects. Jirrels also had a recurring role in the Netflix series Alexa & Katie and is set to appear in the upcoming Saved by the Bell reboot.
Jeff Garlin
Finally, actor Jeff Garlin portrays Mr. Elmer. Known for such series as Curb Your Enthusiasm, the comedian guest starred as Uncle Kelbo in a few episodes of Wizards of Waverly Place.