Selena Gomez Is 'Proud' and 'Passionate' About Her Bipolar Diagnosis: 'I'm Happy to Understand It'
Actor and singer Selena Gomez was among the first of today's young stars to speak out regarding her mental health. After addressing the pressures of living under public scrutiny years ago, she's now moved on to discussing her own bipolar diagnosis. Learn why she's remained vocal on the subject.
Selena Gomez grew up in the spotlight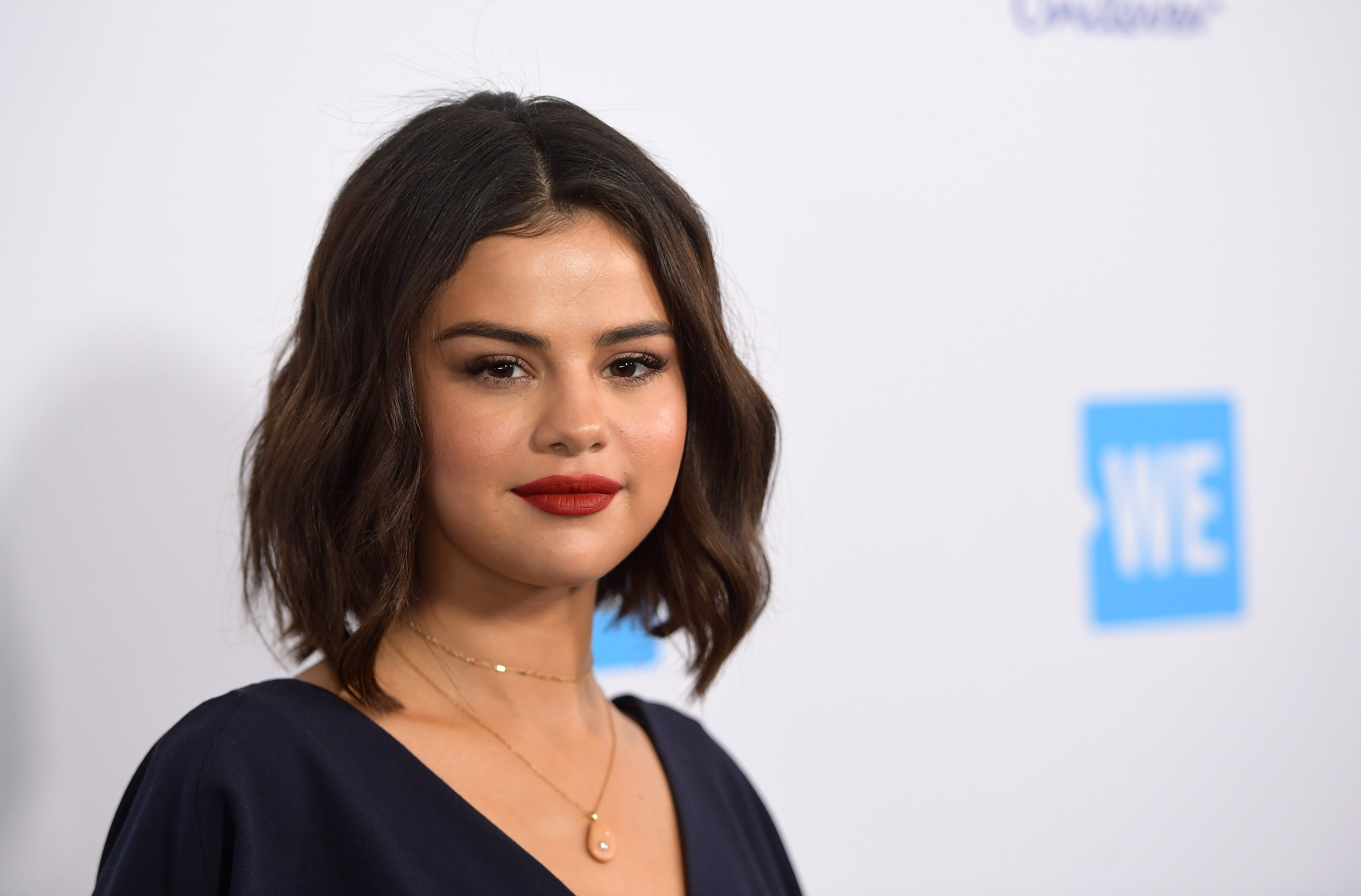 From a young age, Gomez had to deal with the media critiquing her every move. After she shot to stardom on the Disney Channel series Wizards of Waverly Place and began a career in music, her love life and the rest of her personal endeavors became subject for tabloid fodder, which wasn't an easy experience.
"Sometimes I get frustrated when I hear lies about who I am," she wrote in a 2015 Instagram post to her fans. "The Internet is meant to keep you 'updated' but it just takes old news and freezes it like it's now. You have watched me in pain and I've owned up to it through my music and actions. I grew up with you."
She has spoken about her mental health openly
Gomez entered treatment first in 2014 and then again in 2016, each time learning more about herself. "Tours are a really lonely place for me," she told Vogue in 2017 of what led to her latest stint. "My self-esteem was shot. I was depressed, anxious. I started to have panic attacks right before getting onstage, or right after leaving the stage.
However, Gomez was able to get help in the form of dialectical behavior therapy, "DBT has completely changed my life," she says. "I wish more people would talk about therapy. We girls, we're taught to be almost too resilient, to be strong and sexy and cool and laid-back, the girl who's down. We also need to feel allowed to fall apart."
Gomez told Miley Cyrus about her bipolar diagnosis
Gomez broached the subject of mental health again in April 2020 while speaking with another former Disney Channel star, Miley Cyrus, on her Instagram Live show. She explained that after years of "treatment for anxiety and for depression," she had obtained a new diagnosis.
"Recently, I went to one of the best mental hospitals in America," Gomez explained. "After years of going through a lot of different things, I realized that I was bipolar. She said that she was curious to learn about her diagnosis, saying, "I wanted to know everything about it, and it took the fear away."
Why she'll 'always be passionate about' the subject
Speaking to Allure in mid-2020, months after her conversation with Cyrus, Gomez elaborated on her perspective. "I have always had so many different emotions and I didn't know how to control them quite well," she says. "It was complicated. But I think I'm happy to understand it."
"Once I did find out more about who I was, I was proud," Gomez continued of her diagnosis. "I also felt comfortable knowing that I wasn't alone, and I was going to get through it. So I will always be passionate about that. It's something I will continue to talk about."