How Selena Gomez Reacted When Someone Called Her Father a Slur: 'I Wanted to Show Him My Instagram'
Selena Gomez's fame can't be denied. But she once thought about using her platform to get back at someone for saying something terrible to her father.
Selena Gomez is one of the most-followed people on Instagram. Celebrities usually deal with an insane amount of love and an almost equal amount of hate. And just because she tries to keep things positive, doesn't mean she doesn't get some of that negativity, too. Additionally, her fame didn't protect her or her father from one unpleasant interaction years ago.
Selena Gomez's career began early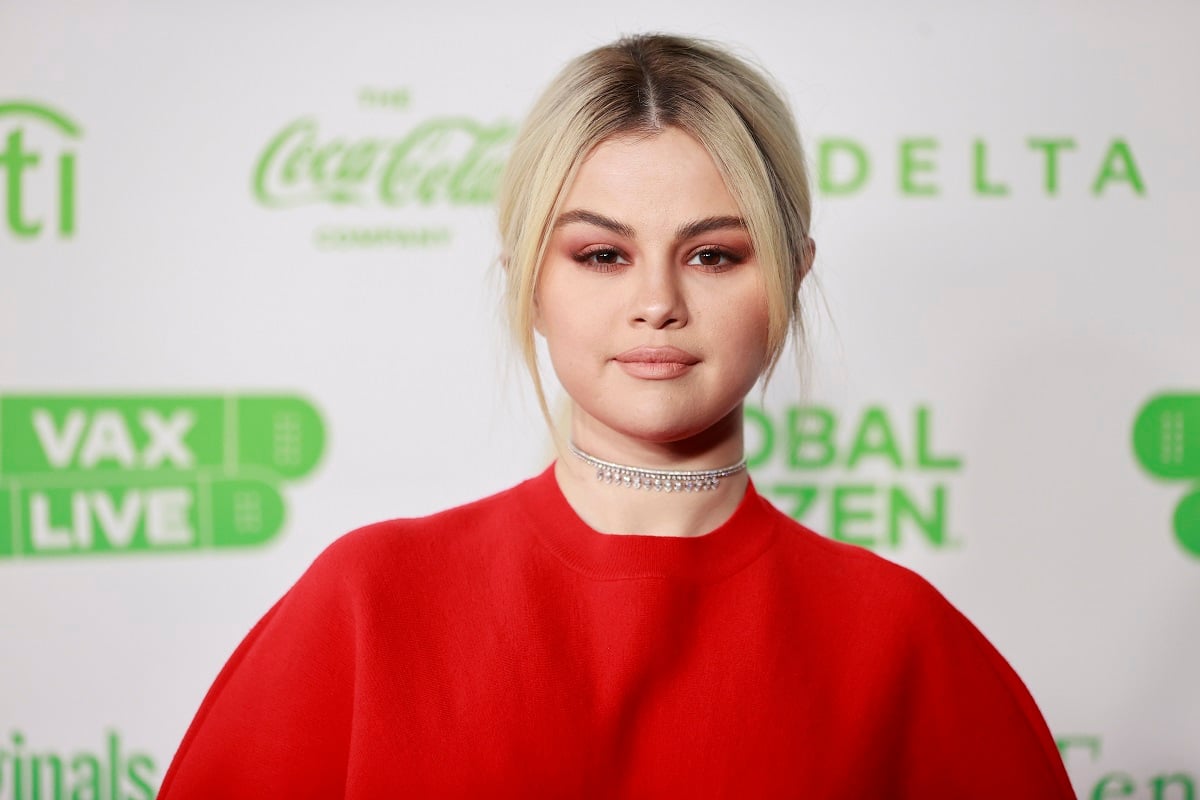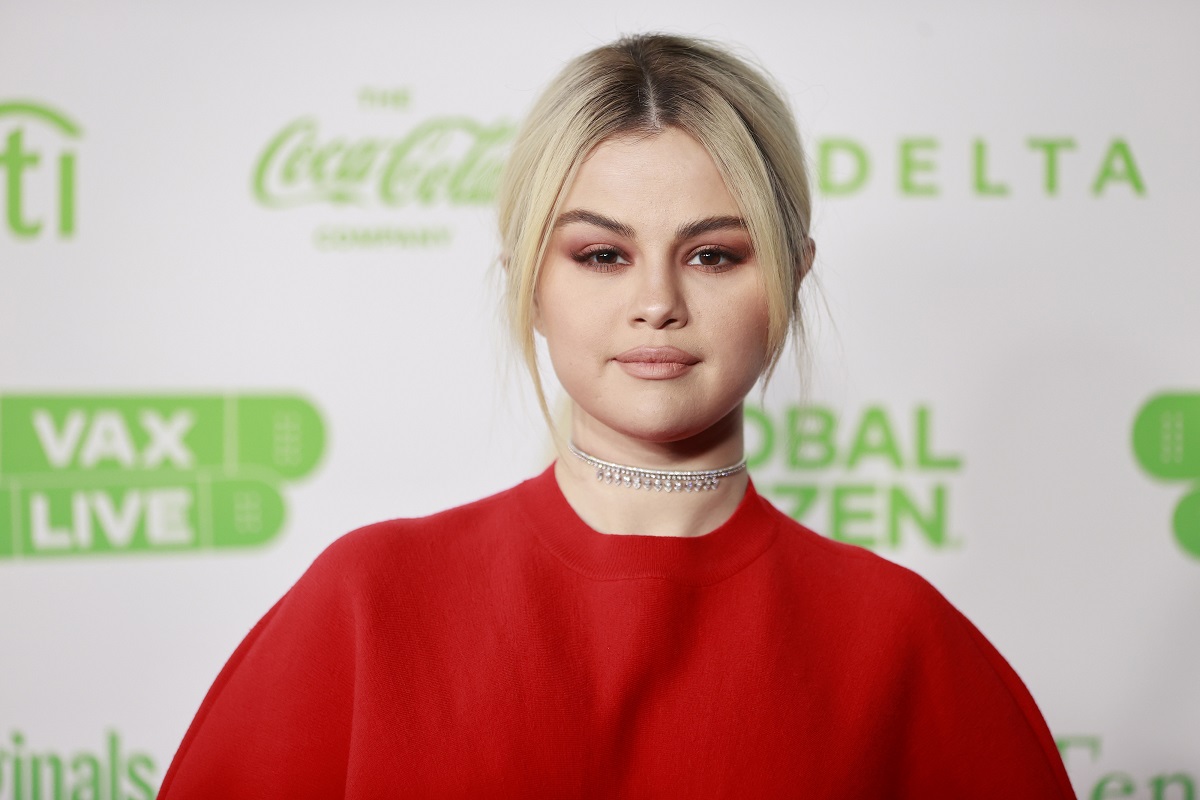 Gomez was born to Ricardo Joel Gomez and Amanda "Mandy" Dawn Cornett. The pair named her Selena in honor of the Tejano singer Selena Quintanilla. The singer's parents divorced when she was five, and she stayed with her mother, who struggled to raise her. Gomez has credited her mother for sparking her interest in entertainment.
In 2002, she auditioned and landed a role in Barney & Friends playing Gianna. She appeared for 13 episodes before producers decided to release her as she had gotten too old for the show. In 2007, Gomez appeared in Hannah Montana, playing pop star Mikayla.
She also auditioned for two spinoff Disney Channel shows, Arwin and Stevie Sanchez. However, her big break didn't come until she joined Wizards of Waverly Place playing Alex Russo. The show became a network staple and shot Gomez to stardom with the pop star singing the theme song.
The role opened Gomez up to other notable appearances in TV and film. As her acting career grew, so did her music. After her Disney days, Gomez began recording music with hit songs like "Good For You," "Ice Cream," and "The Heart Wants What It Wants."
She reflected on the racism she experienced firsthand
Gomez sat down with Elle Magazine in August 2021 to talk about various topics. She spoke on her mental health, her career, and much more. Gomez touched on the subject of voting came up with the star admitting that the last U.S. presidential election was her first time voting, a move which she took after joining Michelle Obama's 'Voting Squad.' She used her Instagram to sensitize her followers on the importance of voting.
Gomez said that the Trump administration caused her to think about her Mexican American heritage a lot more. The A-lister reflected on the racism she'd experienced with her father, saying, "Growing up, we didn't have much, and we were treated poorly. My dad would get pulled over all the time, and he wasn't doing anything most of the time."
The artist recalled going with her father to a Shania Twain concert in Dallas, and someone who didn't have a clue who she was called her father a slur used against the Latinx community in the U.S. Selena Gomez joked she "wanted to show him my Instagram," so he knew who she was. But her father talked her down.
Gomez is using her platform to raise awareness
Today, Selena Gomez uses her social media platforms, especially Instagram, to talk about subjects such as racism and police brutality. She lent her Instagram account to activists during the Black Lives Matter protests in mid-2020 to help raise awareness and raise funds for the various charities for the cause.
Gomez also took on a more personal project. She shed light on the plight of immigrants when she executive produced the Netflix docuseries Living Undocumented. Gomez is also paying homage to her roots and connecting more with her Latinx community with her Spanish-language EP Revelacion.