Selena Gomez Reveals the 'Best Decision' She Ever Made for Her Mental Health
Selena Gomez has been open about her mental health challenges and offers solutions that could work for others.
Celebrities might seem to have it easier than the rest of us, but the pressures of fame can take a toll on anyone's psyche. Until recently, music star Selena Gomez felt those stresses caving in on her. She reveals one simple step that made a huge difference in her mental health. 
Selena Gomez began working at a young age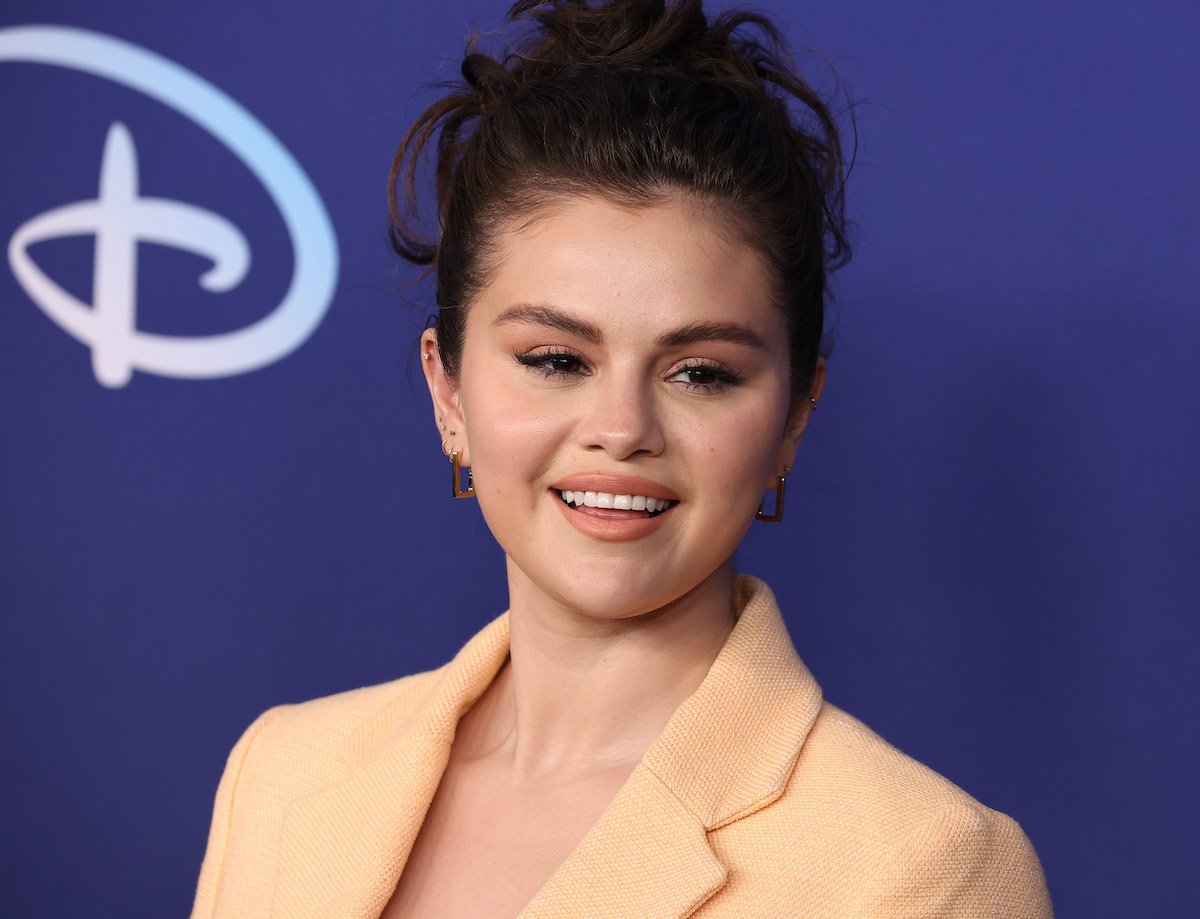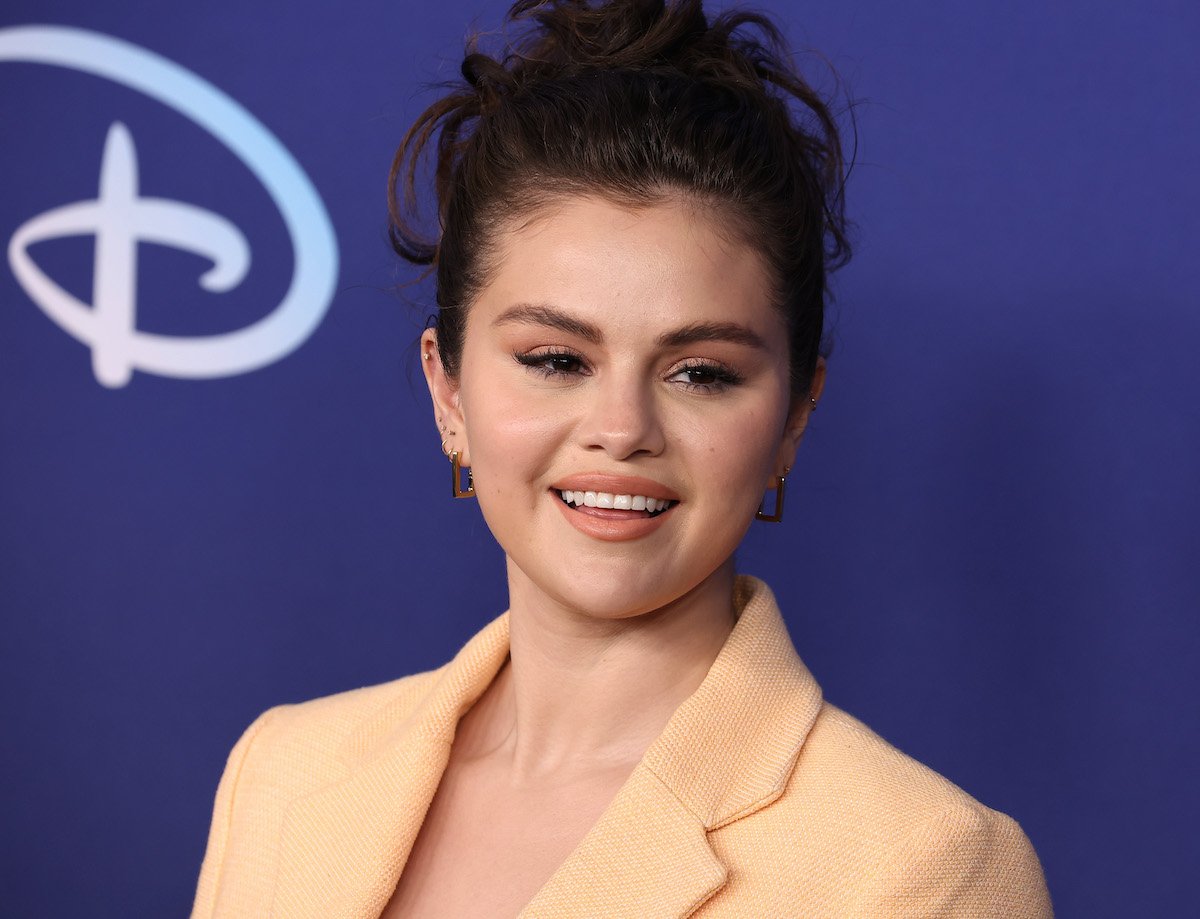 Born in 1992 to an amateur-actor mother, Selena Gomez began her career at only 10 years old. She tried out for a part in the PBS children's series Barney & Friends and appeared regularly on the show from 2002 to 2004, Britannica reports.
Her big-screen debut came with 2003's Spy Kids 3-D: Game Over. That led to her landing a guest spot on the Disney Channel's The Suite Life of Zack and Cody. Then came Disney's Wizards of Waverly Place in 2007. Gomez also sang the theme song for the show and became an instant hit among preteen fans. 
While starring in Wizards of Waverly Place, Gomez also did voice work for the 2008 animated film Horton Hears a Who! She also scored a lead role in Ramona and Beezus (2010) and Monte Carlo (2011). 
Gomez's on-screen work continued with voiceovers for 2012's Hotel Transylvania and its sequels in 2015 and 2018. She also appeared in the 2019 zombie movie The Dead Don't Die and Woody Allen's A Rainy Day in New York the same year. Her most recent acting project sees her co-starring with Steve Martin and Martin Short in the TV series Only Murders in the Building. 
She segued from acting to singing while fronting the pop band Selena Gomez & the Scene. The group released three albums between 2009 and 2011 before officially breaking up in 2012. She soldiered on with a solo singing career, which has produced numerous hits. 
And as her fame grew, so did public scrutiny. It prompted Gomez to make a change.
1 small change made a huge impact on Selena Gomez's mental health
Self-care and setting boundaries are essential for Selena Gomez to maintain her mental health. 
"I'm a big believer in therapy, and I always feel so confident when I'm taking care of myself," the star told InStyle earlier this year. "If I'm not in the best headspace and my friends invite me out, I won't go. I've lost my sense of FOMO, which I'm proud of … But I try to balance out everything as best as I can. I like to be there for my friends and celebrate everyone. But I have to make sure that I'm OK, you know? Because if I'm not OK, I can't be OK for other people."
Gomez is one of the most-followed celebrities on Instagram. The platform has done wonders for her business but not so much for her mental health. So she set boundaries around how she consumes social media. 
"Taking a break from social media was the best decision that I've ever made for my mental health," she said. "I created a system where I still don't have my passwords. And the unnecessary hate and comparisons went away once I put my phone down. I'll have moments where that weird feeling will come back, but now I have a much better relationship with myself."
The singer founded a mental fitness company 
Gomez has been open about her health challenges. In 2014, she was diagnosed with lupus, which eventually forced her to get a kidney transplant. 
She also opened up about her bipolar disorder. Gomez often speaks about her experiences with the condition and why the diagnosis brings her relief.
Her experiences inspired the singer to cofound the mental fitness company Wondermind. The other founders include Gomez's mother — Mandy Teefey — and Daniella Pierson. Wondermind's goal is to provide a space for people to understand what mental health looks like. 
"We've each had our own mental health struggles, and we realized there was no inclusive, fun, and easy place where people could come together to explore, discuss, and navigate their feelings. So we created it," the founders say of Wondermind.