Selena Gomez Said She Felt 'Pressure' to Be Overtly Sexual During Her Career
Selena Gomez opened up about her career and new endeavors in an interview for Allure magazine's Best of Beauty issue. Gomez kept it real when she shared how she was expected to be more sexual during her music career, explaining, "I just did things that weren't really me."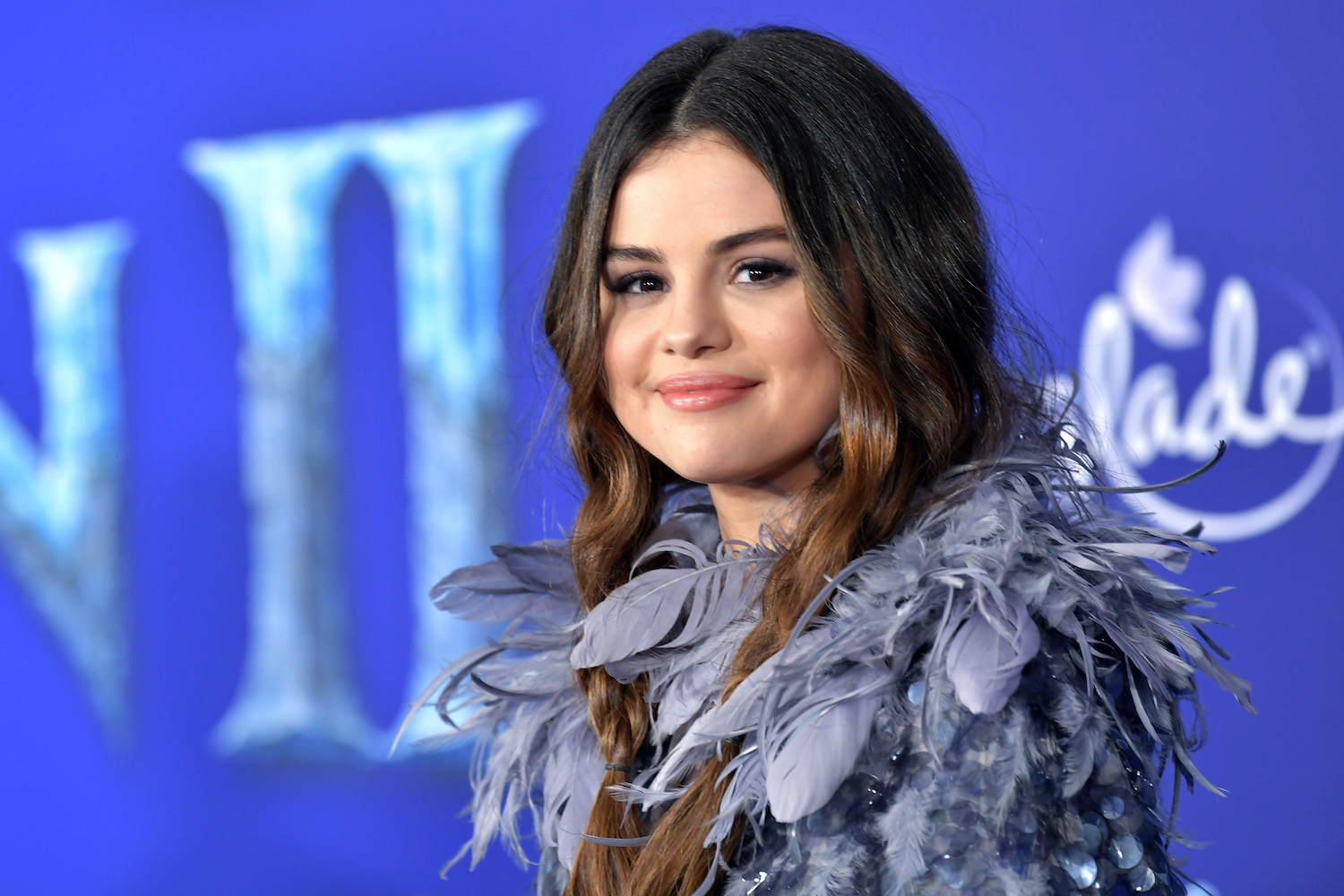 Selena Gomez was a child actor and rose to fame on the Disney Channel
In the interview for Allure magazine's October 2020 issue, Gomez touched on how she started her career on Barney & Friends as a kid and later landed the role of Alex Russo on Disney Channel's Wizards of Waverly Place.
"I was extremely blessed to get picked out of Texas and chosen to become a part of one of the biggest machines in the world — it was my high school," Gomez said of her Disney Channel experience.
Her time on Disney taught her a lot about acting, even with her natural talent. "I think the female characters on Disney Channel have a lot of strength," she explained. "And my comedic timing, my improv skills, everything I experienced made me a better actress."
Selena Gomez felt the pressure to be more sexual for her music videos
Gomez also shared that there was pressure to be overtly sexual in her music videos, admitting that it wasn't so comfortable.
"I just did things that weren't really me," Gomez explained, with the singer/actor sharing, "There was pressure to seem more adult on my album, Revival. [I felt] the need to show skin… I really don't think I was [that] person."
Gomez moved beyond that to share her authentic self with fans and, along the way, opened up about her struggles with mental health. "After years of going through a lot of different things, I realized that I was bipolar," she noted. Discovering more about that diagnosis, she said, "took the fear away."
She called the challenge of controlling her emotions "complicated," adding, "But I think I'm happy to understand it. Once I did find out more about who I was, I was proud. I also felt comfortable knowing that I wasn't alone, and I was going to get through it. So I will always be passionate about that. It's something I will continue to talk about."
Gomez said she stays off Google and social media and is 'in full control' of her life
Gomez has found the ideal way to navigate the downfalls of Googling yourself and getting caught up in social media –— she avoids it as much as possible. "I honestly can't. I'm strong in a lot of ways, but I think I just have way too much of a sensitive heart," she said about searching for herself on Google.
As for what's next for Gomez, she's released her cosmetics line Rare Beauty, with additional products launching soon. She's also planning to make new music and shared her positive outlook on "being in charge" as an entrepreneur and entertainer.
"I am in full control of my life and everything that I do, what is out there, everything," she explained, noting, "So I would like to say, yes. I'm in charge of everything in my life."