The Heartbreaking Reason Why Selena Gomez Isn't Going On Tour Right Now
Here's the reason why Selena Gomez isn't going on tour right now. But, will she be on the road in 2020? What the "Lose You to Love Me" singer says.
After a four-year hiatus, Selena Gomez dropped two consecutive singles with the promise of her new album in the near future. And of course, with all the buzz surrounding recently released music, fans can't help but wonder about Gomez's next tour and if she'll be on the road in 2020. However, it appears the "Lose You to Love Me" singer has a few battles to deal with before even discussing a tour with her team.
Selena Gomez shares why she isn't going on tour yet
Following the release of "Lose You to Love Me" and "Look at Her Now," Gomez promptly made the media circuit rounds. And on Oct. 28, Gomez stopped by the Elvis Duran Show, where she discussed the possibility of an upcoming tour.
"We actually haven't had the full conversation yet," the 27-year-old revealed. "It's something I really care about because it's the only real moment I can look at people and thank them and enjoy what I've done with them and feel safe. I always feel safe."
That said, the grueling tour lifestyle wasn't great for Gomez in the past.
"But, it was really hard on me," she admitted. "It was a lot of isolation and a lot of work. But, that's not what bothered me — I think it was just more internal. I just didn't know if I had the strength to get through that before. I'm not quite sure, but I know that it's important to me. So I'll figure it out."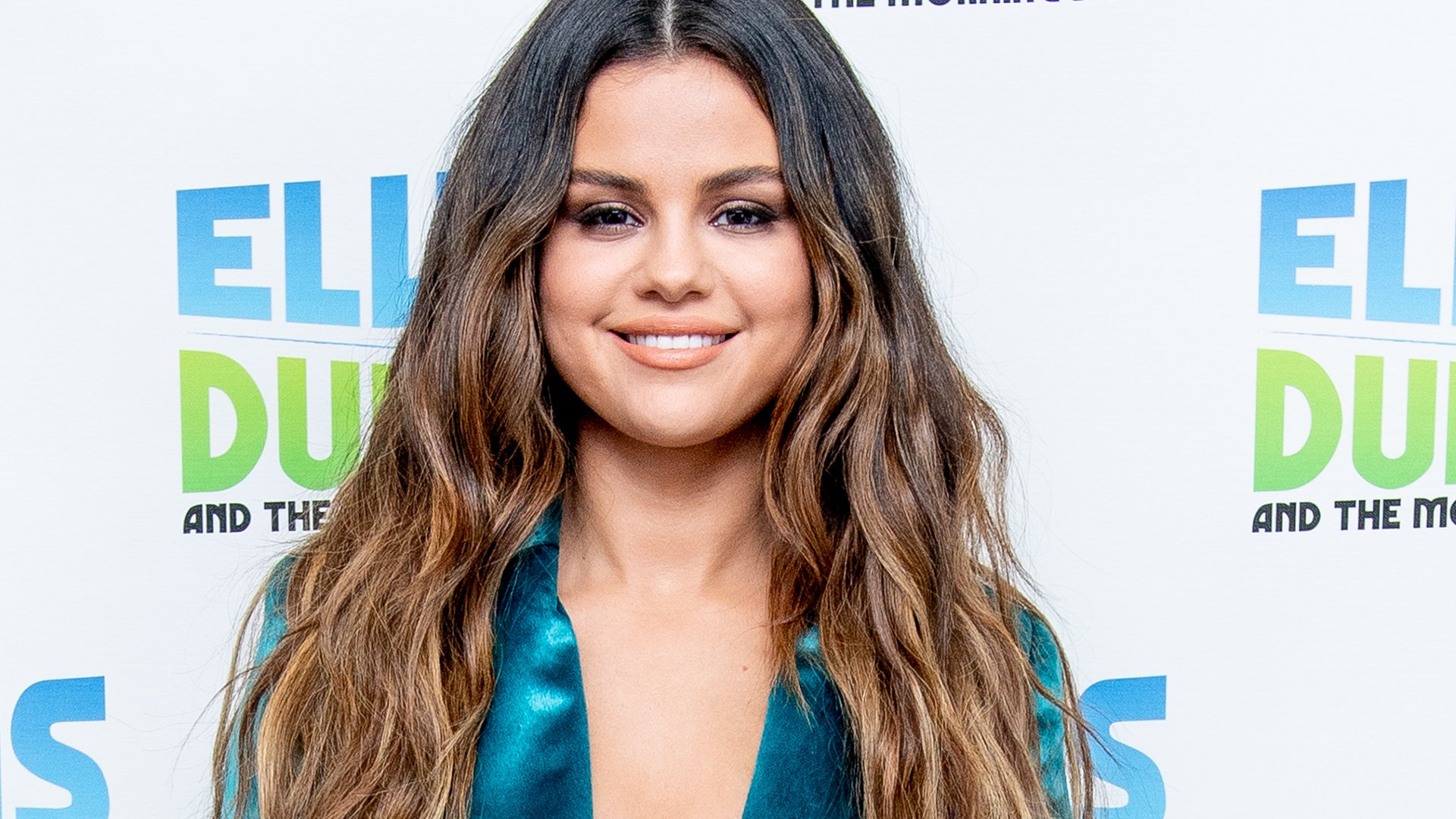 Duran then brought up former One Direction member, Louis Tomlinson, who appeared on the radio show a few days prior. According to Duran, the "We Made It" singer was excited to go back on tour. The host then compared Gomez's situation to Tomlinson's and wondered if it just wasn't the time to go on tour.
"We don't know, I definitely understand. But, for some reason, I feel like guys definitely have a better experience," Gomez explained. "I think they get to have their friends and their band and it's so fun. Everyone's different. I know lots of people that love tour, but I find that guys just love it cause they have their buddies, they have their team."
But, then Gomez shared her struggles when speaking of her own touring experience. "I'm just emotional," she said. "So I'll just cry in the corner. I'm just like, 'I miss my nanna!'"
Is Selena Gomez going on tour in 2020?
Although Gomez has yet to fully discuss a tour with her team and she has conflicting feelings about being on the road, it's still possible something will happen with her upcoming comeback. When Duran asked if there was anything wrong with simply having a new album without a tour, Gomez expressed her desire to go on the journey with her fans.
"I don't think that there's anything wrong with that," she said. "But, it is something that is important. And I want to be able to share that with my fans. I want to do it."
Meanwhile, another host asked if Gomez could take time between. For example, touring for two weeks and then taking a week off. However, the singer has already thought that option through.
"I can, but it would cost a lot of money," she stated. "And I just don't like putting people through that as far as crew and everyone. So, I'd have to do it. I would just have to go through it."
For now, it seems like Selena Gomez fans shouldn't expect tour dates in the immediate future. But, the "Look at Her Now" singer promises she will get back on the road once she decides the time is right. And if there's anything we know about the fans after a long four-year break, it's that everyone is willing to wait.
Check out Showbiz Cheat Sheet on Facebook!