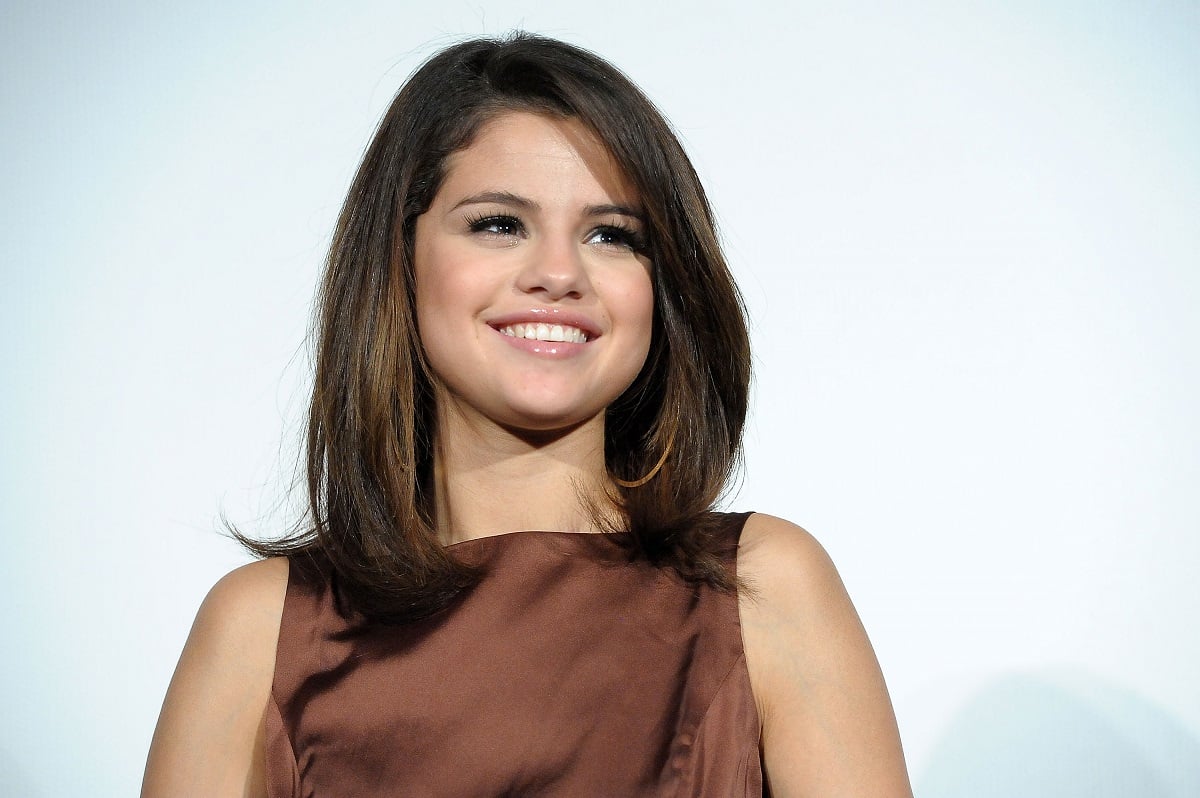 Selena Gomez Still Uses 1 Beauty Trick From Her Disney Days
She may be an adult now, but Selena Gomez sticks with a tried-and-true beauty technique she learned back in her early days of Disney Channel fame.
Selena Gomez became famous for her work on the Disney Channel. Years later, she's a musician, producer, actor, and even has her own beauty line, Rare Beauty. While doing a makeup tutorial in 2021, she revealed that there's one makeup trick from her teenage years she still uses to this day.
Selena Gomez came into fame on the Disney Channel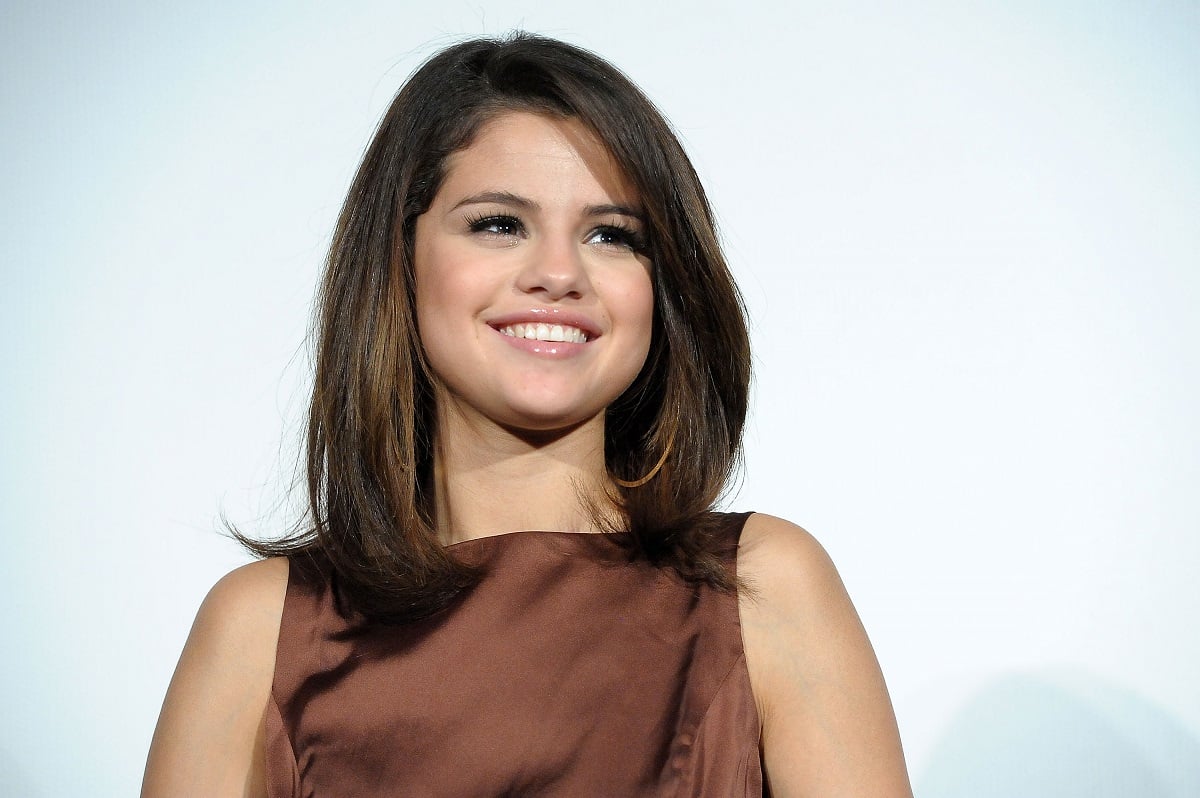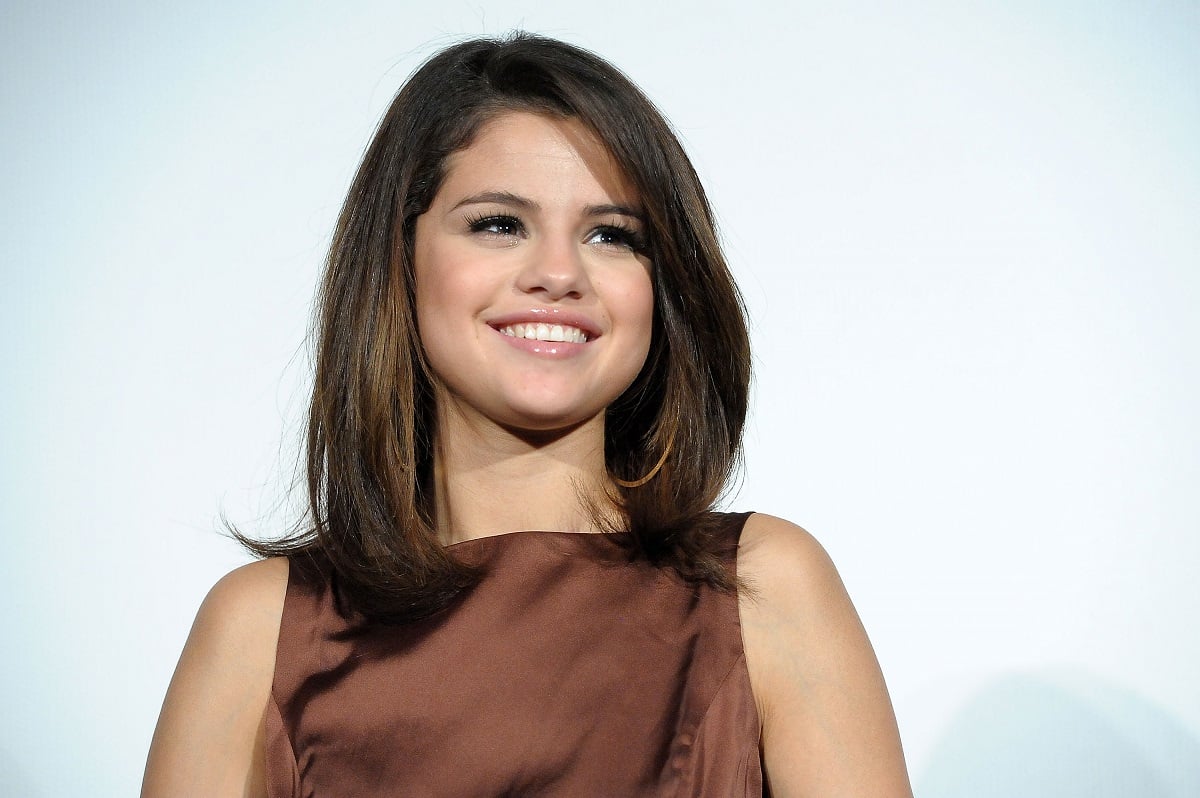 Gomez began her career with Disney starring in the series Wizards of Waverly Place in 2007. She played the middle child of New York sandwich makers who secretly have magical powers. Gomez simultaneously broke out as a musician with her group Selena Gomez & the Scene which earned her worldwide fame.
Disney holds a piece of Gomez's heart because it taught the young actress everything she needed to succeed in the world of acting. "I was extremely blessed to get picked out of Texas and chosen to become a part of one of the biggest machines in the world — it was my high school," she told Allure in 2020. She also stated she thinks the characters she played there "have a lot of strength."
Life wasn't all sunshine and daisies after Disney though. The fame she received from being a Disney actress was overwhelming for the young girl. Gomez was hurt by the gossip that surrounded her, causing her to doubt her talent.
Gomez learned a good trick for breakouts
Gomez did a makeup tutorial for Vogue showing fans how she creates a beautiful evening look. The actor goes step by step through her this routine, explaining the Rare Beauty products she uses. She starts with cleaning her face before she begins applying her makeup.
The celebrity brings up blemishes, saying she uses an old trick to combat them. "I'm not gonna lie. I love the toothpaste" she laughs. Toothpaste is said to help dry out and reduce a breakout faster than leaving the sores alone. Gomez says she started doing this when she was about 17, which is when she was working on Wizards.
Gomez continues to apply the makeup as the video runs on. She states which products she uses for the look, and you can watch the application, so you can duplicate it. One thing Gomez said she has learned from the years she has been applying makeup is that less is more, and it helps her feel sexier and more like herself.
Gomez stars in a Hulu series
Only Murders in the Building is the new series Gomez has landed on the Disney-owned Hulu streaming app. She costars alongside the comedic duo of Steve Martin and Martin Short as they investigate murders in an apartment building in New York. The new tv series is a riot of misadventure and crimes which Gomez said is what drew her to the series.
Outside of TV, Gomez is also working on film projects. She stars as the only openly gay woman who completed the Seven Summits in the movie Gomez was named as executive producer and star, In the Shadow of the Mountain. She will be retelling the story based on the memoir of Silvia Vasquez-Lavado. Gomez is also continuing her musical career with more English and Spanish-language songs.