Selena Gomez Wants 1 Present for Her 29th Birthday
Selena Gomez certainly knows how to celebrate her birthday in style. From partying on a boat, to traveling to Italy, to attending a taping of Shark Tank, Gomez always finds a way to treat herself when she reaches a new age.
As one of the most popular celebrities on the globe, Selena Gomez's birthday is a pretty big deal to some. Loyal fans of hers (often called Selenators) aren't shy about posting lengthy messages in honor of the singer. The media also makes sure to give shoutouts to the Wizards of Waverly Place alum, often revisiting her music, fashion looks, and more in order to celebrate her.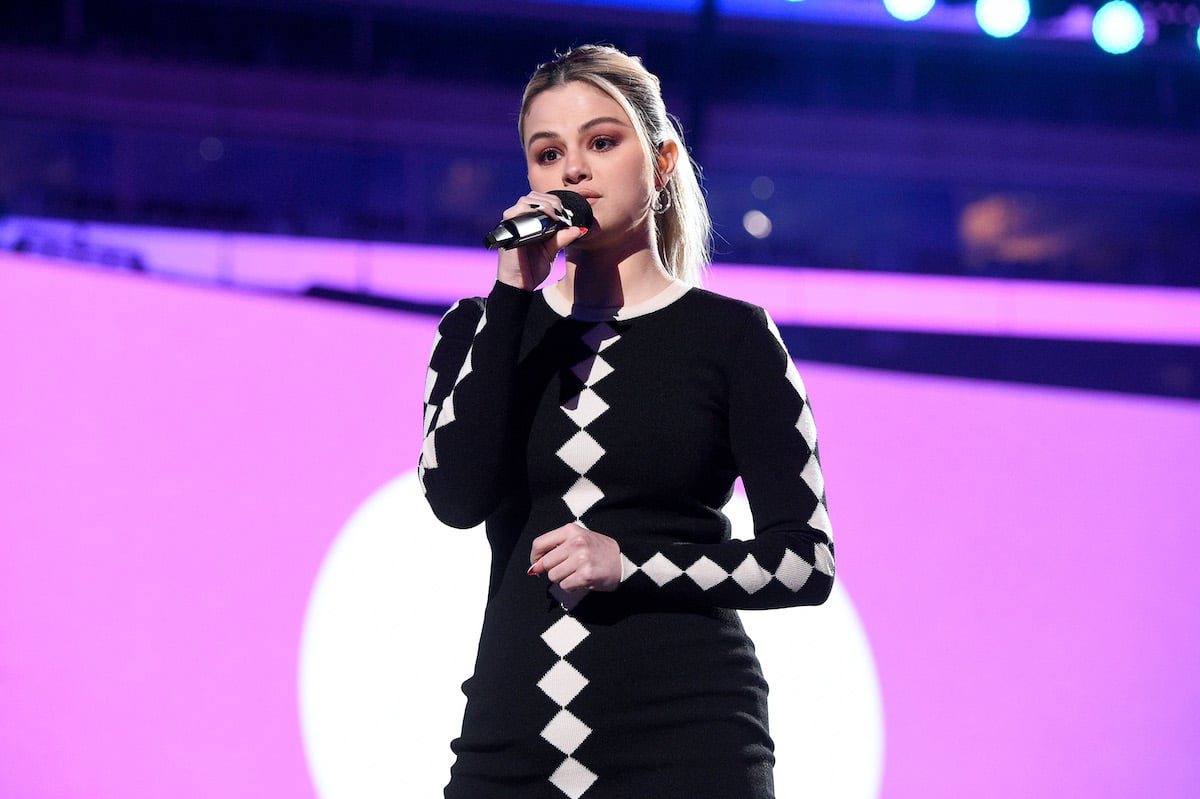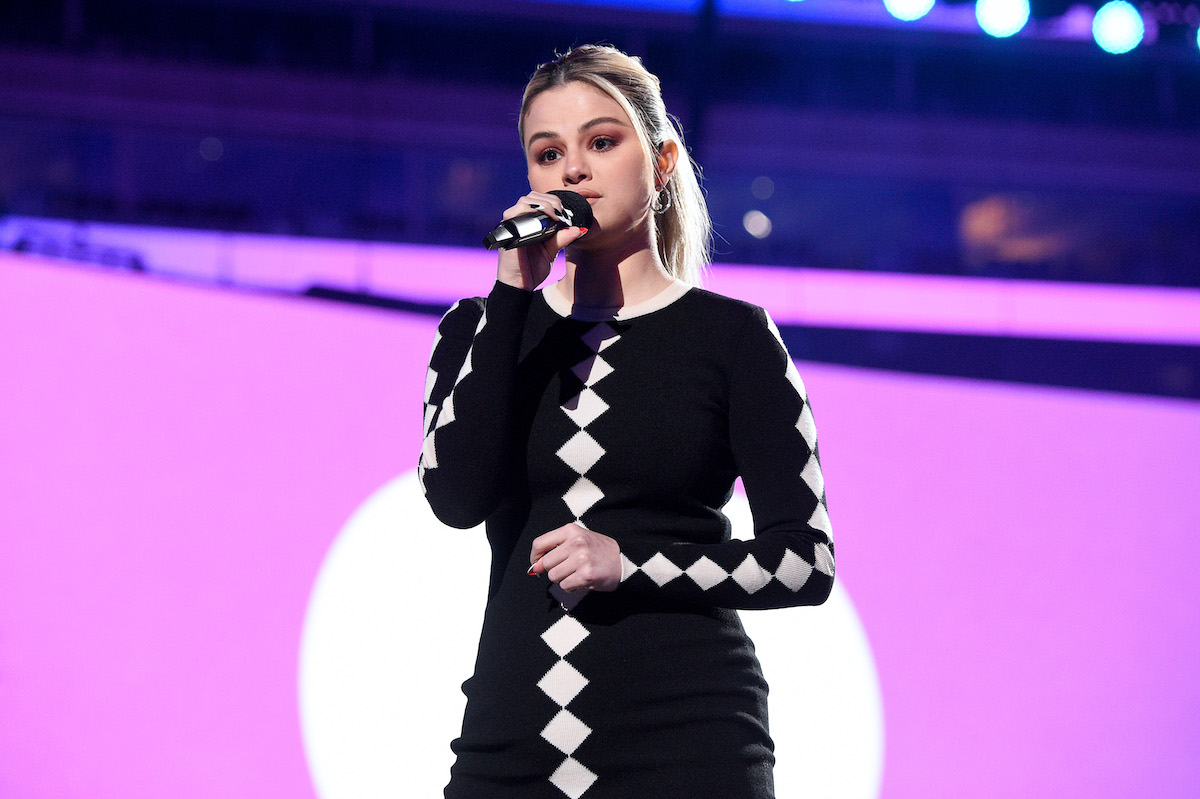 Gomez's friends also seem to make sure that she has a good time on her birthday. For her 26th birthday, she and her best friends celebrated on a boat. For 27, they took a trip to Italy together. On top of their Italian excursions, they also surprised Gomez with a special birthday message from Mark Cuban, who is one of the investors on the hit show, Shark Tank, which Gomez loves.
Selena Gomez's best friends gave her a 'Shark Tank' surprise on her birthday
"Hey Selena it's Mark Cuban from Shark Tank, and I just want to say happy 27th birthday," Cuban said in the personalized video to Gomez. "Enjoy, hope you have many many more, thank you for watching," Cuban said." The "Souvenir" singer was thrilled by the video, but she got even more excited when her friends revealed that they would be attending an actual taping of the show as a special treat. "NO!" Gomez yelled in delight. "We are?! OH MY GOSH, I'm so excited."
Because of the coronavirus (COVID-19) pandemic, Gomez's 28th birthday was a lot more lowkey. Still, Gomez celebrated with a stunning backyard picnic, complete with umbrellas, delicious meals, and hundreds of flower petals. As today, July 22, 2021, is Gomez's 29th birthday, fans haven't yet learned how she's choosing to celebrate. However, the Only Murders in the Building star did reveal one gift that she'd love to receive from people who are willing and able.
The 'Boyfriend' singer wants one gift to celebrate her new age
"Thank you for all of the birthday love already," Gomez captioned a photo of herself and her dog. "You guys are the best! I still can't believe it's been a year since we launched the @RareBeauty Rare Impact Fund. For my birthday this year, I would be so grateful if you're able to donate to the Rare Impact Fund which helps to provide mental health services to those who need it most. Please join me in being part of the solution! Click the link in my bio to donate. Love you!"
Gomez is passionate about access to mental health resources
Gomez has become an advocate of mental health, especially in recent years, so it's no surprise that she's using her platform to bring awareness to it. Gomez has even been candid about how mental health resources and treatment have helped her to manage her bipolar disorder, so she feels passionate about making sure that others have access to similar resources. Hopefully, some of her wealthier friends will be able to contribute to the Rare Beauty Rare Impact Fund to make her birthday wish a reality.