Why Selena Gomez Says Working With Blackpink 'Was a No-Brainer': 'It Just Seemed So Perfect'
Though she has many other projects in the works (including a possible cameo in 2022's Scream), Selena Gomez managed to spend a good portion of the past year focused on music. Among her releases was a hit song with K-pop group Blackpink. Learn why Gomez wanted to work with them.
Selena Gomez released 'Ice Cream' with Blackpink
Following the release of Rare, Gomez's first album in five years, fans of the artist didn't know what to expect. Would she continue focusing on acting and producing projects, or would there be more new music in the near future? Fortunately, they got a little of both in the months that followed.
Gomez had a busy summer. The same weekend This Is the Year, a film she executive produced with her Wizards of Waverly Place co-star David Henrie, dropped, she and Blackpink debuted their single, "Ice Cream." (Oh, and a week later, she released her makeup line, Rare Beauty.)
The music video was filmed on 2 continents
Gomez co-wrote "Ice Cream" along with several others, including Ariana Grande. The song debuted on August 28, 2020, along with an accompanying music video. But geography was an issue. While many tracks are pieces together from artists recording at separate studios, a music video is another story.
However, they managed to make it work. Gomez filmed her part of the video in the U.S., while Blackpink members Jisoo, Jennie, Rosé, and Lisa shot theirs together in South Korea. The cutesy, colorful video earned plenty of attention for its fun summer vibes, playful outfits, and thematic inclusions.
What Gomez said about working with Blackpink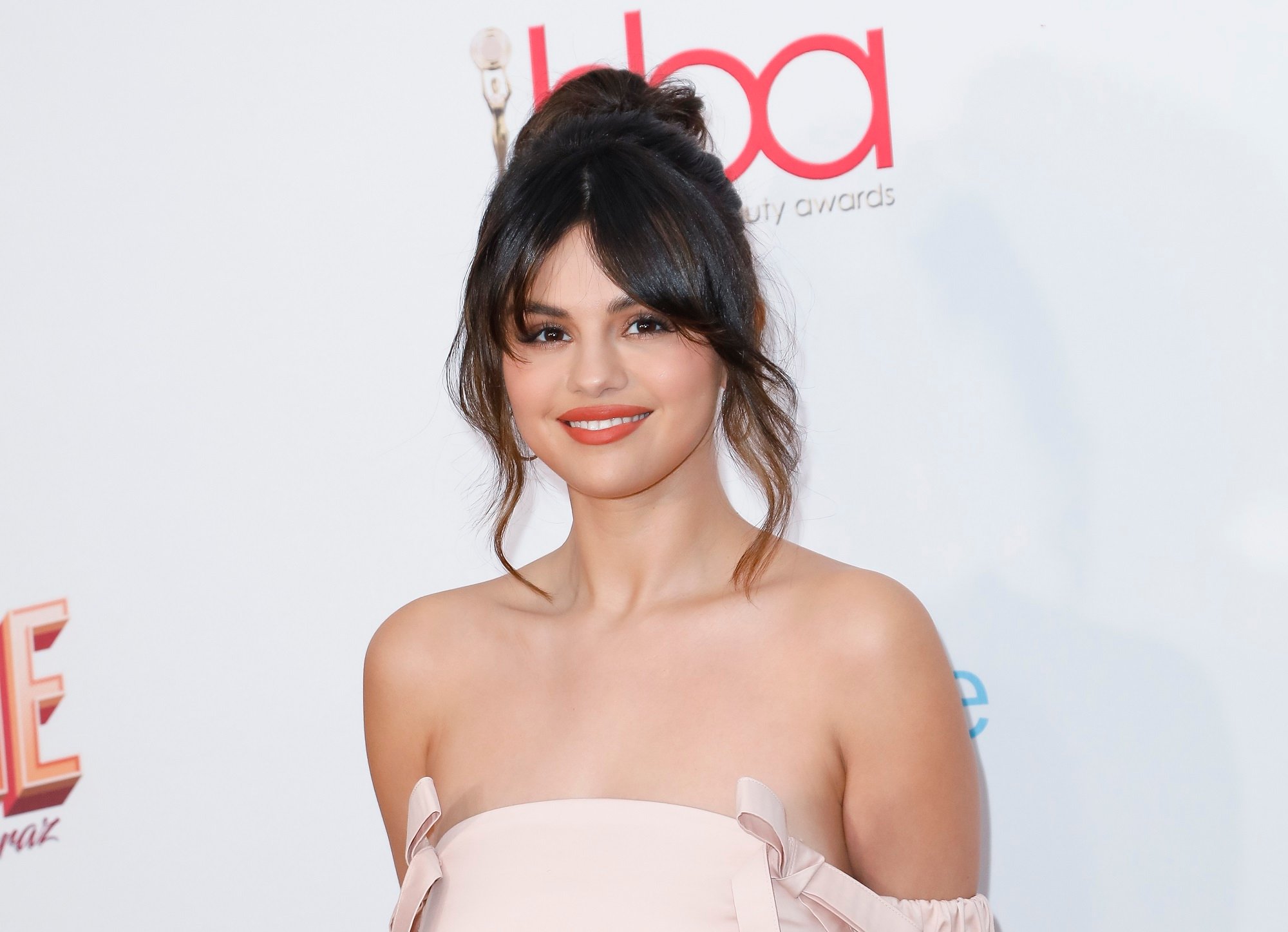 As it's the most recent song she's released, Gomez spoke about "Ice Cream" and her collaborators for Billboard's profile on her label in December 2020. "Blackpink is an incredible group and their album is awesome, and I thought it would be so fun to step into a whole different world, so it was a no-brainer," she said of the opportunity.
"It was very different from any music I've done, but that was the point," Gomez continued. "The idea of doing something with a dominant girl group, bringing their culture here — and obviously they did equal for me over there — it just seemed so perfect," she added of the song and music video.
Blackpink similarly praised Gomez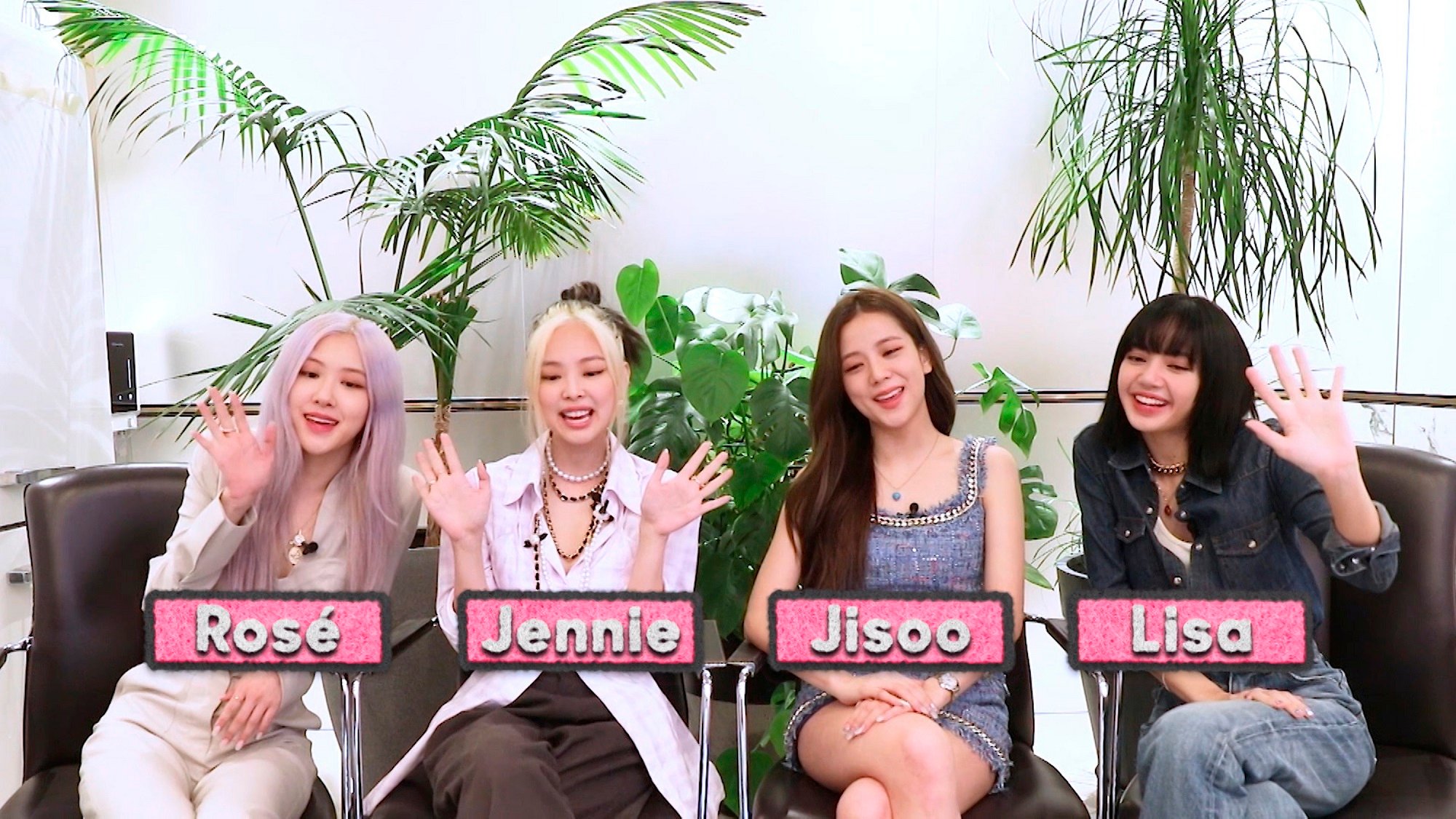 For the Blackpink working with an American pop star like Gomez is a great cross-promotional tool. They previously did something similar with Lady Gaga on her Chromatica track "Sour Candy." And though they couldn't meet in person, the collaboration came about organically.
"We've been aware of her for a very long time," Jennie told Apple Music during a joint interview. "And luckily, when this song came out on song cam, we had the idea to have Selena on it because we obviously knew she would fit into it right away. And yeah, it happened very naturally."