Selena Gomez Wrote 1 of Her Best Songs Right After She Left Treatment
Selena Gomez got candid about the writing process for one of her most popular songs that she wrote after getting out of treatment. Which one was it?
Selena Gomez may be young, but she's dealt with some things that people twice her age have yet to experience. The singer exploded into fame in her early teens thanks to her lead role on the hit Disney Channel show, Wizards of Waverly Place. That popularity only increased after Gomez admitted that she also had a passion for music and she began to release catchy and popular songs.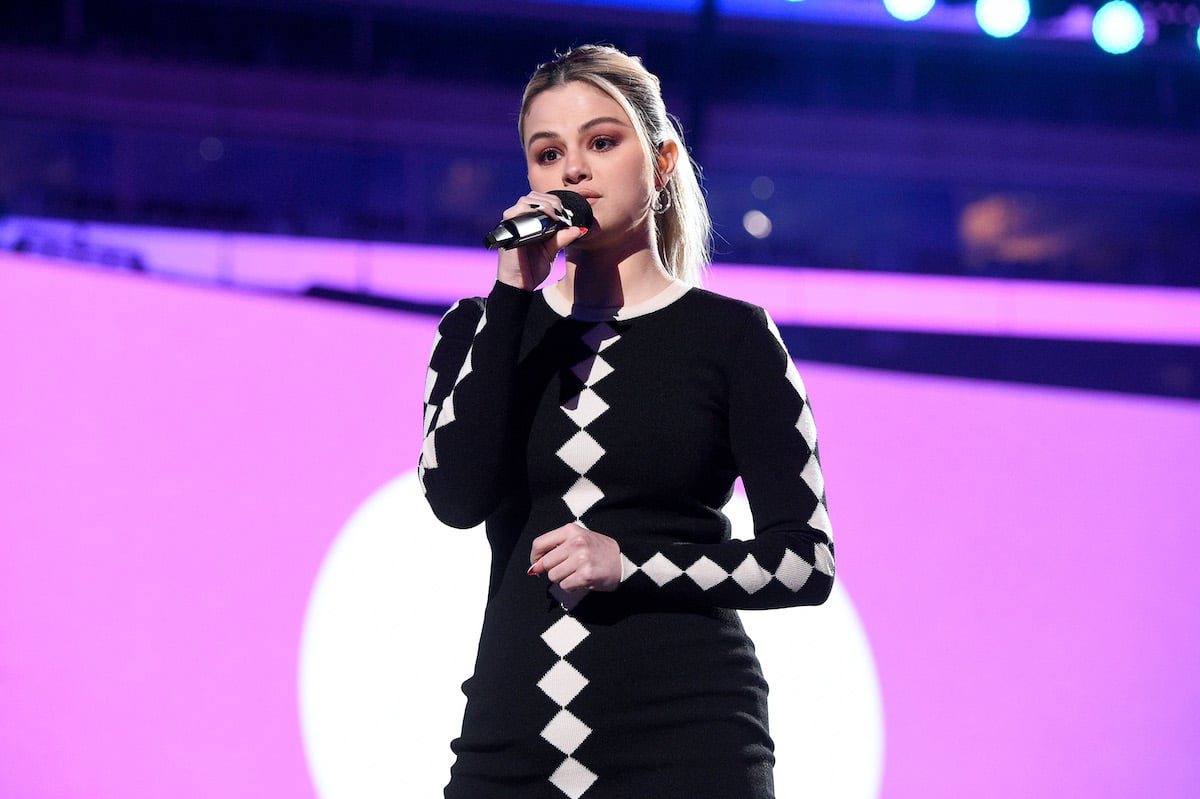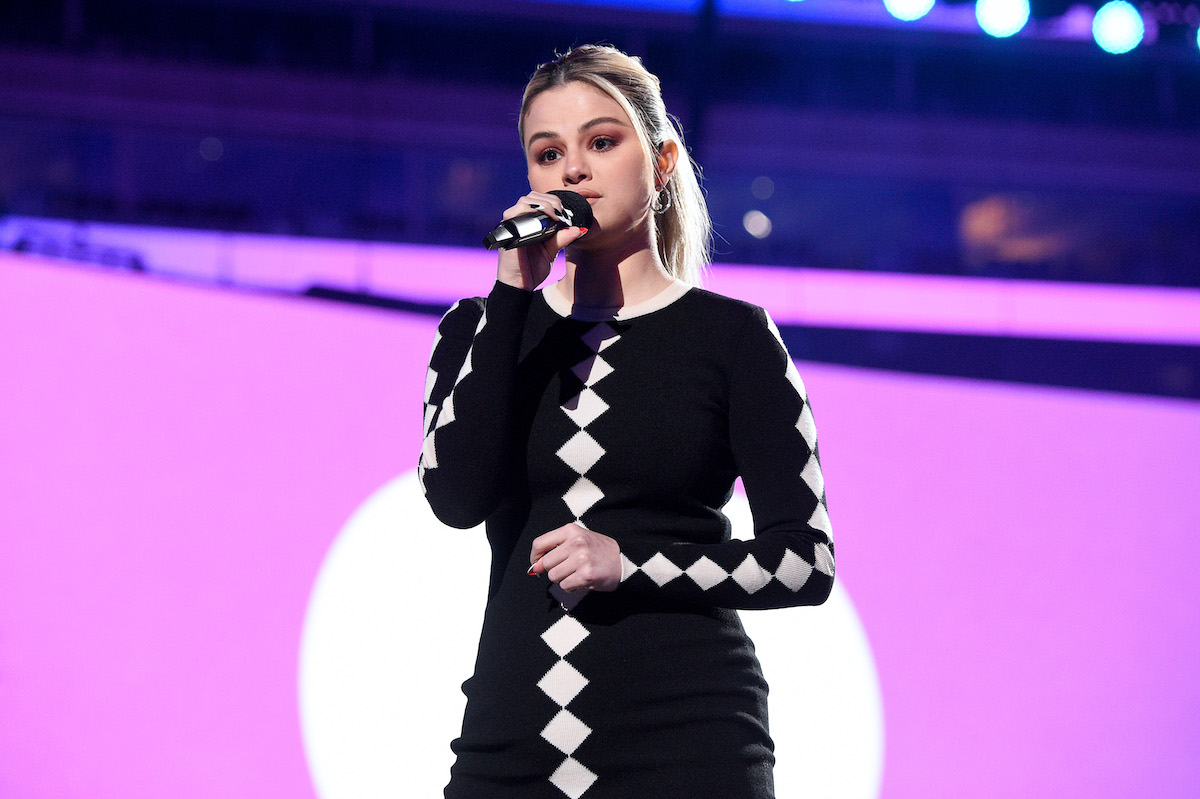 Another thing that made Gomez a household name was her interpersonal relationships. The Only Murders in the Building star has dated some very famous musicians over the years. Furthermore, she has sustained a long-time friendship with Taylor Swift since her teens. These relationships often caused a media frenzy around Gomez especially when she was younger.
Selena Gomez has been very open about her physical and mental health
Health issues have also made Gomez a topic of conversation. The "Dance Again" singer has been candid about the fact that she has Lupus and she even received a life-saving kidney transplant from her friend and fellow actor, Francia Raisa. Gomez has also been an advocate of mental health and has used her platform to promote therapy and other types of treatment. Just last year, Gomez opened up about the fact that she has been diagnosed with bipolar disorder.
Gomez has also shared that she has undergone different forms of treatment over the years. She has shared that needing treatment is nothing to be ashamed of and she ofter comes out of treatment in a much better place. In fact, the Selena + Chef star wrote one of her most popular and successful songs right after she'd come home from treatment. In a conversation with Amy Schumer for Interview Magazine, Gomez got candid about the writing process for her hit song, "Lose You to Love Me."
The 'Birthday' singer wrote 'Lose You to Love Me' right after she got out of treatment
"I wrote it at the beginning of last year, and had just gotten out of treatment," Gomez shared back in 2020. "It was a moment when I came back and I was like, 'I'm ready to go into the studio with people I trust and start working on songs.' There was an air around it where people were very happy, because it was like I was going to finally be me. But I didn't necessarily see it that way at the time. When I wrote the song, I was basically saying that I needed to hit rock-bottom to understand that there was this huge veil over my face."
The song ended up resonating with Gomez's millions of fans and even some who weren't as familiar with her music. And even though "Lose You to Love Me" dealt with a pretty intense subject matter, Gomez seems to have enjoyed writing and recording it as well as the rest of her songs on her album, Rare.
Gomez truly enjoys the process of writing and recording songs and albums
"When I'm recording the album, I feel safe," Gomez shared. "I'm in a bubble, working on things I have full control over. Or if I'm on a set, we're all just kind of isolated together. That's definitely what I enjoy." Gomez has teased that she's currently working on another album in addition to the many other projects that she's juggling. We're sure fans can't wait to see what she has in store for them next.