Selena Gomez's Name Is a Tribute to a Tejana Icon
Selena Gomez was named after an iconic singer and Tejana icon.
Selena Gomez has experienced an amazing career trajectory for someone who isn't even out of her twenties yet. She started her life in the public eye on a popular kids' television show, and she has managed to make a name for herself in television, movies, and music since then.
She's also fought a public battle with serious illness and become an advocate for people who struggle against racism. Gomez is not only a remarkable woman, but she is connected to another exceptional artist — one whose life was tragically cut short. 
Selena Gomez's rise to fame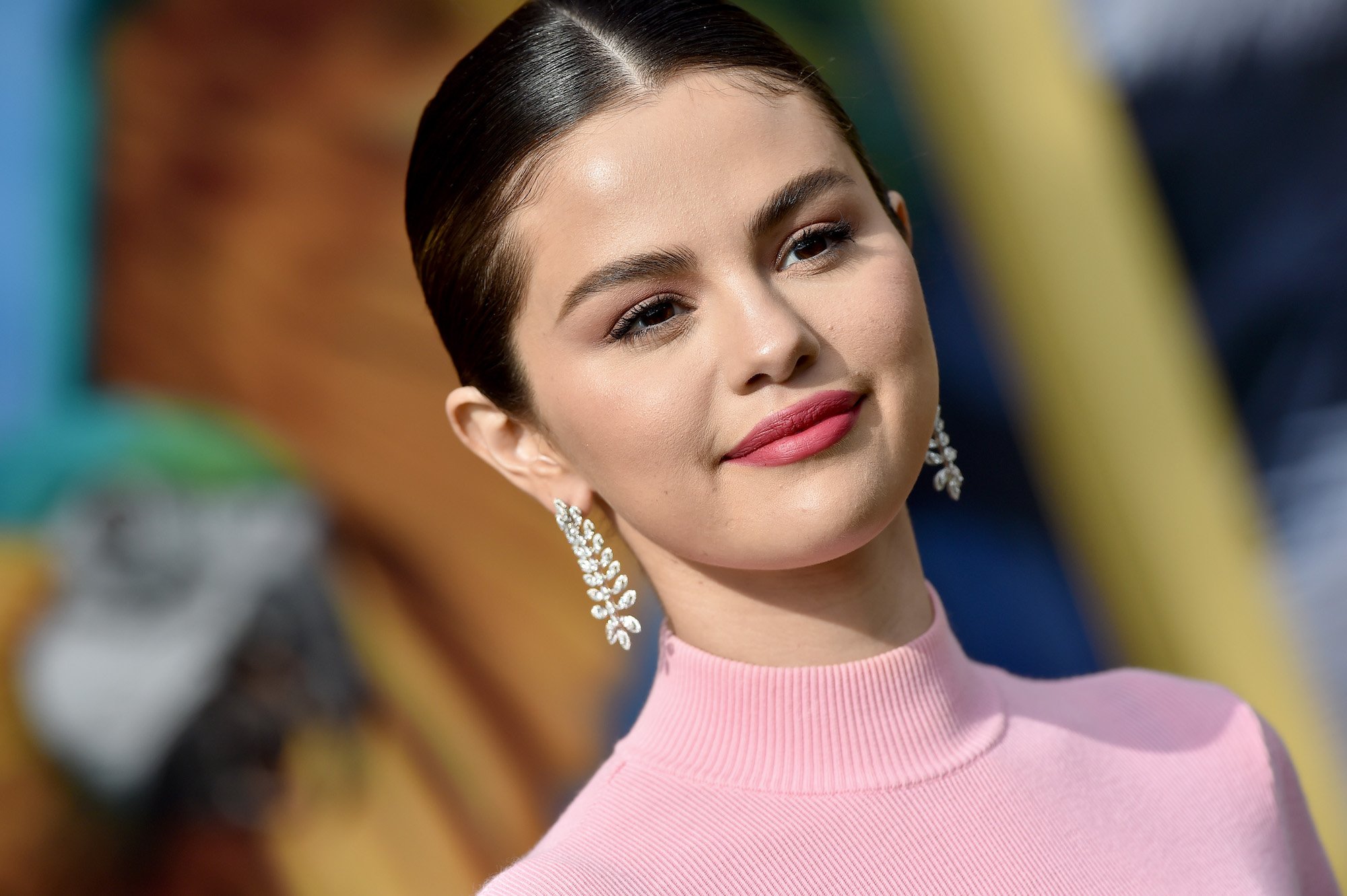 According to Allure, Gomez was born in Texas, but she was destined for Hollywood at an early age. She appeared on the children's educational show Barney and Friends at the age of seven, and she appeared in a number of commercials over the years as a child. 
At 13 years old, she filmed a pilot for a Disney Channel show called The Wizards of Waverly Place, which would launch her into stardom. She moved to LA to be available for filming the series, which lasted four and a half years. During that time she released her first album, Kiss and Tell.
In the years since her early success, Gomez has released three more albums and continued to act in a range of movies and television projects. She has also been outspoken on important issues, such as sharing her experience with lupus.
The disease led to her needing a kidney transplant in 2017. She's also struggled with bipolar disorder, but she's worked to maintain a positive outlook on life. 
She's also actively supported social justice issues, using her Instagram feed to highlight leaders in the Black community and producing a Netflix documentary about people who are affected by the US immigration system. 
Selena Gomez is named after someone special
While Gomez would probably have been just as successful no matter what she was called, her fans almost got to know her by a very different name. People reports that her parents changed their name choice at the last minute. 
"My name was going to be Priscilla," Gomez explained, "but my cousin actually took the name when she was born six months before me."
Since the name Priscilla was no longer available, Gomez's parents came up with new inspiration. They chose the name of a Texas-born singer, Selena Quintanilla.
Gomez's parents were big fans of Quintanilla's music, which was a bold fusion of Mexican Tejano style with a modern sound. She was the perfect inspiration for an artist like Gomez, but her life ended far too soon. 
Who is Selena Quintanilla?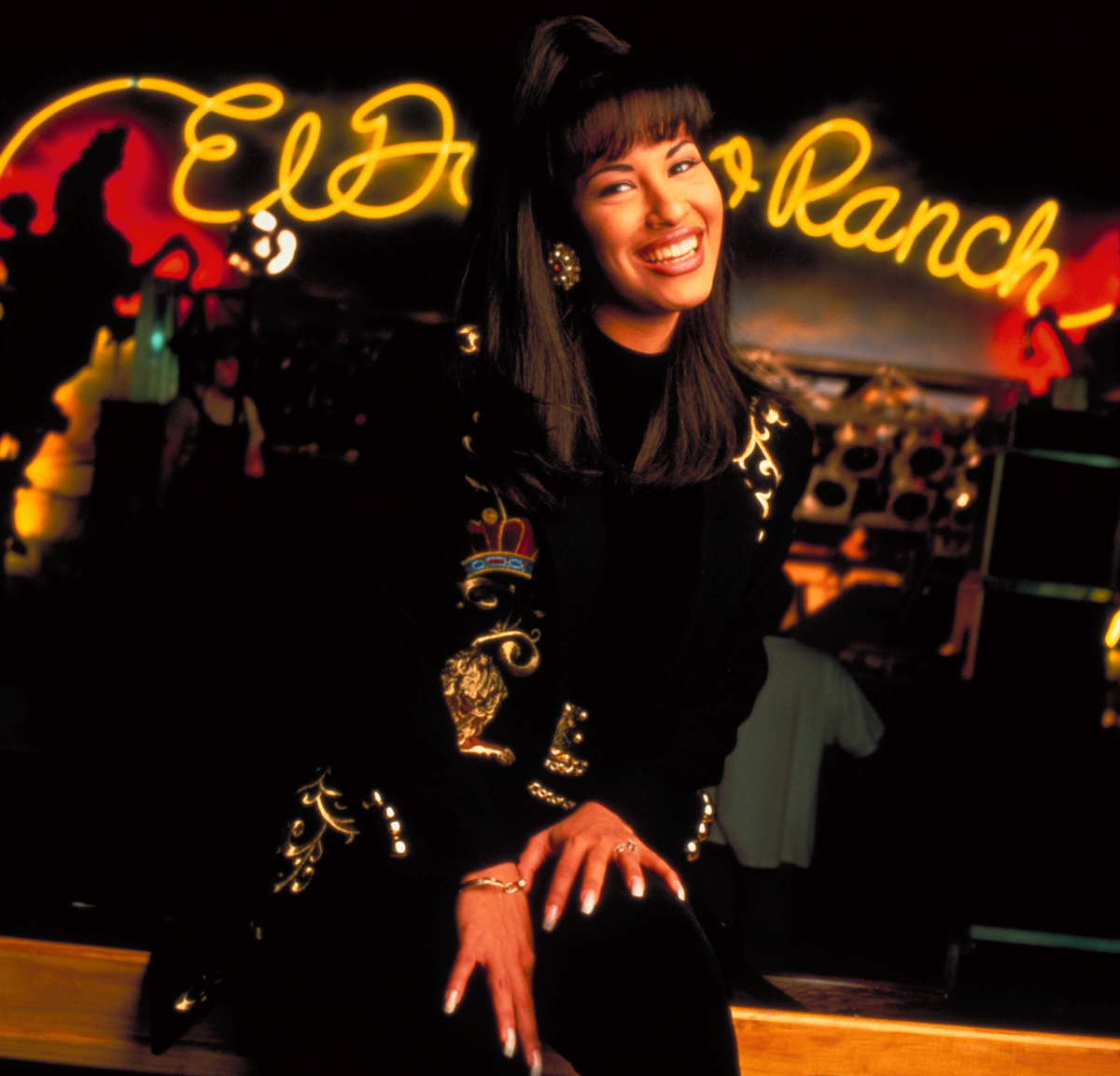 Known as the "Queen of Tejano," Selena Quintanilla held a unique place in music history. Biography reports that she was born in 1971 in Texas to a Mexican-American family. She became a singer early in her life and became famous in the early '90s for her sexy, high-energy Tejano style music.
Quintanilla released or was featured on dozens of albums, and sold more than 30 million records worldwide. She was close to releasing her first crossover album that was partly in English when tragedy struck. 
Five months before her crossover album, Dreaming of You, was to be released, Quintanilla was murdered by the president of her fan club. The woman, Yolanda Saldívar, had been embezzling money from the fan club. When Quintanilla confronted her about it, Saldívar shot her. 
Although she died when she was only 23, Quintanilla's legacy lives on, not only in her many devoted fans, but also in the name Gomez's parents gave her.