Selena Gomez's Rare Beauty Line Has Hits and Misses, According to Initial Reviewers
Selena Gomez's highly anticipated beauty brand, Rare Beauty, finally made its debut on September 3rd. Gomez announced the news of the line in February of this year on her Instagram page to much fanfare. 2020 is shaping up to be a banner year for the star. Along with the beauty brand, she also released her …
Selena Gomez's highly anticipated beauty brand, Rare Beauty, finally made its debut on September 3rd. Gomez announced the news of the line in February of this year on her Instagram page to much fanfare.
2020 is shaping up to be a banner year for the star. Along with the beauty brand, she also released her third studio album, Rare.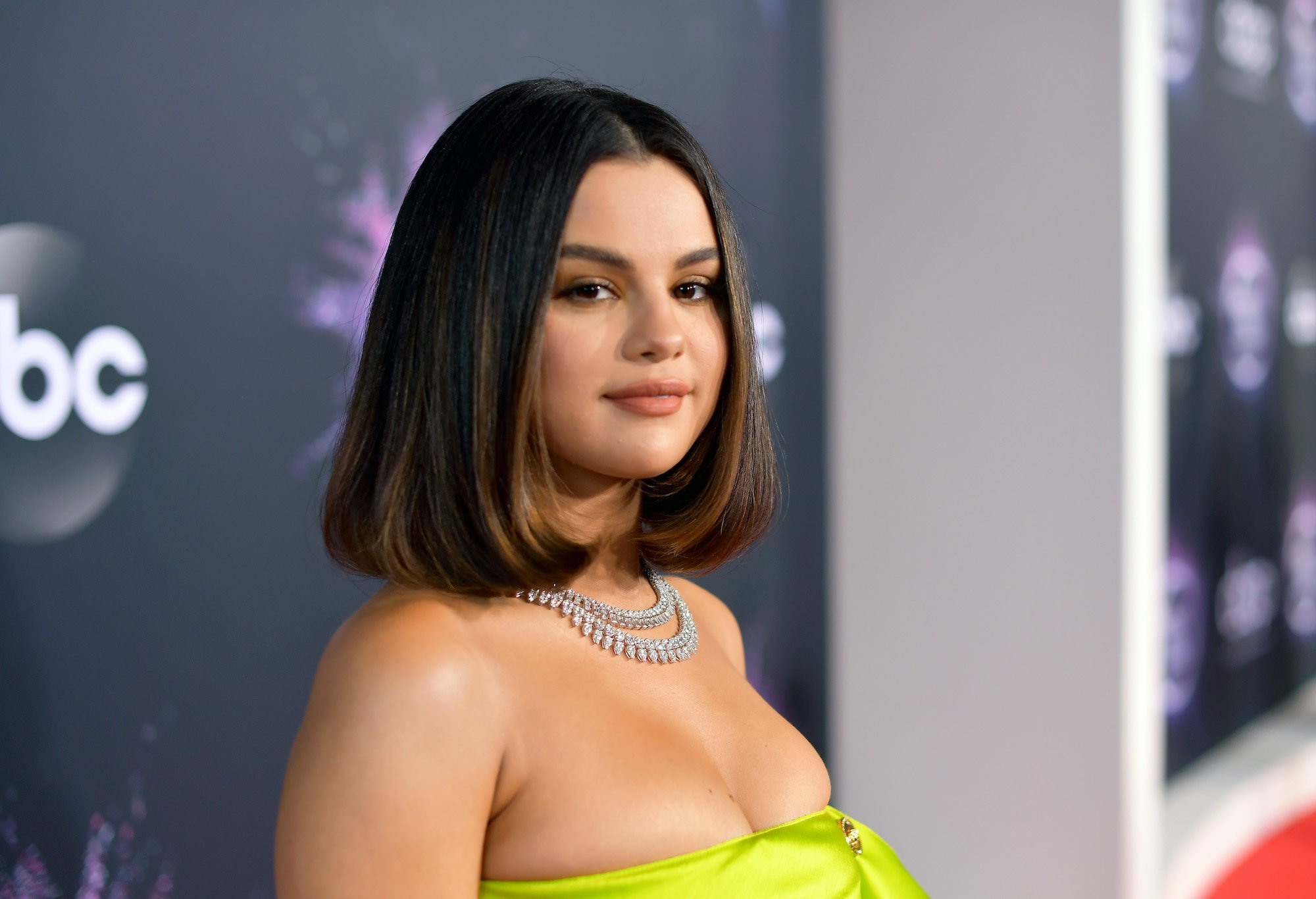 Rare Beauty spotlight
Gomez opened up to E! News about why she decided to start the makeup line, "The whole reason why I wanted to create Rare was to kind of challenge the beauty space. I didn't want to be just a celebrity attaching her name to something because that's definitely not my style. I would feel very disingenuous."
The line is meant to be all-inclusive and boasts 48 shades of foundation and concealer meant to melt into the skin. There's also liquid blushes, brow pencils, liner tools, and much more. But how well does it hold up compared to other makeup lines? Most product reviews so far have been positive. Users love the matte liquid liner, with Huda Beauty claiming it glides on smoothly and allows for precise application.
The Brow Harmony Pencil & Gel is winning hearts, and while the foundation has been praised for its range of shades, an Insider tester revealed that it felt a bit greasy and slippery when first applied, and although it dried nicely after a few minutes, it didn't provide full coverage.
The only other criticism revolves around the packaging and its similarity to Fenty Beauty. Centennial Beauty reports that the design agency is very popular with celebrities and corporations alike and works with both Fenty Beauty and Rare Beauty.
Gomez's path to beauty
Gomez is no stranger to the spotlight. Acting since age seven, she gained fame on the Disney Channel show, Wizards of Waverly Place. She was also a musical threat, releasing her first album in 2009.
But her personal life has garnered much attention, especially her relationship with Justin Bieber, who she dated on and off for years. That relationship, along with managing her health (lupus diagnosis, kidney transplant, along with bipolar disorder) has made her stronger and more accepting of herself.
That self-love inspired her to create her own beauty line. Her Rare Beauty Instagram promotes loving yourself, the initial post stating, "But today, too many people feel trapped by unrealistic expectations that are impossible to achieve. @rarebeauty is about accepting who you are — and finding the beauty in your imperfections."
More to come
Rare Beauty isn't just another celebrity cash grab. The products are designed to be thoughtful — they're vegan and cruelty-free. Besides makeup, the beauty line also plans other ventures: fragrances, skincare, soaps, moisturizers, and even essential oils.
Due to the success of the makeup line, it's safe to assume the follow-up ventures of Rare Beauty will be just as fruitful, and Gomez will make sure that success is paid forward. Because of her own experiences with mental illness, she plans to raise money for those living with such conditions. She announced that Rare Beauty will donate one percent of all sales toward funding mental health resources.
The brand is focused on making people feel special and unique, even with imperfections, but also connecting each other and making everyone feel less alone in the world.